Shillong, Sept 21: The Meghalaya Bharat Scouts and Guides (MBS&G) on Wednesday organised a live interview and panel discussion to commemorate International Day of Peace that is observed on the 21st September every year and also as part of the Golden Jubilee Celebration of the organization.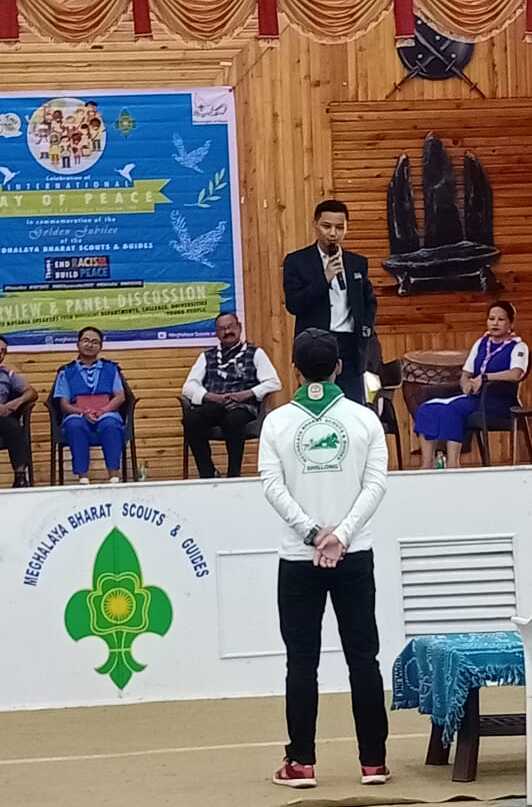 The theme of this year's International Day of Peace is "End Racism. Build Peace". Besides discussing this year's theme, the panel discussion also focused on topics such as: peace begins with oneself, gender equality, the role of media in manifestation of peace towards the world, and how one can contribute to peace.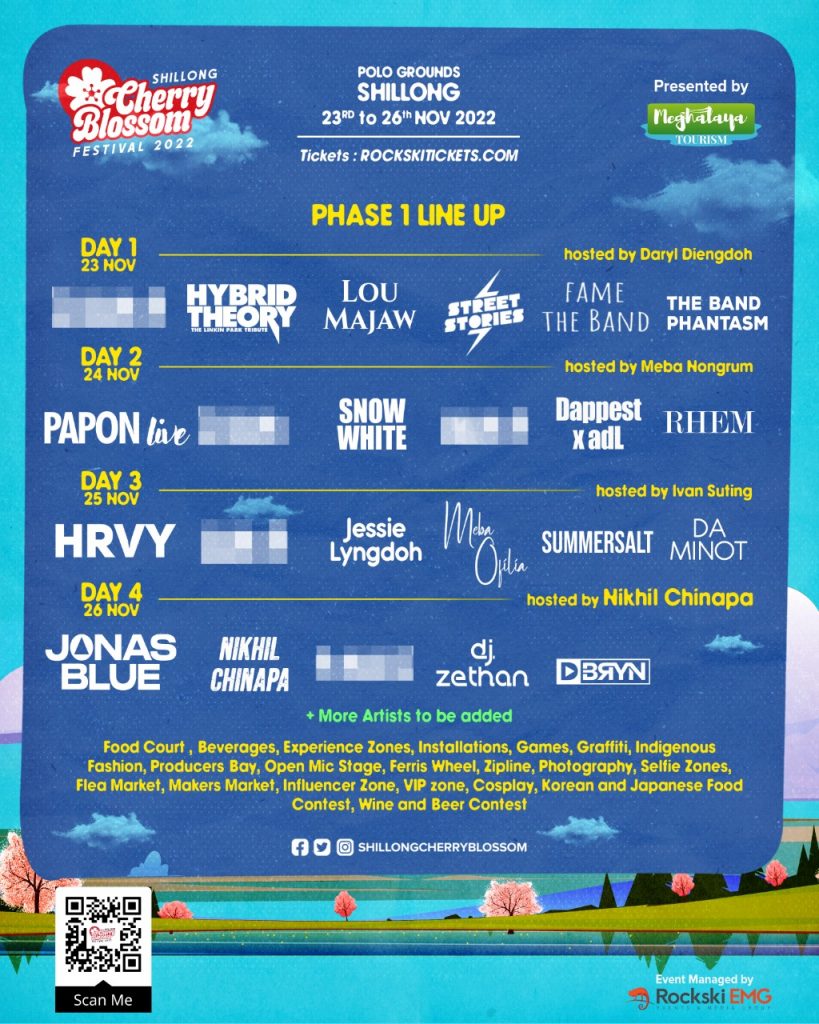 The Chief Guest, Dr. M.P.R. Lyngdoh, Vice President of MBSG, talked about the need to eradicate racism and violence in her speech. She stated, "We have different people practicing different customs; (but) we are all one. India, we must all remember, is a country of unity in diversity."
"Each culture must develop goodness and each culture must add to the beauty and goodness of our country. Let us preserve all these customs, languages, music, dance, art and the government is doing so much to keep these," she further added.