SHILLONG, Sept 20: The state police have busted a major bike/scooty theft gang and recovered 15 two-wheelers.
"A total number of 15 motorcycles and 1(scooty) have been recovered so far while three persons have been arrested so far. Investigation is on to ascertain the involvement of others in the several bike theft cases," SP (City) Vivek Syiem said in a statement.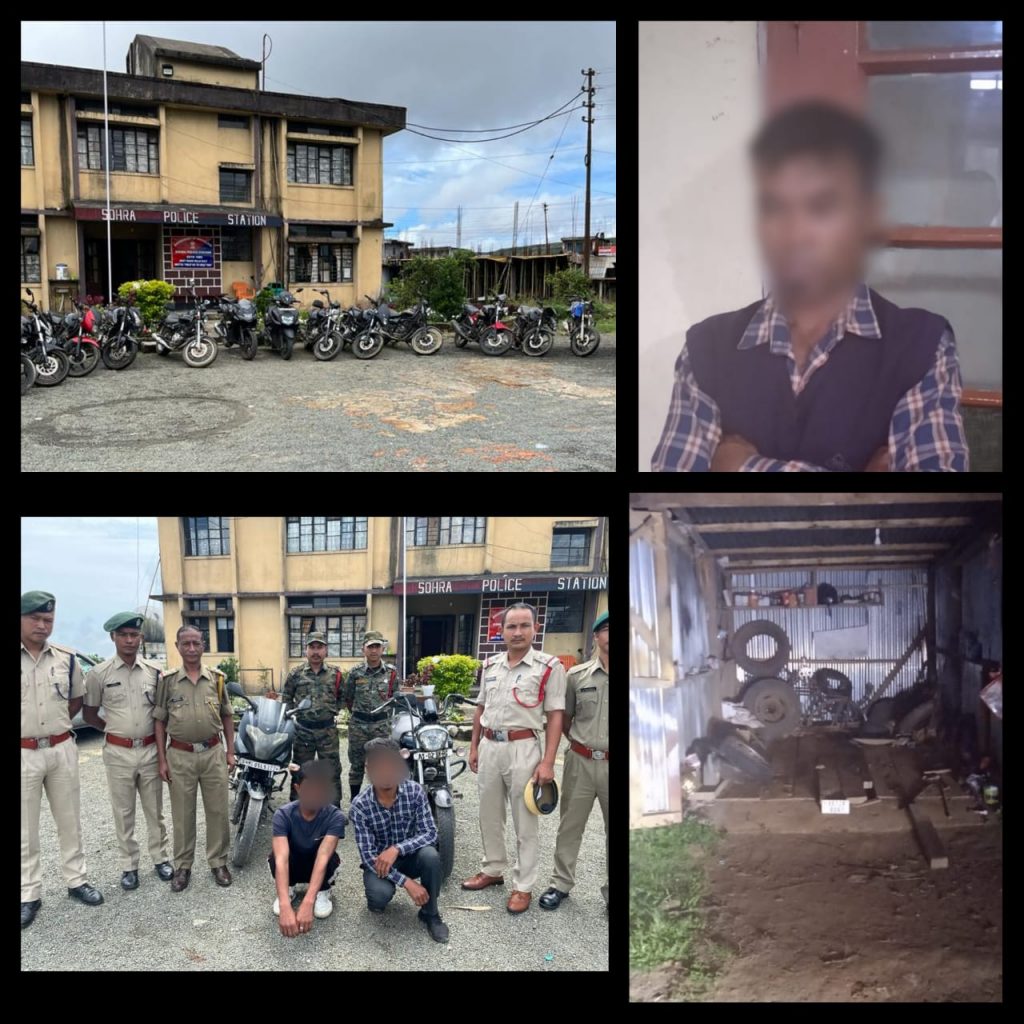 On September 9, one Pulsar bike was stolen from Laitsohpliah village Sohra and a case was registered. Following this, a tip off was received that the stolen bike was spotted near Mairang.
Accordingly, a Police team from Sohra PS left for Mairang and with the help of Mairang PS intercepted the motorcycle. After laying a trap two persons were arrested at Mairang.
They revealed that most of the two wheelers were stolen from Shillong by one mastermind from Nongsohma under Eastern West Khasi Hills district, Syiem said.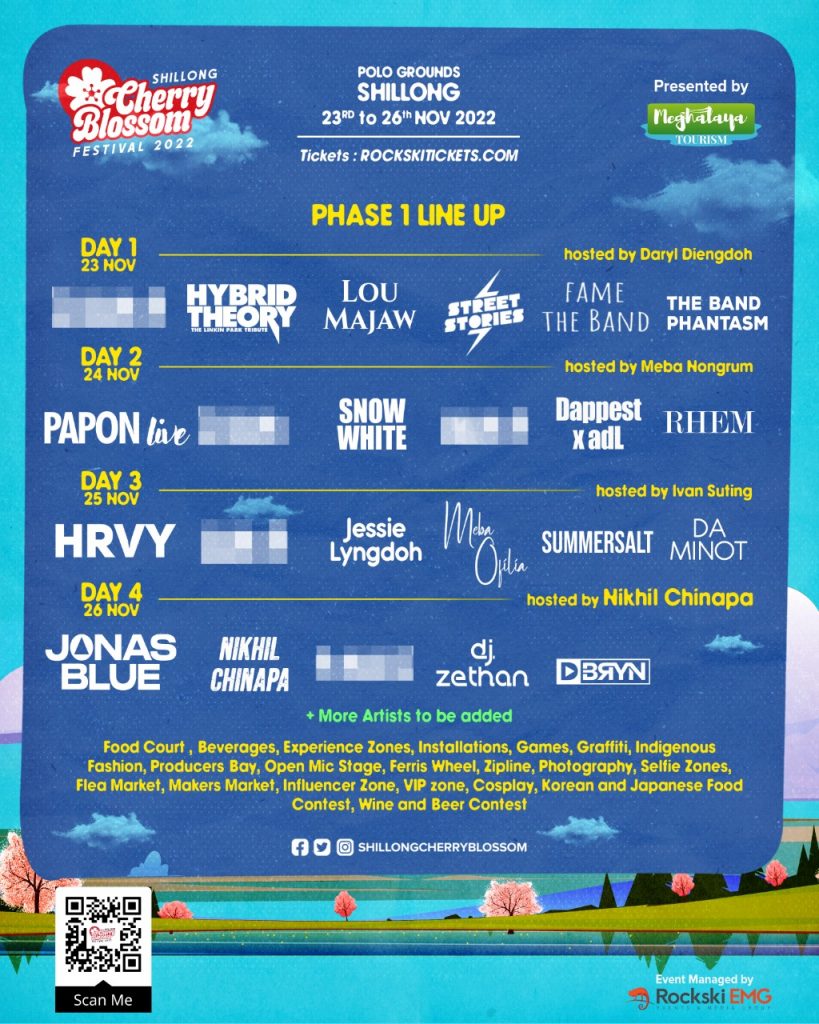 On September 18, the Police team from Sohra again left for Nongsohma village led by one of the accused and arrested the main accused at Nongsohma village who admitted to be involved in most of the two-wheelers theft cases in and around Shillong along with the others.
On his revelation, the Police team recovered 1 scooty and 2 bikes the same night.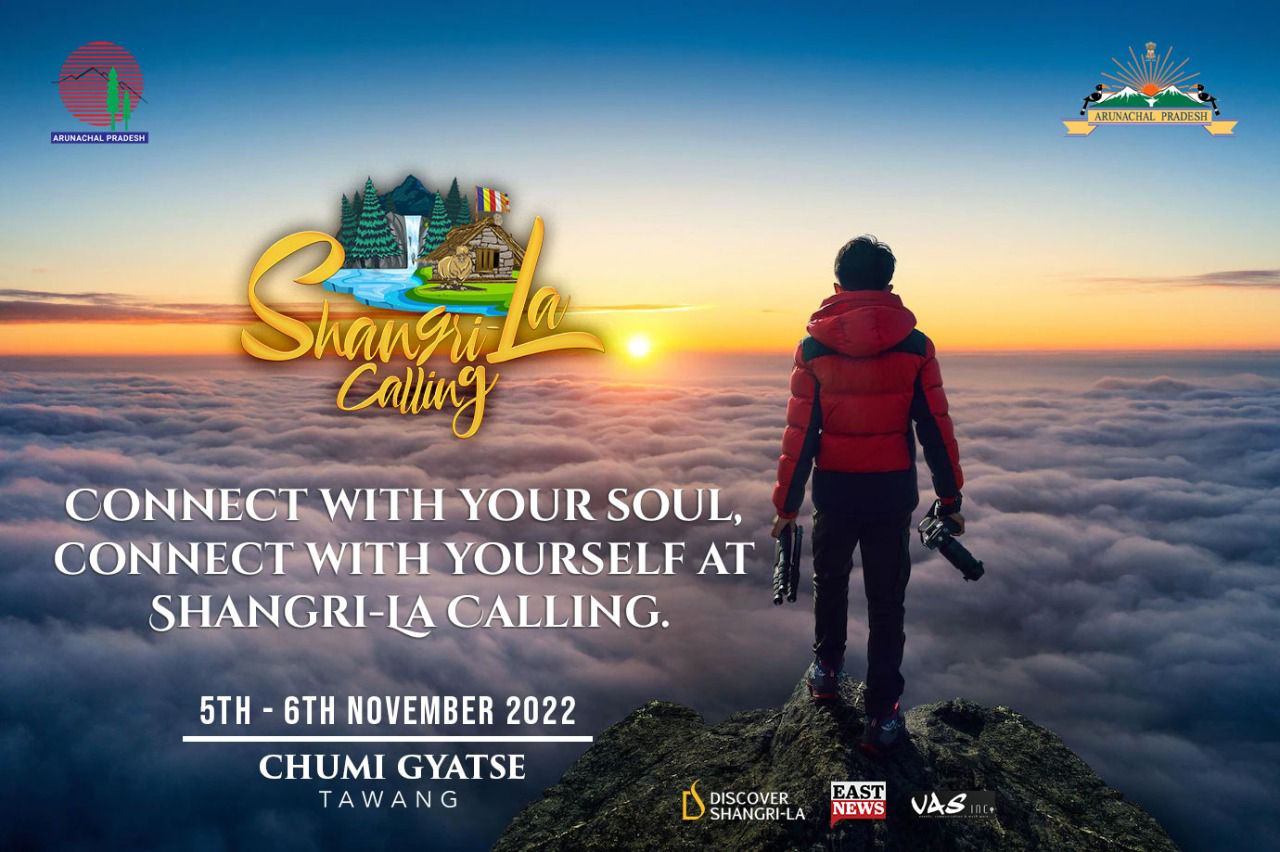 In the morning of September 19, the same team from Sohra PS led by the Officer-in-Charge Insp. Pynhunlang M. Syiem along with Insp. Phrianglin Syiem I/C Nongthymmai BH, SI Stephen Nongspung, IO of the case, and a Special Cell team from Shillong recovered another 11 stolen motorcycles from Nongsohma village.
A garage where stolen bikes were modified and registration number plates were replaced with fake ones has also been discovered at Nongkrem locality under Nongsohma village.