SHILLONG, Sept 22: Home Minister Lahkmen Rymbui on Thursday said the police department is on the verge of completing the roster system.
"It is a massive exercise for 50 years and it is not very easy but I am very happy that now they are on the verge of completing the process (to have a roster system in place) which they will submit to the government. If everything is okay, the government will approve so that the results (of the various examinations) can be declared immediately," Rymbui told reporters.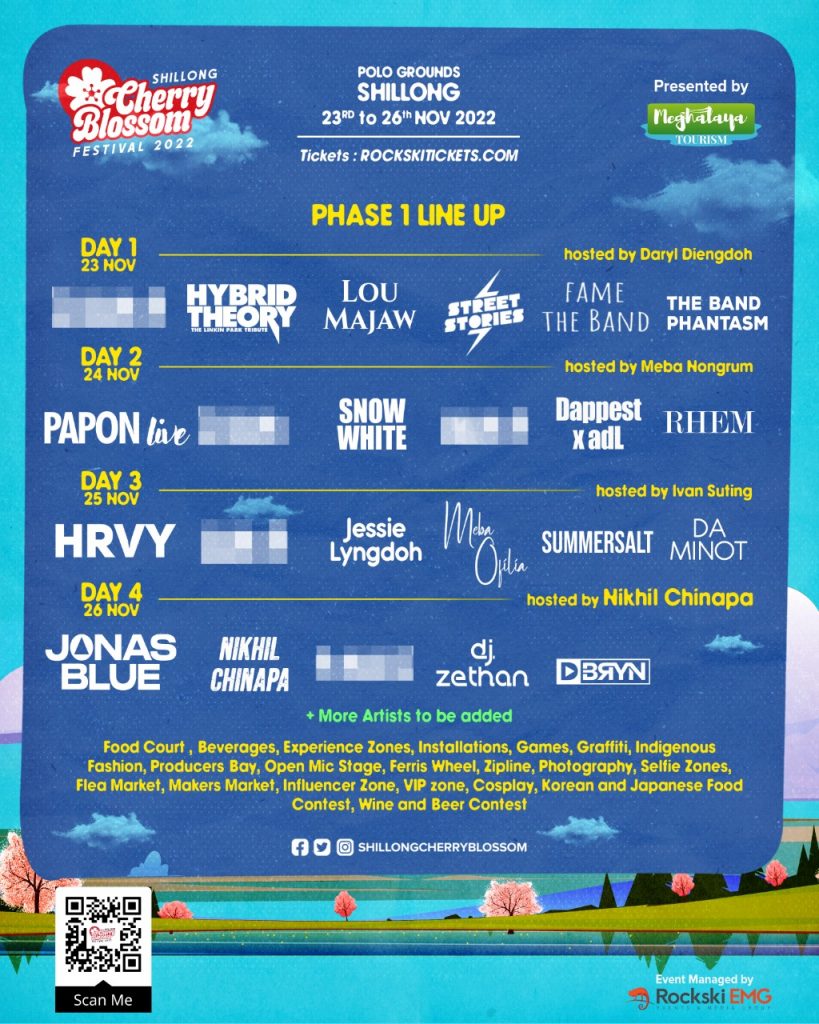 He said the government wanted to fill up all the vacant posts in the police department as it is very crucial for the safety and security of the state.
Accordingly in 2019, the government has floated the advertisement for different categories of posts but the process of conducting the physical and written test got delayed due to the Covid pandemic.
Last year, the physical test could be completed and the written test of some of the posts have been completed and the result is ready to be declared, he said.
"As I explained on the floor of the House that in the midst of that we are caught into the legal thing which we have to see what we are doing… that we have to see that it is within the parameters of the law," Rymbui stated.