SHILLONG, Sept 23: Meghalaya has been selected for the award for overall functioning of tap connections in the state. As per the criteria adopted, the state of Meghalaya has been selected for award under the category of 'Overall functionally of tap connections among states/UTs having less than 60% Functional Household Tap Connection (FHTC) coverage', a government official informed on Friday.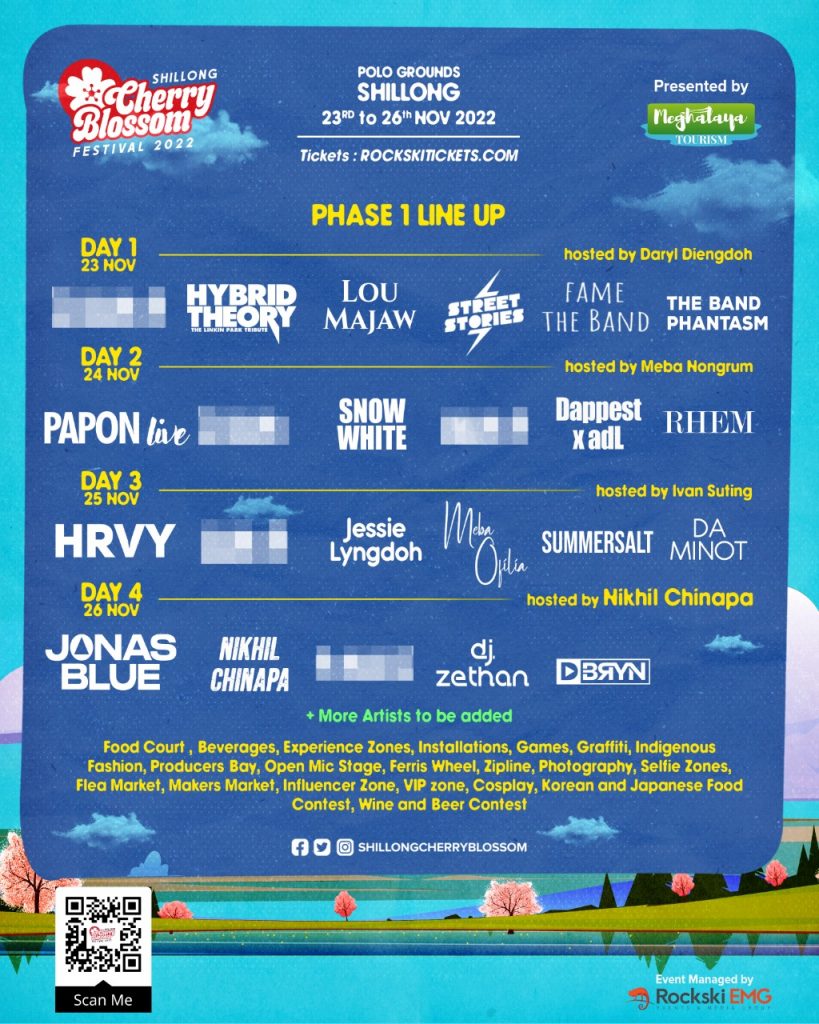 The functionally assessment of tap connections conducted by the a department under the Ministry of Jal Shakti through a 3rd party – Hindustan Thompson Pvt Ltd in rural areas of all states/UTs in 2022.
On the basis of the results of the said exercise, it has been decided to award the well performing states/UTs during the event 'Swachh Bharat Diwas' to be organized on October 2 at Vigyan Bhawan, New Delhi.
Some of the awards will be conferred by the President of India during the event.