Tura, Sept 25: Chief Minister Conrad K Sangma on Saturday attended the final day of the 37th Meghalaya State Badminton Championship organized by Tura Badminton Association under the aegis of the Meghalaya State Badminton Association in Tura.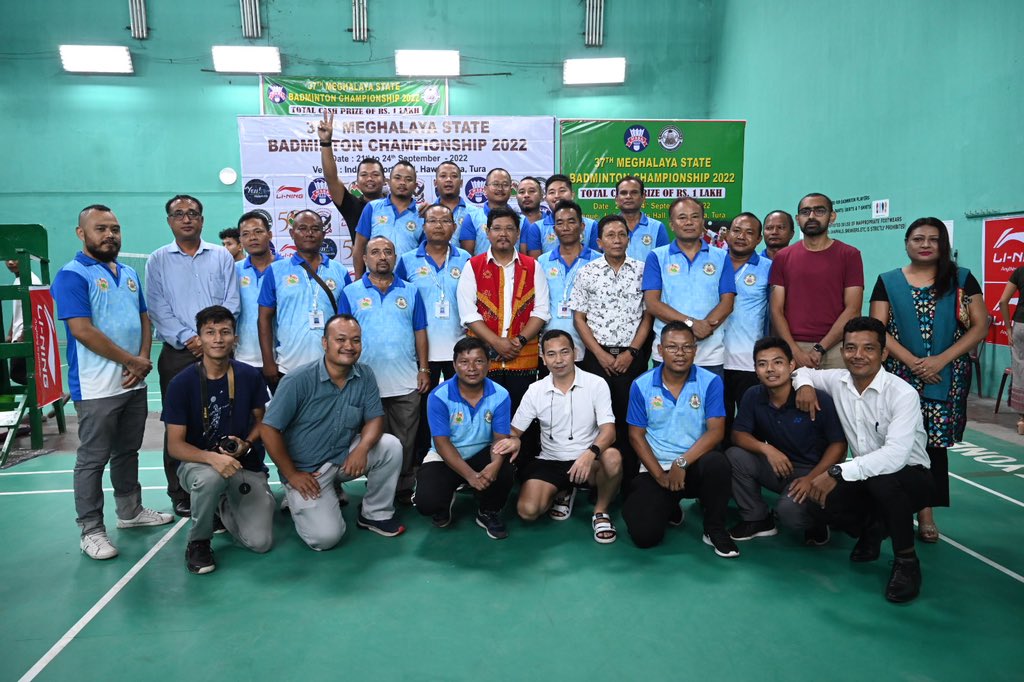 In his remarks, the CM said that it is a matter of great joy to see the Meghalaya State Badminton Championship being held in Tura for the 2nd time in 27 years.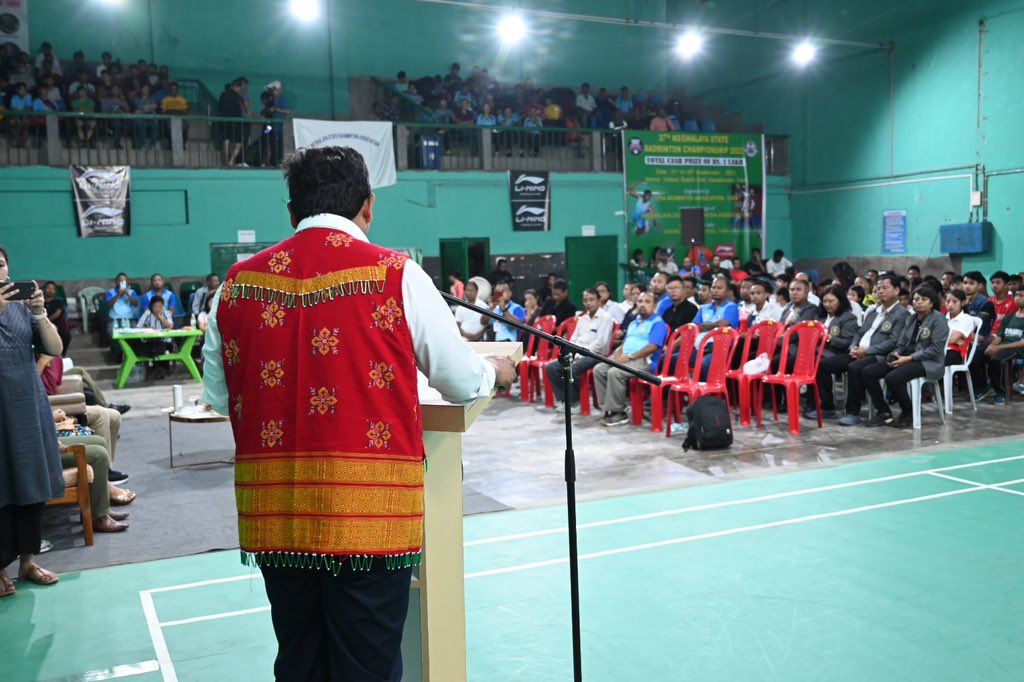 Great to witness sporting talents emerging in the State through many programs of the Government.

I congratulate the winners of the Championship and I wish them the best! pic.twitter.com/pcrAIlL9Rj

— Conrad Sangma (@SangmaConrad) September 24, 2022
Stating that the Government is engaging the youth in programs to channelise the youths' energy in positive direction, he mentioned about the Meghalaya Talent Identification Program that is screening sporting talents from across the State in partnership with Edge 10 Group led by former Olympian, Ian Campbell.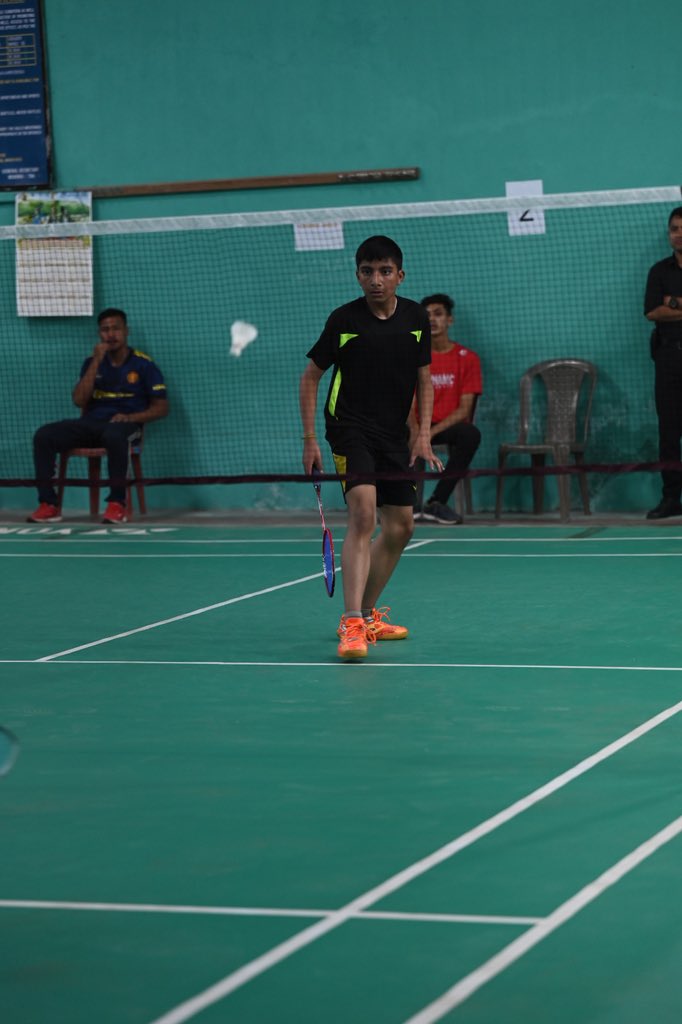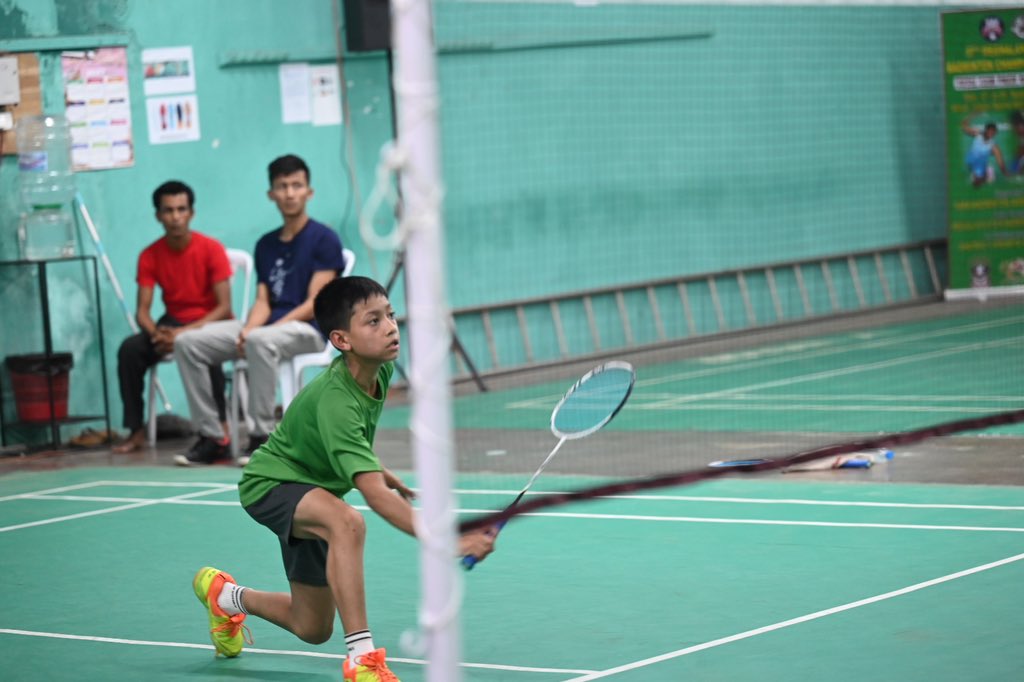 He further mentioned that various sports infrastructure are coming up in Tura like the P A Sangma Integrated Sports Complex, the Track and Run field, etc. that will help young people and sportspersons to level up their skills. He also said that many sports infrastructure are coming up across the State in line with the vision to groom young sporting talents.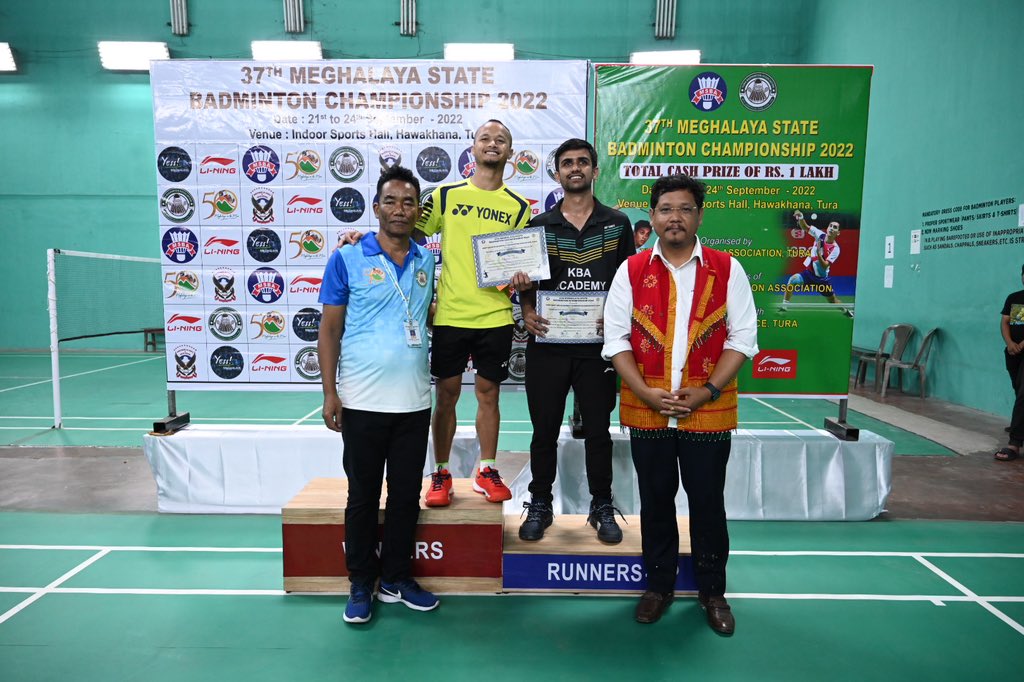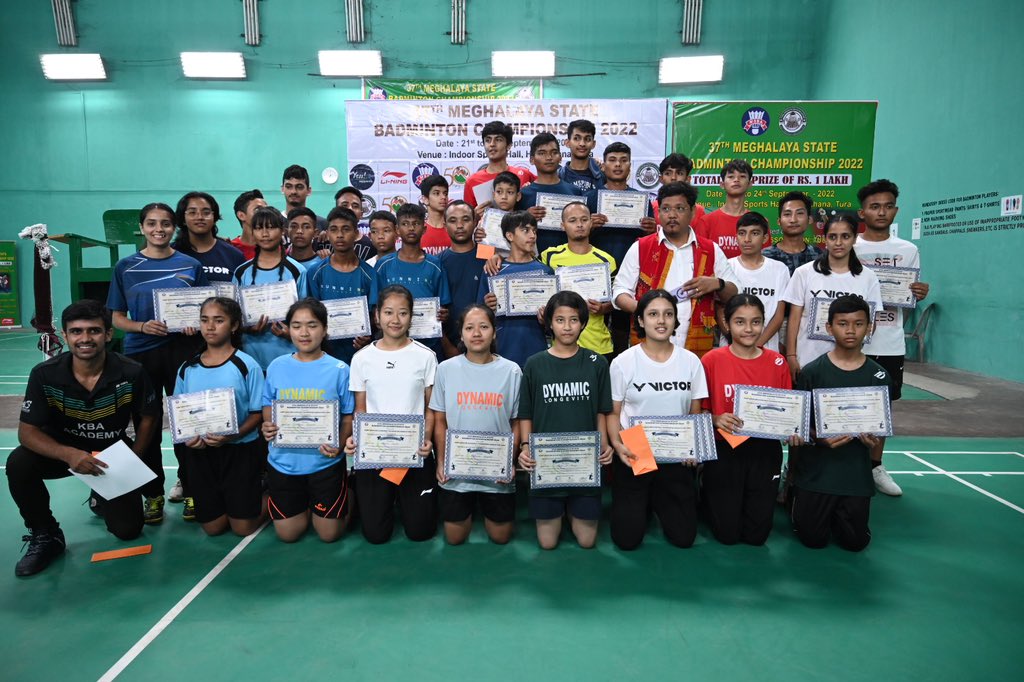 On the final day of the Championship, he distributed prizes and awards to the winners and thanked the organisers for a well-organised event.