Guwahati, Jan 11: The new flats coming up in Guwahati need to mandatorily install CCTV for the better security of the people living in flats.
Speaking to media persons on Wednesday, Assam Chief Minister Himanta Biswa Sarma said, "It will be compulsory for the new flats in Guwahati to install CCTV. Working parents who stay away keep their child at home will have to install CCTV. Home where elderly parents stay alone and children stay outside the country will have to install CCTV."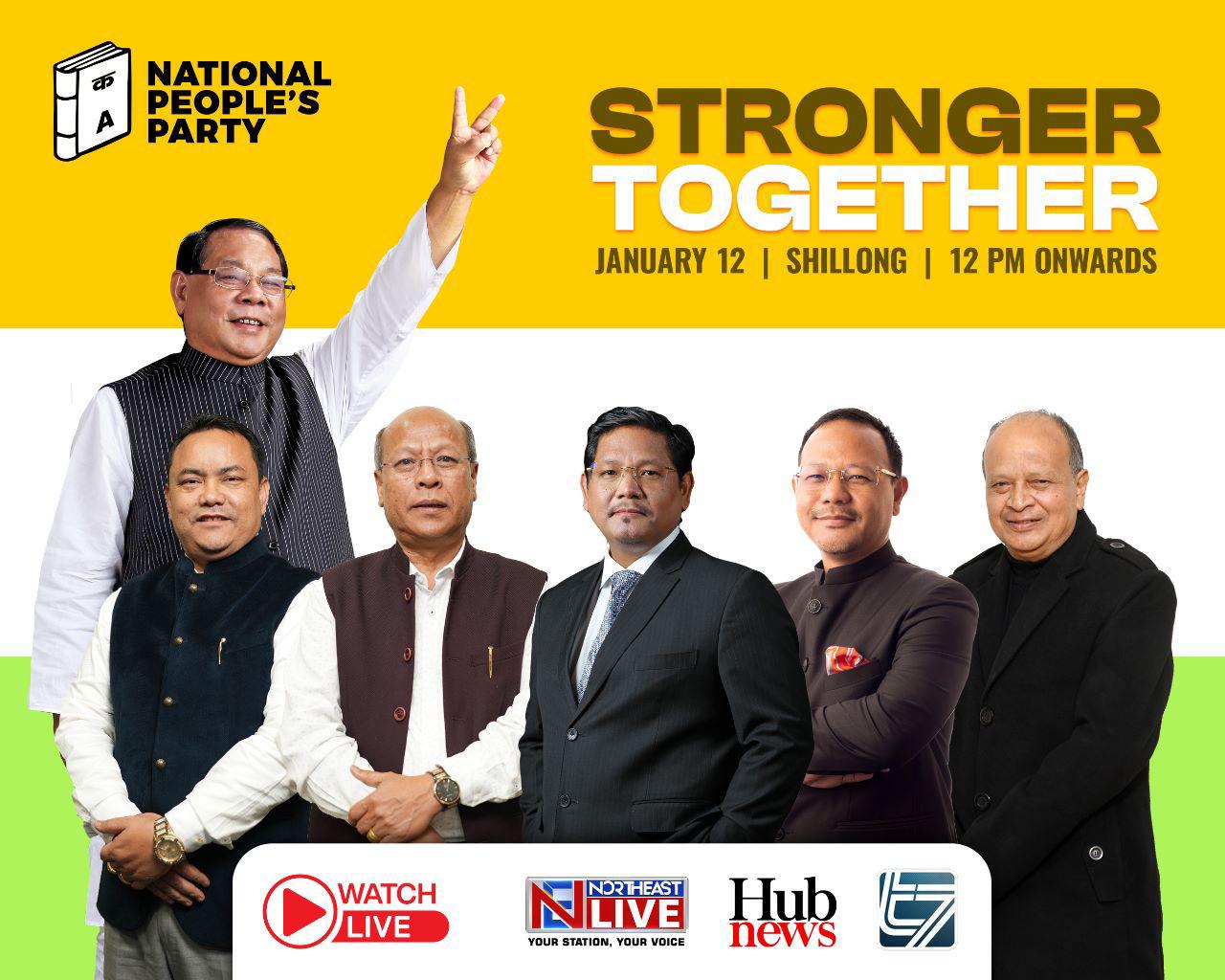 "These CCTV will have to have 30 days' storage. Assam police will complete installing CCTV in the city by October this year. In no time through public private partnership we can have 50,000 CCTV installed. Police will serve proper legal notice if there is any crime to the house owner before accessing their CCTVs. There will be no infringement of private life," Sarma added.
The Assam government has proposed to bring a legalisation in this regard in the state assembly.