SHILLONG, Sept 22: Minister in-charge District Council Affairs Lahkmen Rymbui on Thursday said there is no decision to change the notification on extending the CrPC and CPC to the courts in Meghalaya.
Rymbui told reporters that Chief Minister Conrad K Sangma had called for a series of meetings to discuss the matter following opposition from the autonomous district councils (ADCs).
"Let us see when they give a written complaint to the CM, he will call a meeting but whether we review or not that is a different issue altogether," he said.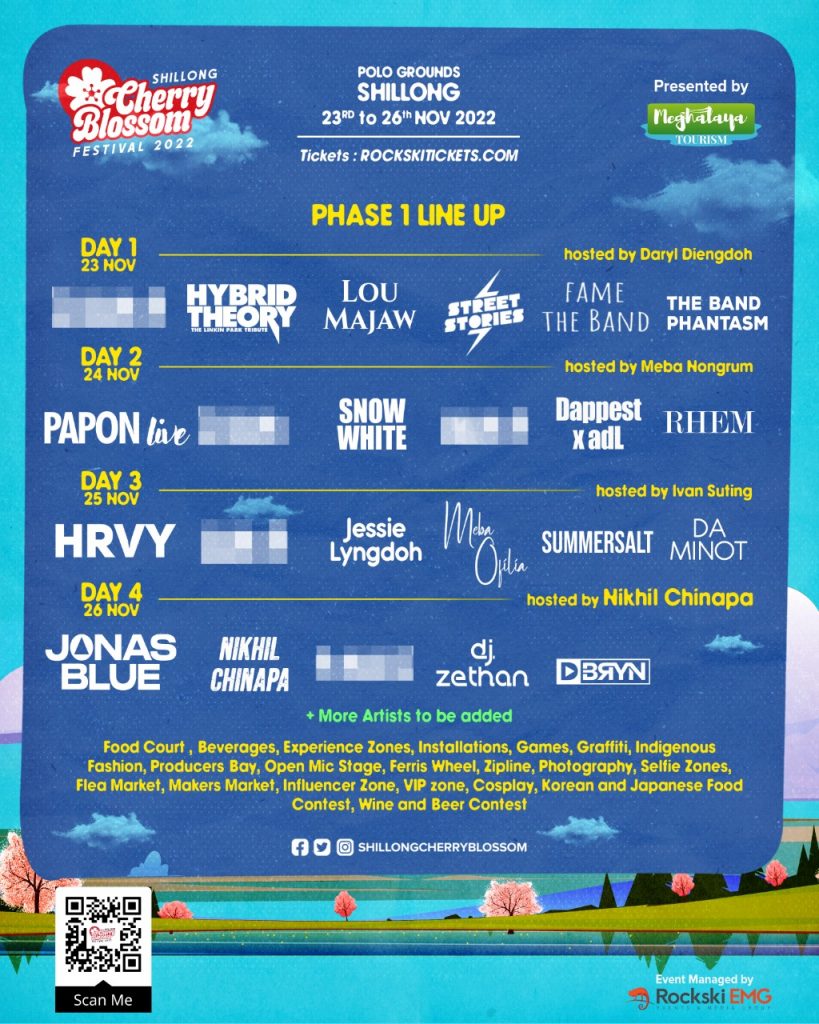 On the KHADC decision to continue opposing the notification as it fails to exempt the district council courts despite government's assurance that the same will not dilute their powers, Rymbui said, "I don't have to add more to that explanation as the government had taken a decision. The cabinet had already taken a decision and notification has come out so it is not for me to see how the notification could be changed. If anything only the CM himself can look within the parameters of the system."
He however said, "From information I have gathered during the series of meetings held that para 4 of the Sixth Schedule is exclusively for the district council to try the cases and para 5 related to the power conferred by the governor."
Rymbui said that issue has come up as there is need to give power to the district session judge following the separation of judiciary from the executive.
"The government had held a series of meetings and finally they had taken this decision and if KHADC is not happy, let's see what our CM says," he said.
Meanwhile, the DCA minister maintained that law and order is an exclusive jurisdiction of the government and CrPC is already extended to the deputy commissioner to invoke 144 CrPC whenever there is a law and order situation in the state.