Shillong, Jan 10: Chief Minister Conrad K Sangma has stated that his government is not in favour of imposing a lockdown because it does not want people's livelihood to suffer.
However, if the number of COVID-19 cases surge beyond a certain point, it will be forced to impose the lockdown, thus, the best would be adhere to the COVID related SOPs and keep the positive cases at the minimum, he said.
"In all likelihood we will not go ahead with that (lockdown) because we want to ensure that livelihood is not affected," the CM told reporters on Monday while adding "but, obviously, if the situation goes beyond a certain point, then we will be forced to take decisions and that's why we are taking precautionary measures and requesting people to also be careful."
Admitting that the number of cases are rising, he said the current rate of Delta and Omicron variant or mixed of both have seen that the hospitalization rate is not as high compared to what it was in the last wave.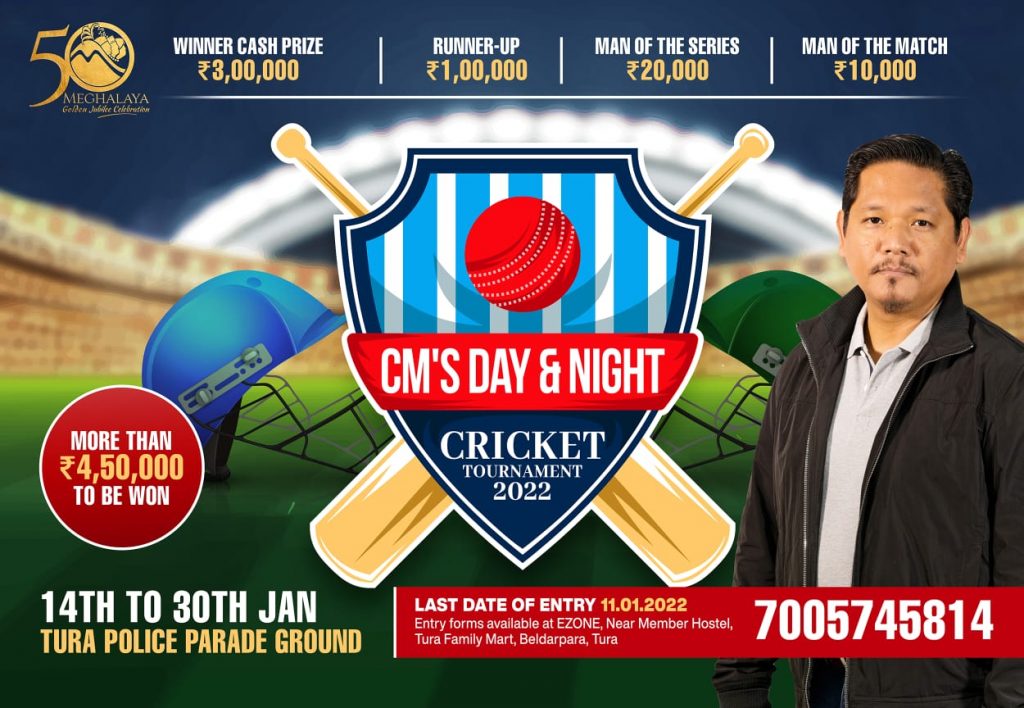 "We are seeing the numbers are rising. It is important for the state to ensure we are looking at the hospitalization rates and the people who are in the ICUs and people who require hospital beds… So, therefore, as a government, we feel strongly that at this point in time, the number to really focus on is the hospitalization rate," he said.
"….as of now things are very much under control and we have enough beds available," he added.
Urging the citizens to follow two aspects – vaccination and following all the Covid-19 related protocols, he appealed, "This is a very critical time… and this is the time when this virus is spreading and the only way to ensure that it does not affect you or your family is to follow the protocols and get vaccinated.".
Day one of COVID booster dose
The CM also informed that the administration of the booster dose or the third dose to those aged 60 years and more and the frontline workers started from Monday. He also mentioned that the state's vaccination percentage has crossed 70 per cent "Now we are really going aggressively in terms of vaccination and we are hopeful that based on the election mode that we're having, we should be able to cover more and more population throughout the state," he said.