Shillong, June 4: At least 288 people lost their lives and over 1,000 people were injured in an accident involving three trains at Balasore's Bahanaga Bazaar railway station in Odisha on Friday night.
According to the preliminary report on the horrific tragedy said that the three-way accident involved Bengaluru-Howrah Superfast Express, the Coromandel Express and goods train on three separate tracks at Bahanaga Bazar Station in Balasore district.
As per the latest updates, the restoration work which was initiated soon after the incidents underway with over 1000 persons working tirelessly to move away the wreckage and mangled coaches of derailed trains from the track.
PM Modi visits accident site
Prime Minister Narendra Modi on Saturday visited the tragedy site and also met the injured who are currently undergoing treatment in the nearby hosiptals. During his vist, PM Modi said that those who are guilty will not be spared.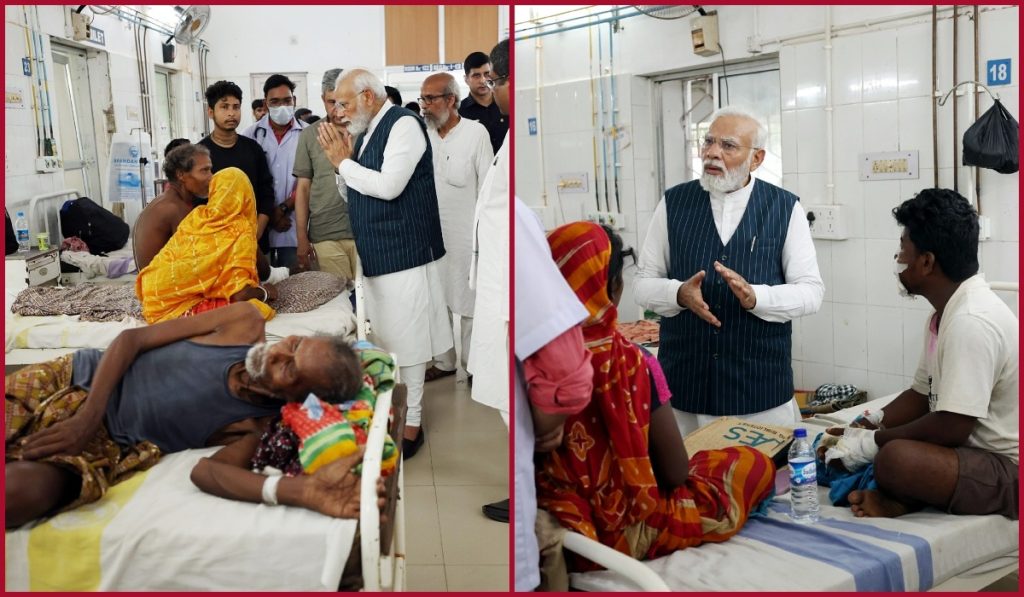 Meanwhile, several other political leaders also visited the tragedy site.
West Bengal Chief Minister Mamata Banerjee who also reached the mishap site termed the incident as "biggest railway accident of the 21st century". She also announced a compensation of Rs 5 lakh for the victims, belonging to West Bengal.
Ashwini Vaishnaw reviewed restoration work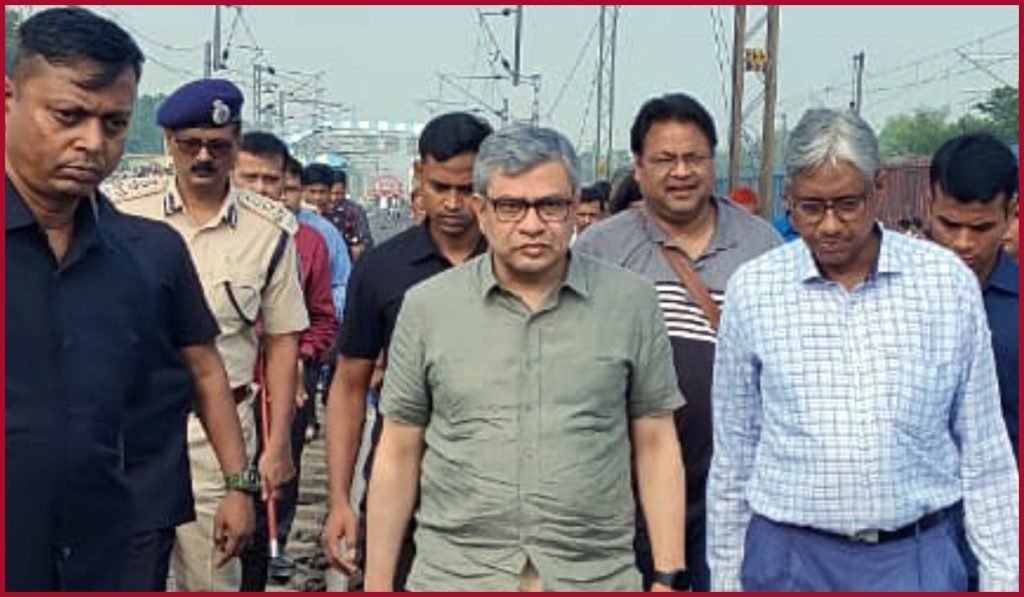 Railway Minister Ashwini Vaishnaw, who reviewed the restoration work at the Balasore triple train collision site said that the root cause of the accident has been identified and the track will likely be restored by Sunday.
According to reports, 2 Accident Relief Trains, more than 7 Poclain Machines, and 3-4 Railway and Road Cranes have been deployed for early restoration.