Jowai, Nov 21: In an interesting turn of events where luck completely ran out for a smuggler of contraband items, a huge cache of banned cough syrup phensedyl was recovered from an overturned truck on Monday when the story presented by its driver did not add up with facts. However, it was the alert police of the East Jaintia Hills district who noticed the discrepancies, tried to trace the story, did the fact-finding and ultimately busted the consignment of the contraband items.
It was on November 17, 2023 at around 06.30 AM, an information was received to the effect that one tanker truck overturned at Umtyra village along the NH-6. Accordingly, enquiry was conducted and found that one loaded tanker truck bearing Regn No. NL-01-AH-2246 went off the road and plunged into the gorge at Umtyra NH-6.
The driver of the tanker Shakeep Sheik, resident of Maharashtra, was found trapped inside the cabin of the truck and seriously injured. Subsequently, he was rescued and immediately shifted at Civil Hospital, Khliehriat for medical treatment.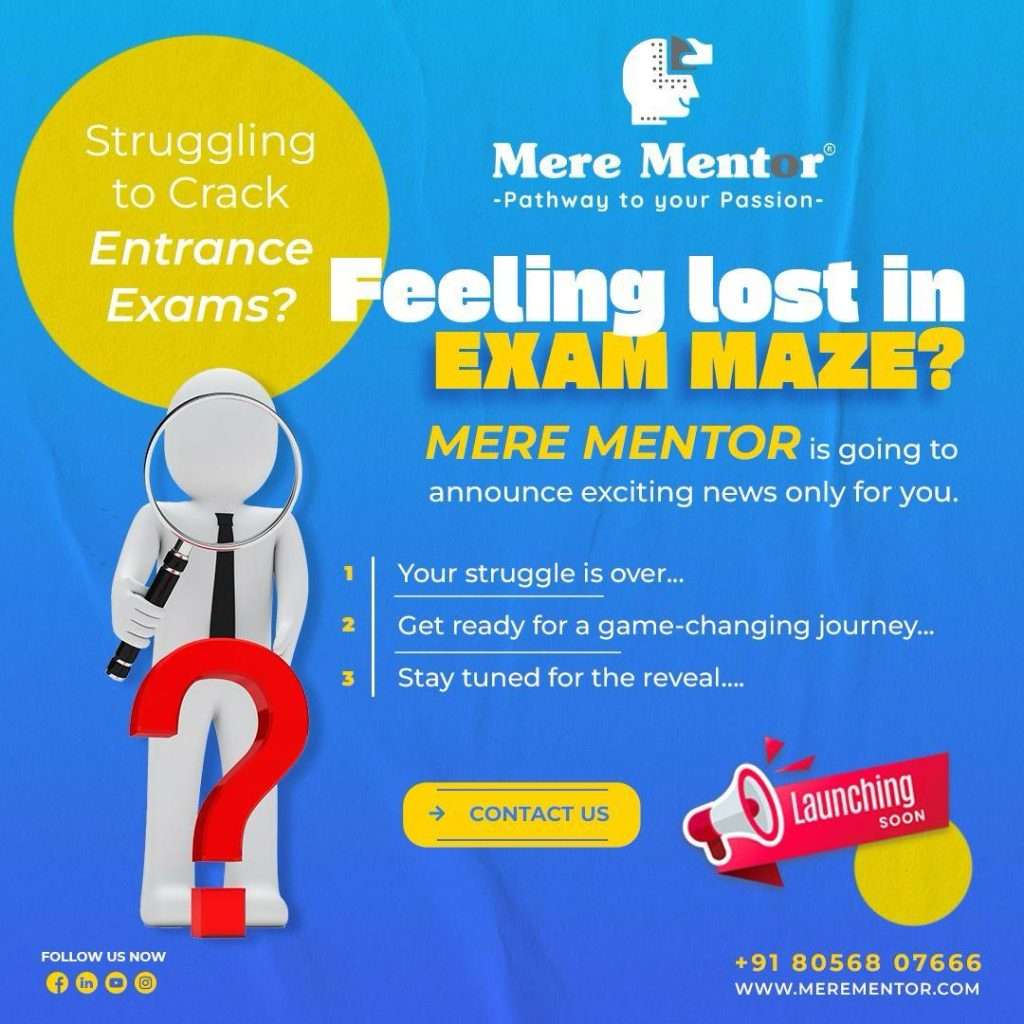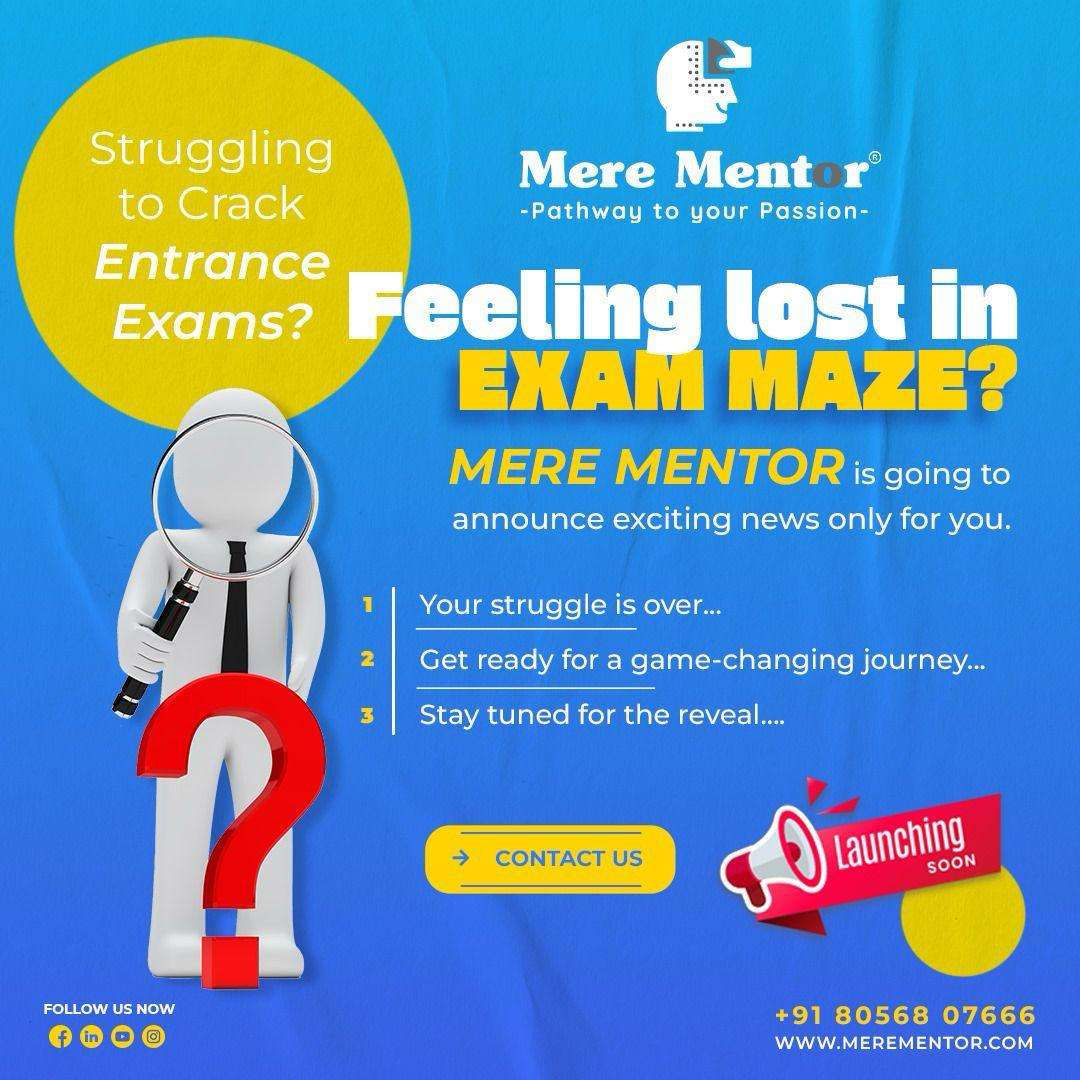 During preliminary enquiry, the driver of the tanker stated that the tanker was loaded with diesel and the documents of the vehicle were found from the cabin. However, on checking the documents, the owner's name and address was different from the e-challan App.
Furthermore, enquiry was also conducted from the Bharat Petroleum Transport Office, where it was learnt that the said vehicle did not load fuel (diesel) from their refinery and no records of the vehicle were available at their office, thus raising suspicion.
On November 20, 2023, search of the vehicle was conducted to ascertain the content inside the tanker and something suspicious were seen in the hidden chamber of the tanker. The independent witnesses were called and, in their presence, the metal sheets of the hidden chamber of the tanker were removed with the help of gas cutters. Upon opening it, Phensedyl cough syrup bottles were recovered.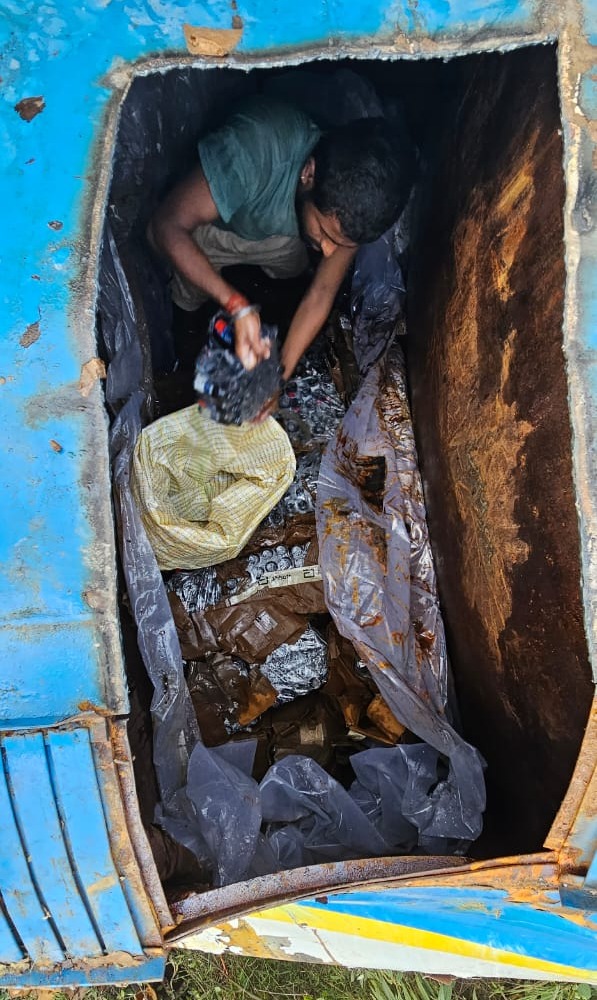 A total of 4,135 numbers of phensedyl bottles were found and each bottle contains 100 ml. Preliminary test of the recovered phensedyl was conducted and the test gave positive for codeine. All formalities as per NDPS Act were observed and seized accordingly.
Police have taken possession of the truck and arrested the driver. It has also registered a case vide Khllehriat PS Case No. 90(11)2023 u/s 279/337/338/427 IPC R/w Sec 22(c)/29 NDPS Act to trace the forward and backward linkages.
Also Read: KHADC readies Khasi Heritage Village for upcoming Monolith Festival
Also Watch
Find latest news from every corner of Northeast India at hubnetwork.in, your online source for breaking news, video coverage.
Also, Follow us on-
Twitter-twitter.com/nemediahub
Youtube channel- www.youtube.com/@NortheastMediaHub2020
Instagram- www.instagram.com/nemediahub