Guwahati, Jan 14: The day of Uruka witnessed scores of people thronging the Guwahati Uzanbazar fish market. The Uzanbazar fish market was the centre of attraction since early morning on Saturday.
People were seen buying fishes for their family. Assam is celebrating Uruka where community fests are organised and people from all walks of life gather under the same roof to celebrate the festival.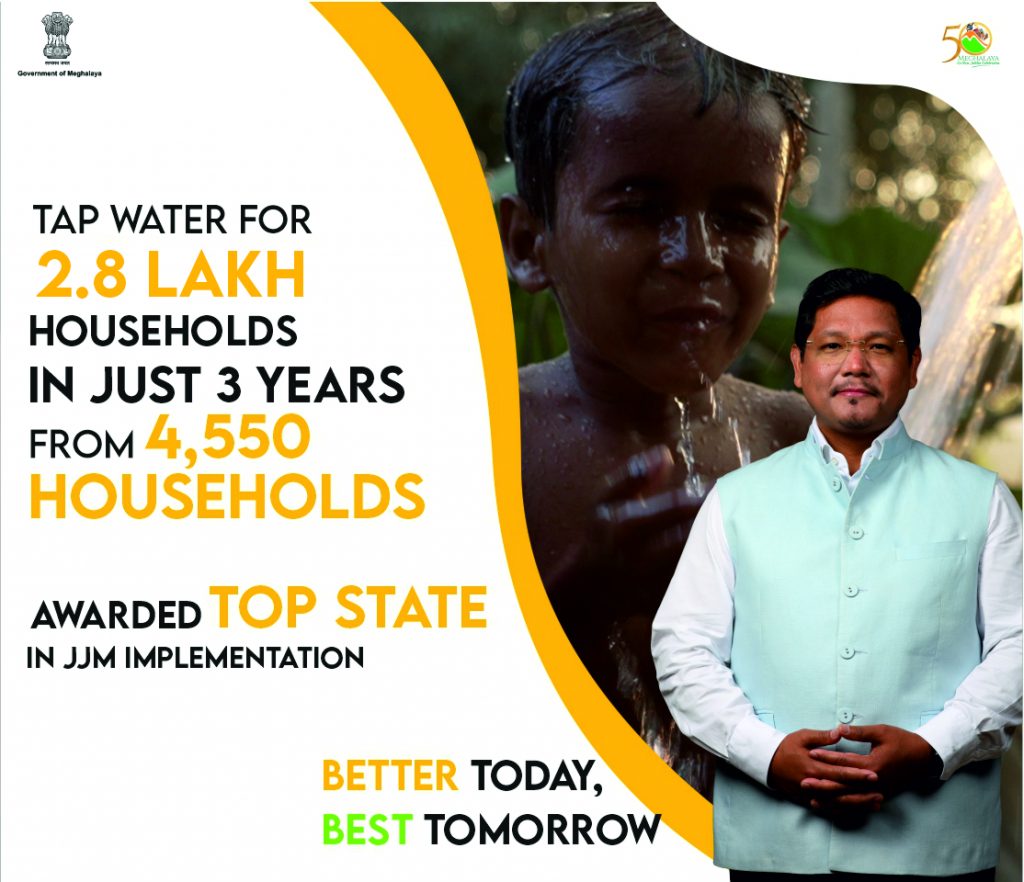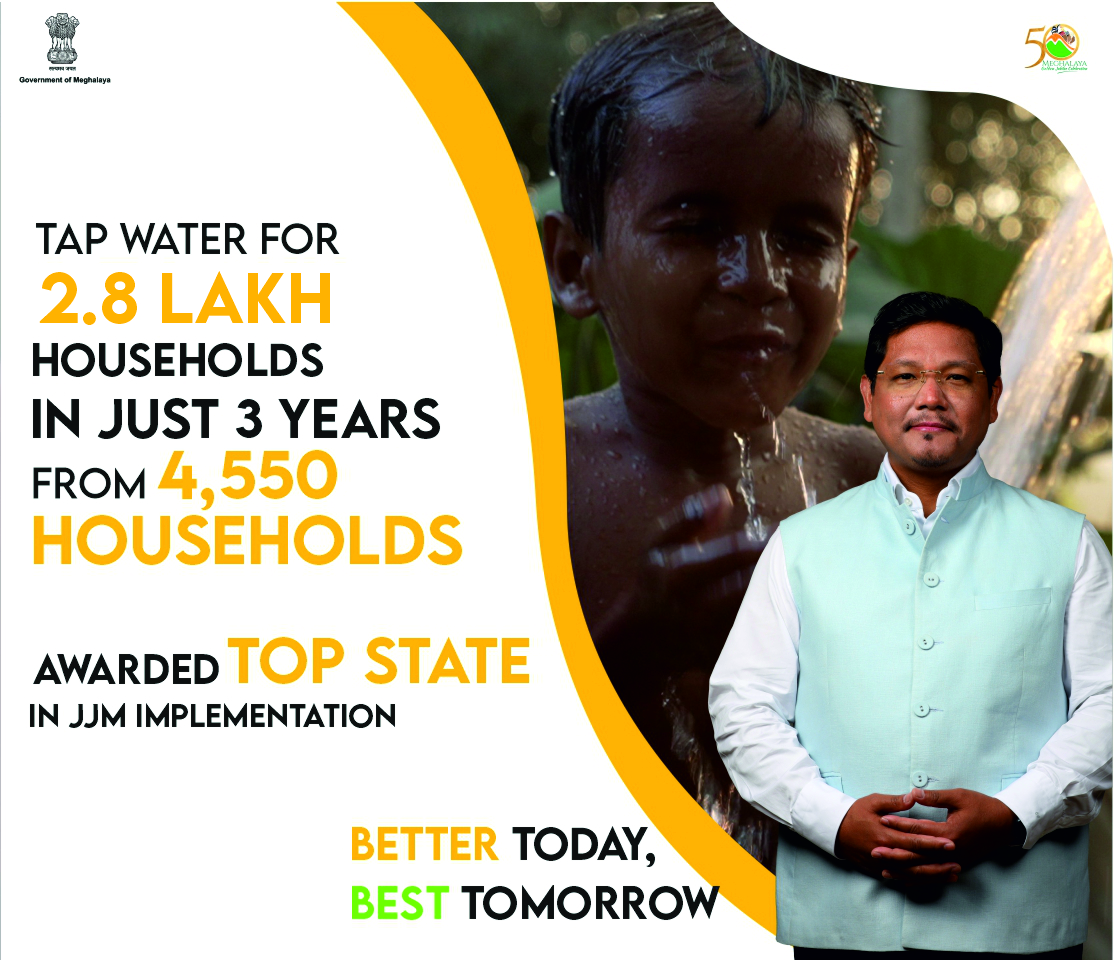 Fish like chital, Barali, Bhokua in Uzanbazar fish market range from Rs. 600 to Rs 36,000.
"I have taken a chital fish costing around Rs 1000. The prices of fish have increased compared to last year. Every year during Uruka, I come to Uzanbazar fish market to buy fish," said a resident of Guwahati.
It's a tradition for Assamese people to buy fish on the day Uruka. Uruka is all about community feasts, feasting by the bonfire and merry-making.
Magh Bihu or Bhogali Bihu is a harvest festival in Assam celebrated by Assamese in the month of Magh, which fall on mid-January.
On the other hand, Sumanandra Nath Deka distributed fish among the people in Guwahati. He distributed 1200 kgs of fish to 1200 families.