Guwahati, Jan 13: The Prime Minister Narendra Modi flagged off the World's Longest River Cruise-MV Ganga Vilas – and inaugurated the Tent City at Varanasi via video conferencing on Friday.
He also inaugurated and laid the foundation stones for several other inland waterways projects worth more than Rs. 1,000 crores during the event.
In line with the Prime Minister's endeavour to boost river cruise tourism, the huge untapped potential of river cruises will get unlocked with the launch of this service and it will herald a new age of river cruise tourism for India.
Chief Minister of Uttar Pradesh Yogi Adiyanath, Chief Minister of Assam Dr Himanta Biswa Sarma, Union Minister of Port Shipping and Waterways Sarbananda Sonowal among others were present on the occasion.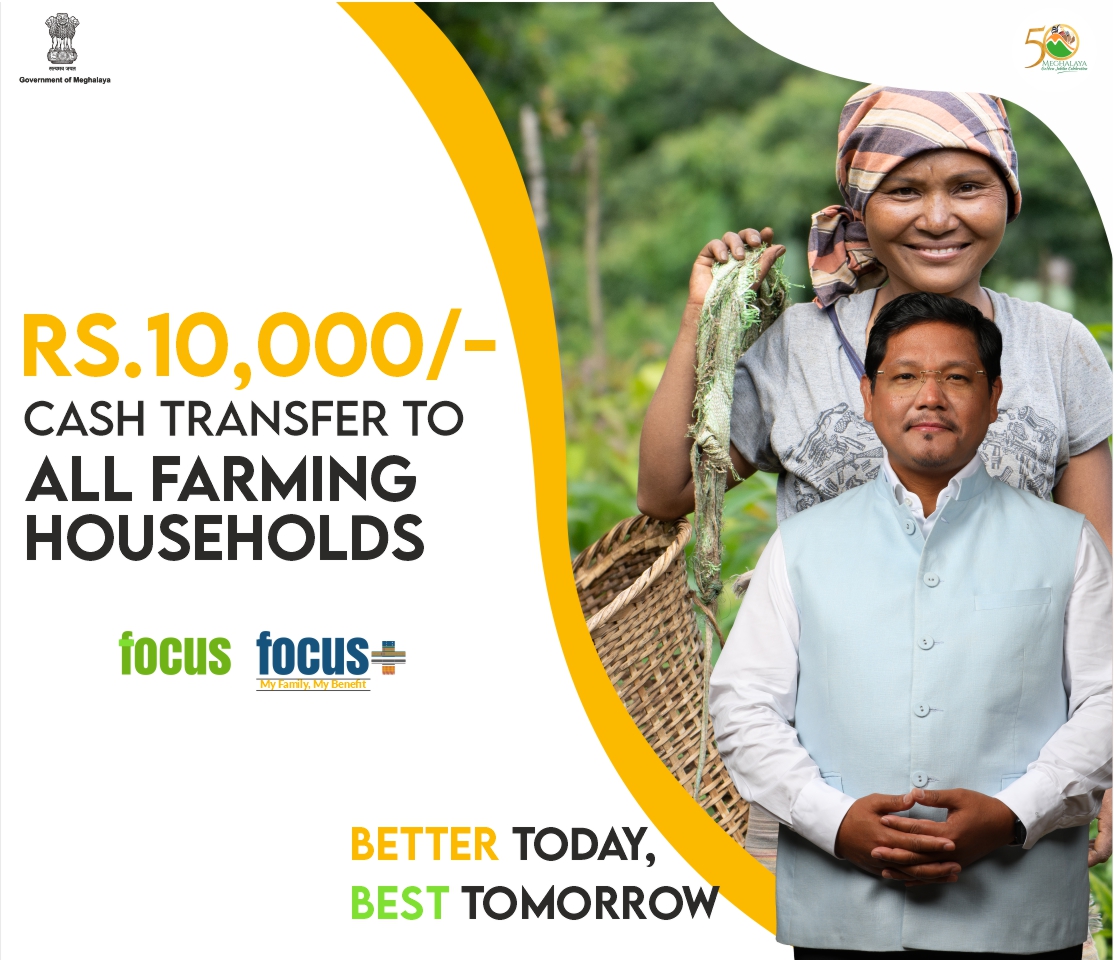 Addressing the gathering, the Prime Minister hailed Lord Mahadev and greeted everyone on the auspicious occasion of Lohri.
The Prime Minister emphasised on charity, faith, tapasya and faith in our festivals and the role of rivers in them. This makes the projects related to river waterways all the more significant, he said. He pointed out that the longest river cruise from Kashi to Dibrugarh will bring to the fore places of tourism in North India on the world tourism map.
He said other projects being dedicated on the day in Varanasi, West Bengal, Uttar Pradesh and Bihar, Assam worth Rs. 1000 crore will give a push to the tourism and employment potential in eastern India. Underlining the central role of river Ganga in the life of every Indian, the Prime Minister lamented that the area around the banks lagged behind in development in the post-independence period thereby leading to a massive exodus of population from this area.
The Prime Minister elaborated on a twin approach to address this unfortunate situation. On the one hand, the campaign to clean river Ganga was undertaken through Namami Gange and 'Arth Ganga' was taken up on the other.
In 'Arth Ganga' steps have been taken to create an environment of economic dynamism in the states from where river Ganga passes. Directly addressing the tourists from foreign countries who are onboard the cruise for its maiden journey, the Prime Minister said, "Today India has everything and a lot beyond your imagination."
He further added that India can only be experienced from the heart as the nation has welcomed everyone with open hearts irrespective of region or religion, creed or country and welcomed tourists from all parts of the world.
Throwing light on the experience of the river cruise, the Prime Minister informed that it has something special for everyone. He added that those seeking spirituality will cover destinations like Kashi, Bodh Gaya, Vikramshila, Patna Sahib and Majuli, tourists looking out for a multinational cruise experience will get the opportunity to via Dhaka in Bangladesh, and those wanting to witness the natural diversity of India will cross through Sundarbans and the forests of Assam.