Nongpoh, Jan 11: In their efforts to eradicate supply of illegal drugs into the State and to protect the youth from drugs consumption, Byrnihat Police Outpost on Tuesday captured an individual for allegedly smuggling drugs in parts of Byrnihat in Ri Bhoi District.
Sources said police officials from Byrnihat Police Outpost received an input of drugs being smuggled into the State by an individual from Assam who would be dropping heroine drugs in the areas of 13 Mile in Byrnihat, police officials at once rushed to the area and were able to catch hold of the individual with a carton of soap in which he hid the heroine (drugs).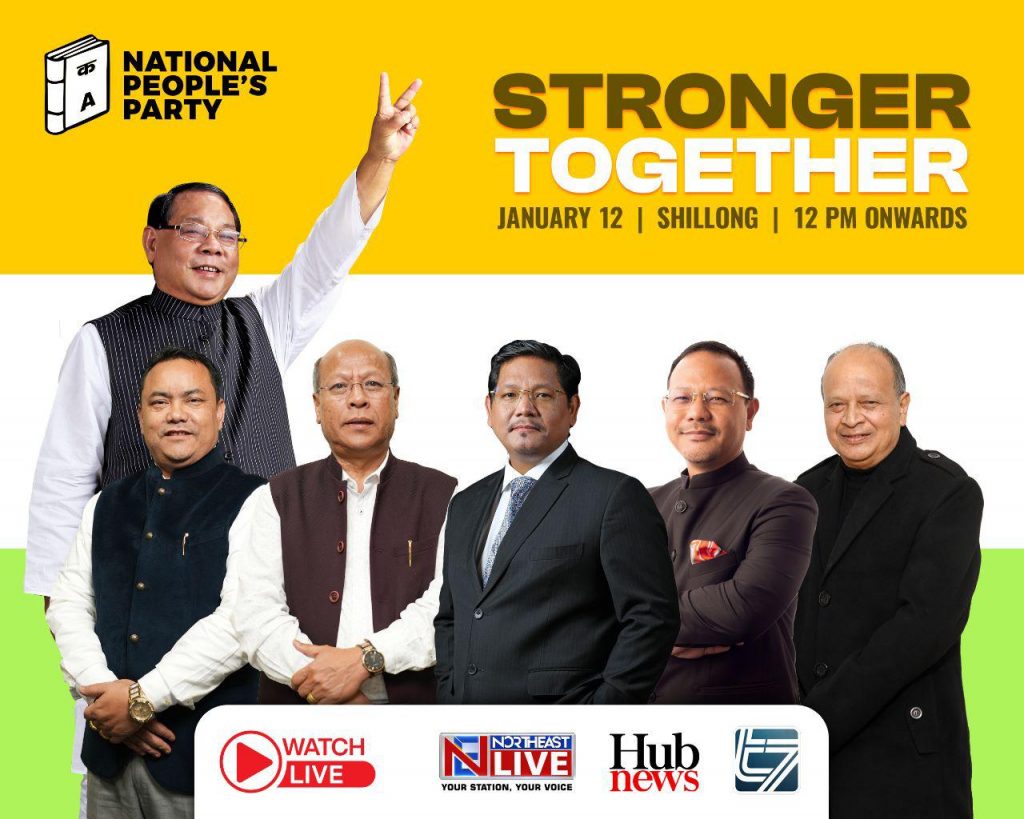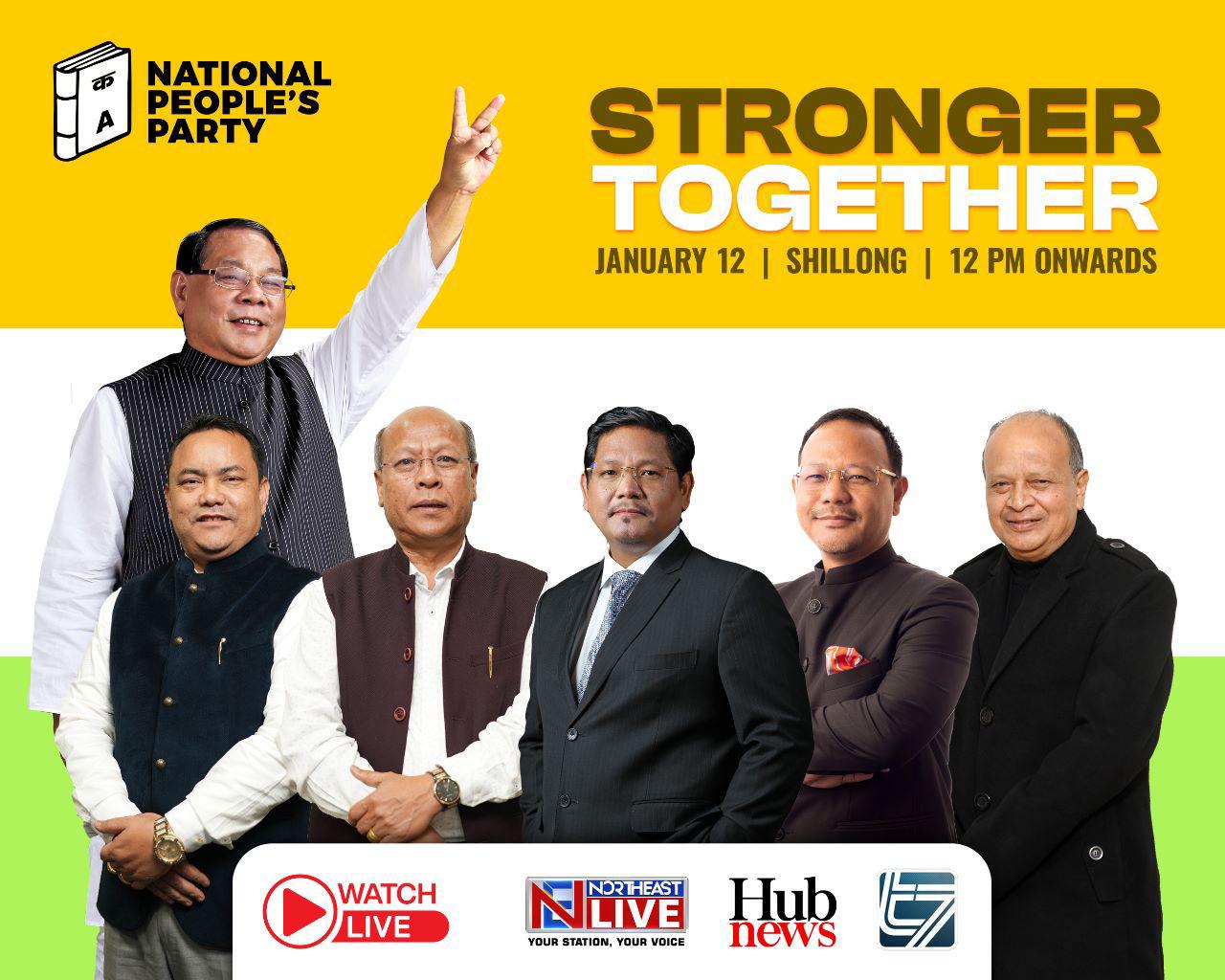 The man has been identified as one Suresh Prasad Kanu, a resident of New Guwahati Railway Colony. During investigation, a total of 10 grams of heroine was found from him which he had hid in different parts of his body along with Rs. 2,670 cash.
Police have taken Suresh into custody and a case has been registered against him as per the NDPS Act.