SHILLONG, SEP 23: Director General of Police (DGP) Dr LR Bishnoi on Friday said the police department is in the process of submitting the statement of allegations into alleged misuse of 29 vehicles by the Assistant Inspector General of Police (A) GK Iangrai.
"We have submitted a detailed report to the home department. The home department has asked us to submit the statement of allegation along with the list of documents, witnesses etc and that is under process," Dr Bishnoi told reporters.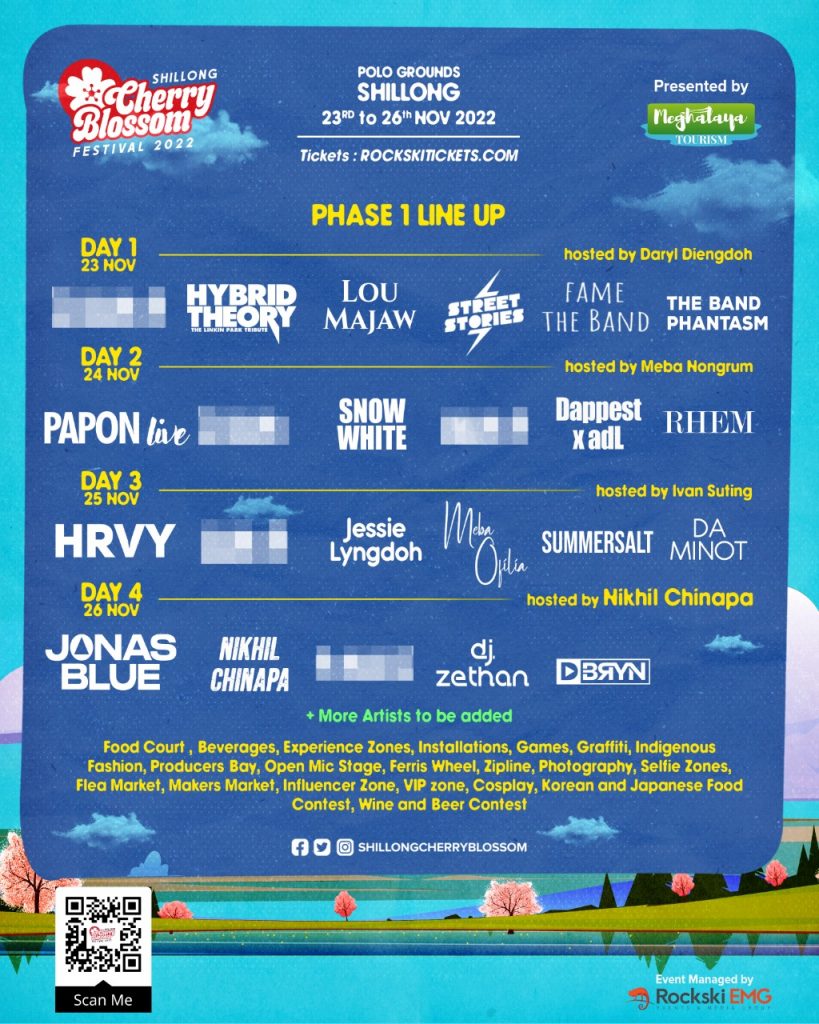 He said once the statement of allegation is submitted, the government will decide for initiation of departmental proceedings as per the report.
When asked if the concerned official has been suspended, the DGP said, "Not yet, probably the home department will decide the course of action after receiving the statement of allegations and other documents."
In its report, the fact finding team of the police headed by Inspector General of Police (Law and Order) MK Singh said that a total of 29 vehicles were in personal custody of AIG A, GK Iangrai MPS before April 2022 without any orders from the competent authority.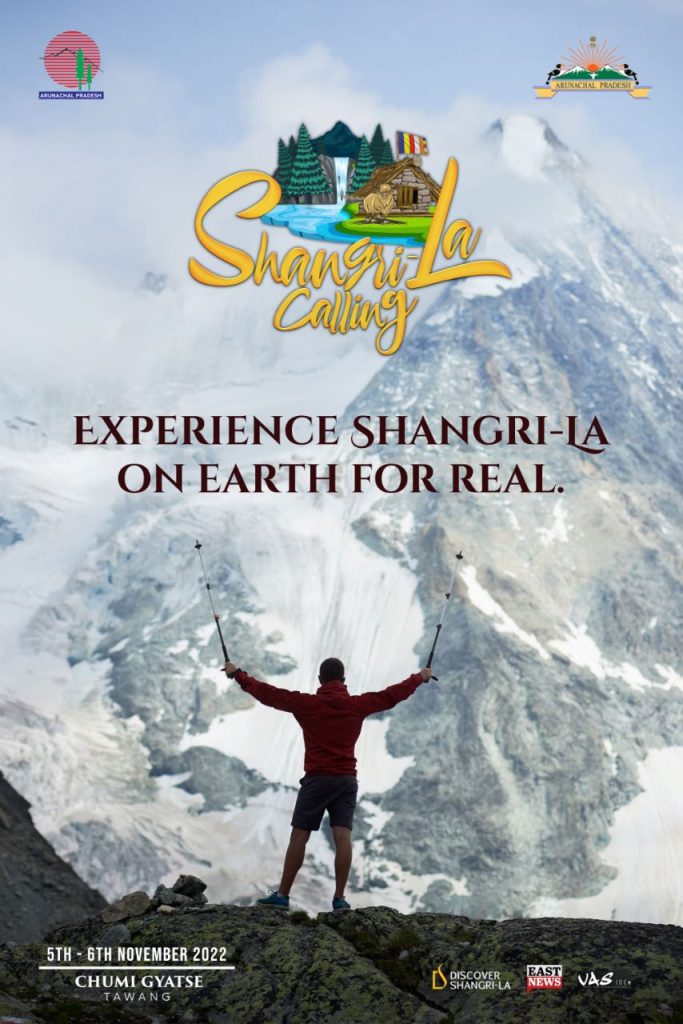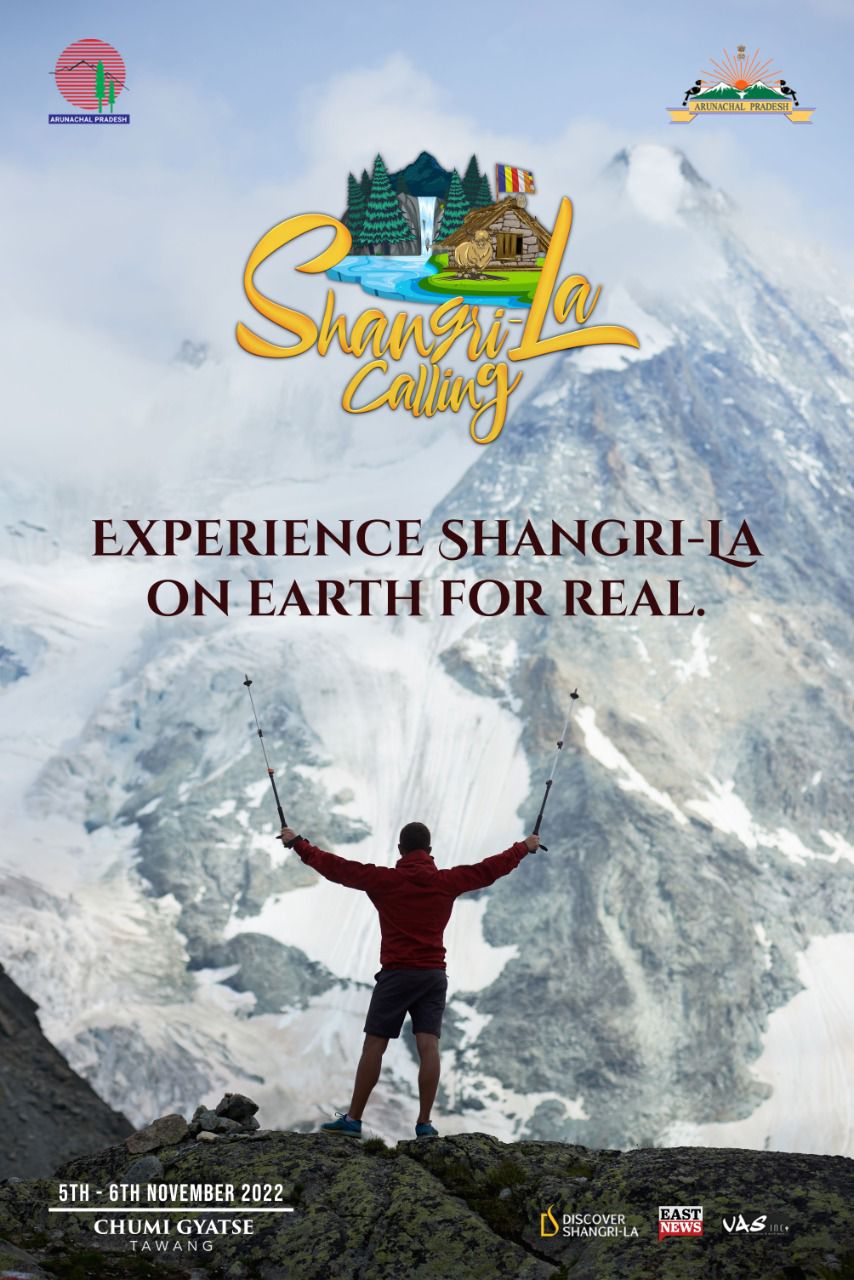 Amongst these, (1) one new Scorpio, (1) one New Bolero, (2) Two New Swift Desire and (2) Two new Bajaj Motor Cycles have not been allotted registration numbers due to non- supply of documents by AIG A. And, also for the fact that most of them do not have the latest mandatory BS VI standards and as such they do not comply to the directions and Union Ministry of Road Transport & Highway…which is a clear-cut violation of norms.