By Kenny Jyrwa
Shillong, Oct 12: Congress MLA from Mawlai and Opposition Chief Whip, PT Sawkmie on Tuesday said the Harijan Community residing at Sweeper's Colony in Them Iew Mawlong should cooperate with the Government and evacuate the place.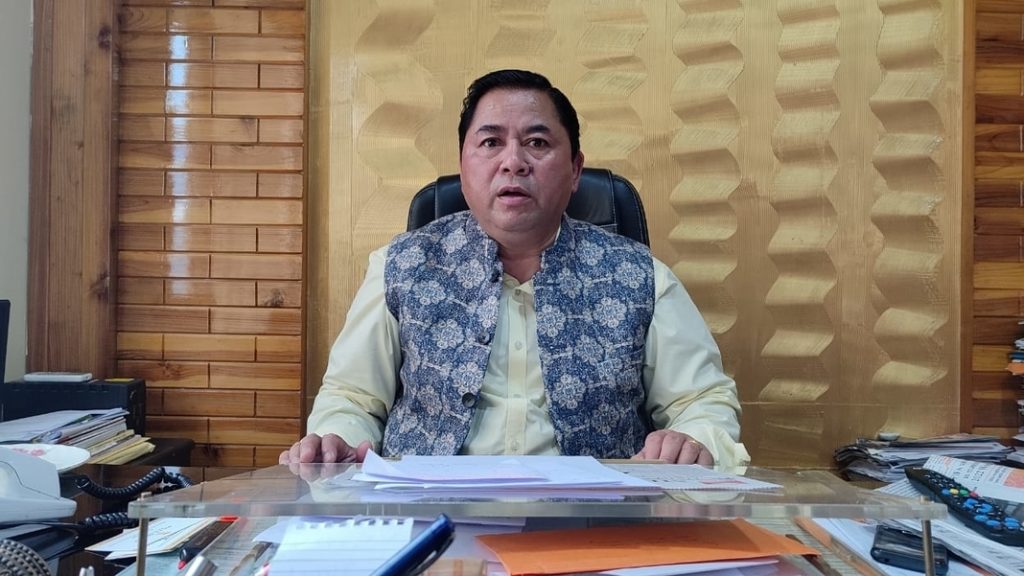 In an exclusive interview with Hub News, Sawkmie lauded the State government for taking a step that no other previous government could. He hoped that government will push ahead with the relocation drive of the colony from its present location, and not be affected by the 'outside' interference.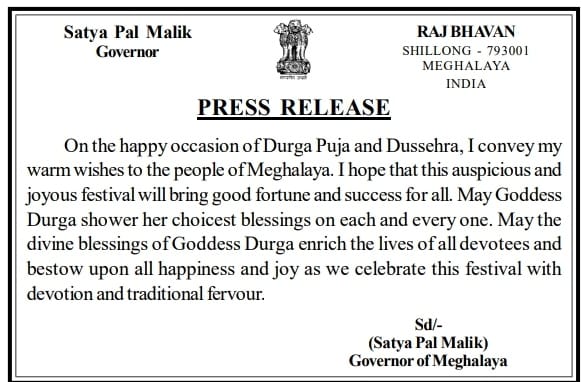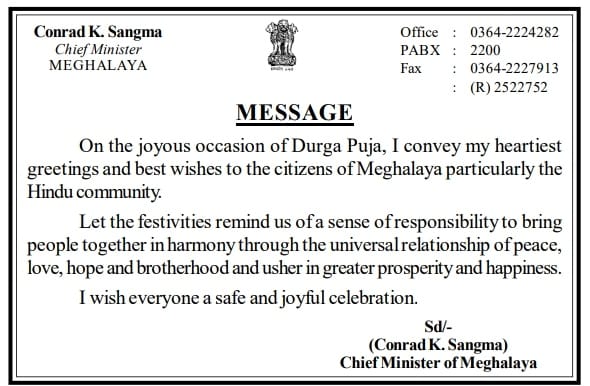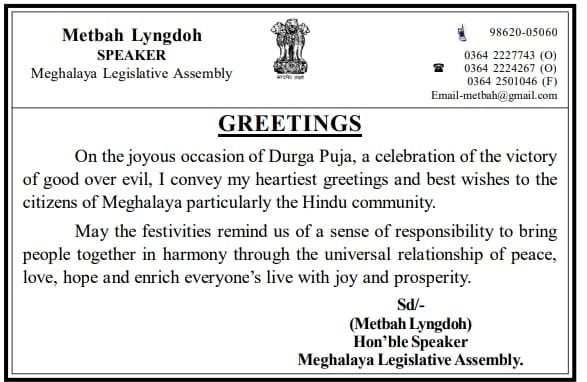 He also claimed that only 20% of the residents of Sweeper's Colony are employees of Shillong Municipal Board (SMB) while the rest are illegal settlers.
Urging the residents of Sweeper's Colony to cooperate with the government in their relocation, he also mentioned that the Meghalaya Government is very accommodating as it giving quarters to the employees of SMB as well as trying to arrange accommodation for the non-employees.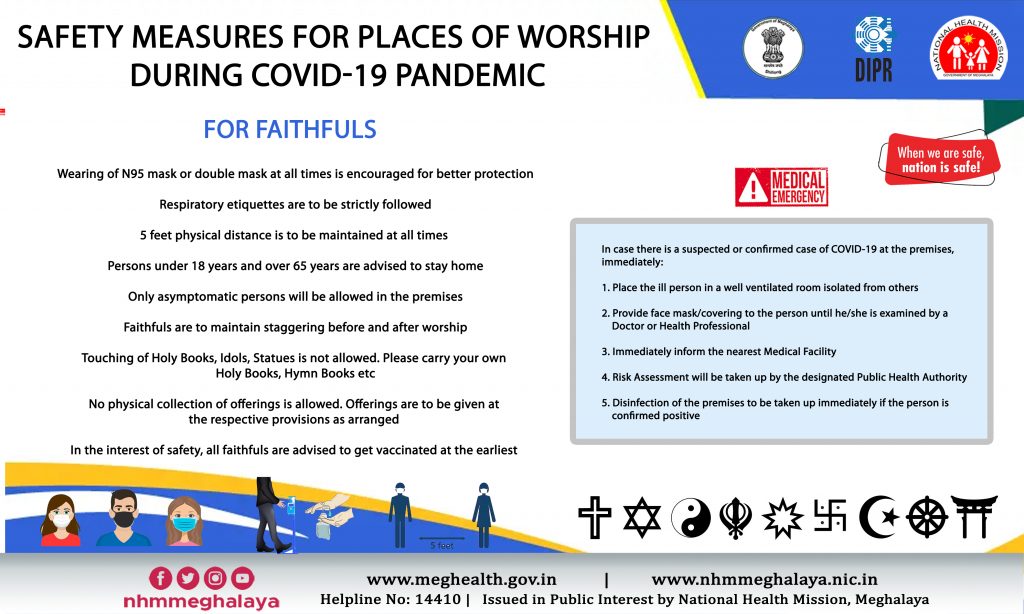 Outside interference into the Sweeper's Colony issue
Speaking on the 'outside' interference into the Sweeper's Colony issue, Sawkmie opined that the National Commission for Minorities, Sikh bodies and the Punjab Government should not interfere with the issue as it is an internal matter of the State.
At the same time, he felt that the issue has painted the state in wrong light to rest of the world. He noted that usually other states evict the occupants of government quarters once an employee retires from the service but the same is not being done in Meghalaya, rather the government is providing them with better quarters.
This point, he felt, should be made clear to the various groups from outside the state that are trying to interfere in the issue as well as the fact that there is no forceful eviction.
"If a Khasi or Garo, who is an employee in Punjab, on being asked to evacuate from one quarter to another, does it mean they will ask for help from the Meghalaya government to intervene?.. This is not right, the people outside should know the facts" Sawkmie said.