Guwahati, Jan 13: Radico Khaitan, India's largest IMFL Company, has launched its 4 power brands in Assam at a successful event in Guwahati on January 11.
"Assam is a power state of northeast and we are thrilled to bring our power brands to resonate with the state's spirit. The market situation is extremely encouraging and we feel the state is always up for upgradation and experimentation. We are launching these brands at a very auspicious time of Bihu. We are confident that the people of Assam will make our brands a part of their celebrations. It is our gift to them to mark the festive season," said Amar Sinha, chief operating officer of Radico Khaitan.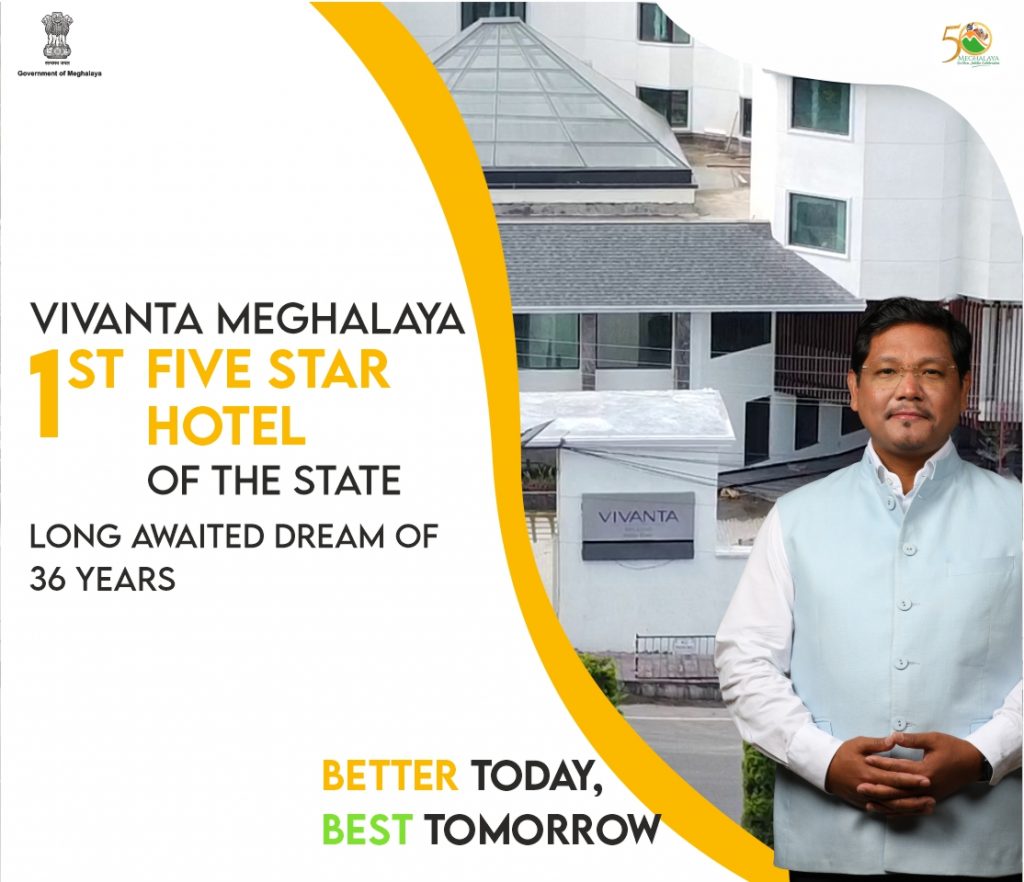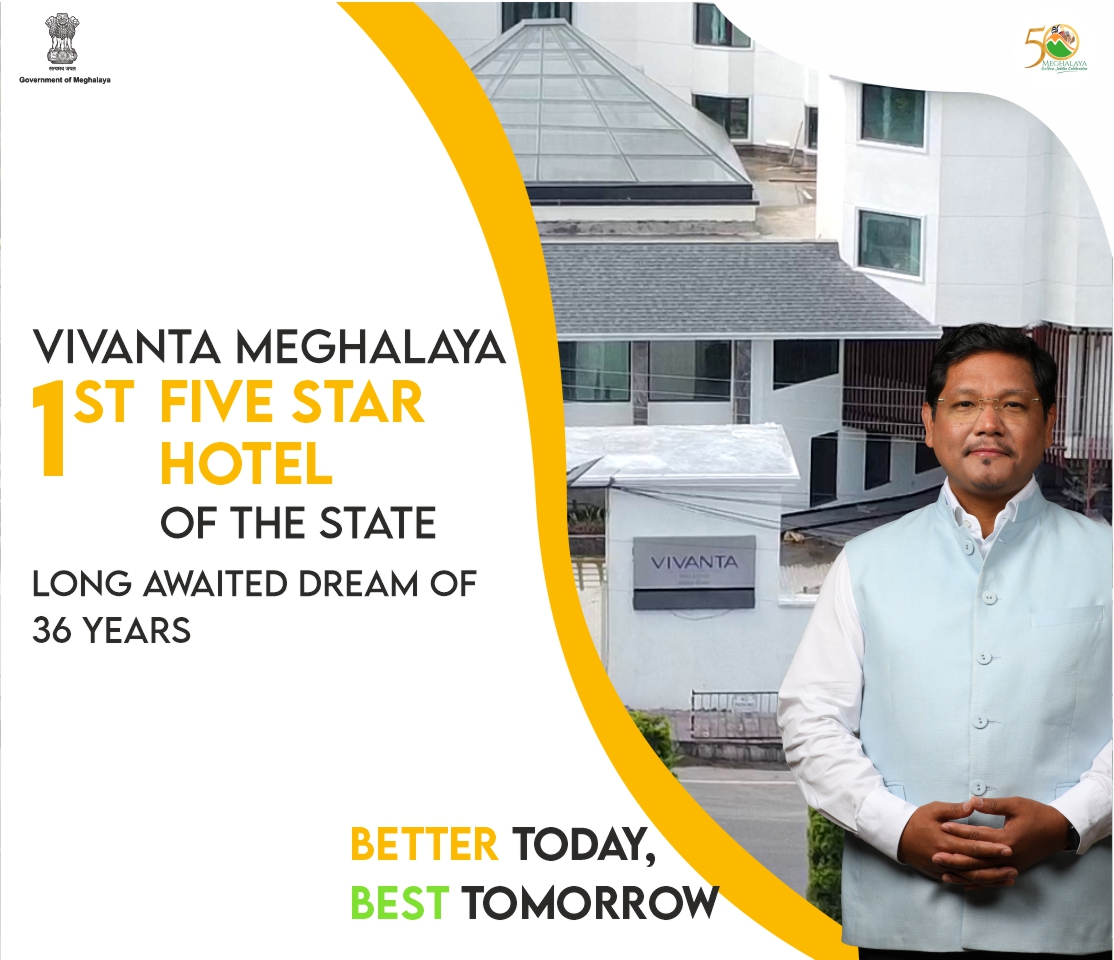 He added, "launching these brands are a stepping stone to a host of other big plans that we have for the state which will be announced in due course of time."
The company stressed that it has always focused on adapting to the industry's changing consumption patterns and providing consumers with quality and a 'luxury' experience.