Shillong, May 19: Indian Constitution ba India a·songni niam bidiko pangchake reservation policy-de mande jelbra jelsubatgiparangna ong·ja indiba songsalo cholgri ong·batgipa jatrangna dongimin niamsa ong·a ine Sukrobar salo National People's Party (NPP)-ni state president aro Rajya Sabha-ni MP WR Kharlukhi talataniko on·angaha.
Meghalaya a·doko reservation policy-ko gital dake taritaipilchina dabie, Voice of the People's Party (VPP)-ni okumu chake jingjengatna parakatahani gimin Kharlukhi, ia kattarangko parakataha.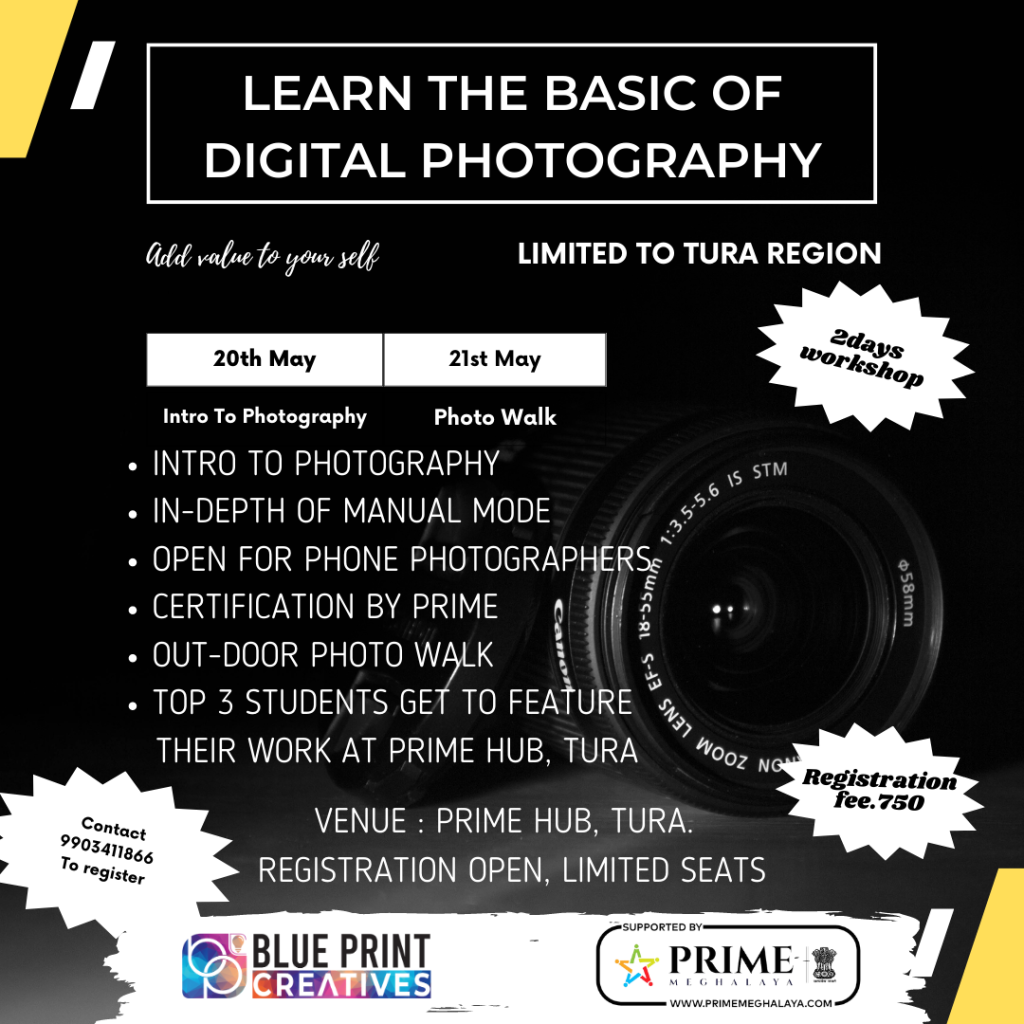 Sukrobar salo, roster system-ni bidingo pilak political dolrang baksa tom·aoni VPP-ni ong·kate katahani gimin suk ong·gijaniko parakatengon, 1972 bilsio ra·gatgipa reservation policy-ko Indian Constitution-ni Article 16 Clause 4-ni ning·osa tariaha aro ianon ia reservation policy-kode songsalo cholgribatgipa manderangko ra·donasa tariaha ine namen talataniko on·ahachim ine NPP-ni state president parakataha.
"Reservation policy-ko tarianio mande jelbra jelsubatako nina nanga ine Indian Constitution-ni badia bako sea donga? Uamang iani bidingo ma·sibatengnaba gnang inesa anga uamangko sing·enga. India a·songo Tribal-rangni jelbra jelsuani 8.6 percent-san ong·aia indiba an·chingna janggi tangani cholrangko on·kuenga. Tribal-rangara a·songo bilgribatgiparang ine chanako man·ani giminsa aro Tribal-rangko ra·dona miksonganiosa ia cholrangko man·enga," ine Rajya Sabha-ni MP aro NPP-ni state president parakataha.