Shillong, Aug 3: Meghalaya Congress on Tuesday said whatever resolution is adopted by Assam and Meghalaya to settle the decades old border disputes between the two states, it should be acceptable to the people of the state.
This was conveyed by Leader of Opposition (LO) and Senior Congress leader, Dr. Mukul M. Sangma after chairing a Congress Legislative Party (CLP) meet on Tuesday to discuss about the areas of difference between Assam and Meghalaya. The meeting was attended by Congress MLAs including Mohendro Rapsang, Miani D Shira, Kimfa Marbaniang and Hima Shangpliang.
The meeting comes prior to the second official meeting of Chief Ministers (CM) of both the states on the border dispute, to be held in Guwahati on August 6.
Talking to reporters, Dr Sangma said Meghalaya Government should protect the interests of the people of the state and the resolution must be acceptable to people of both states.
Talks should be based on documents submitted earlier
According to Dr. Sangma, the previous Government led by him as the Chief Minister had submitted a bulk of documents to Assam wherein it re-enforced its claims on the disputed areas and the incumbent government should hold the discussion on the basis of documents submitted to Assam Government earlier.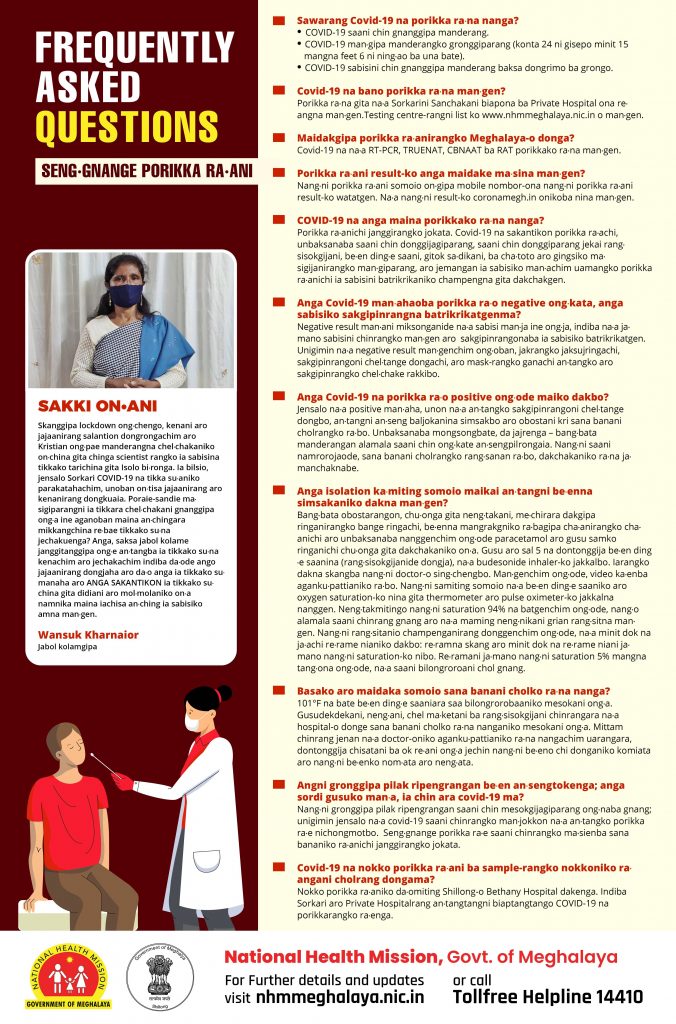 He also accused the current government of not paying attention to the inter state border areas development programme, which was initiated by the previous Government to ensure that people residing along the disputed areas gets all the development.
He, however,  refused to comment on the give and take policy.
Demarcating boundary through satellite imaging
On NESAC's move to demarcate the boundary between north eastern states through satellite imaging,  Dr Sangma said the NESAC can take cognizance of the documents submitted by the Meghalaya government while demarcating the Boundary.
Visit to Iongkhuli village
The leader of opposition is also set to visit Iongkhuli village on Wednesday to assess the situation and ground reality.
Iongkhuli village made headlines recently after officials of Assam police uprooted the electric poles inatalled by the Meghalaya Energy Corporation Limited (MeECL).