Guwahati, May 13: In tragic news for rhino conservation in Assam, a semi-adult male rhino has been found roaming around in pain with its horn removed in Orang National Park in Assam. Forest and wildlife department suspects that the Rhino was 'tranquilized' and its horn cut off by poachers, the incident might have happened a couple of days back and the injured rhino has a bleeding nose.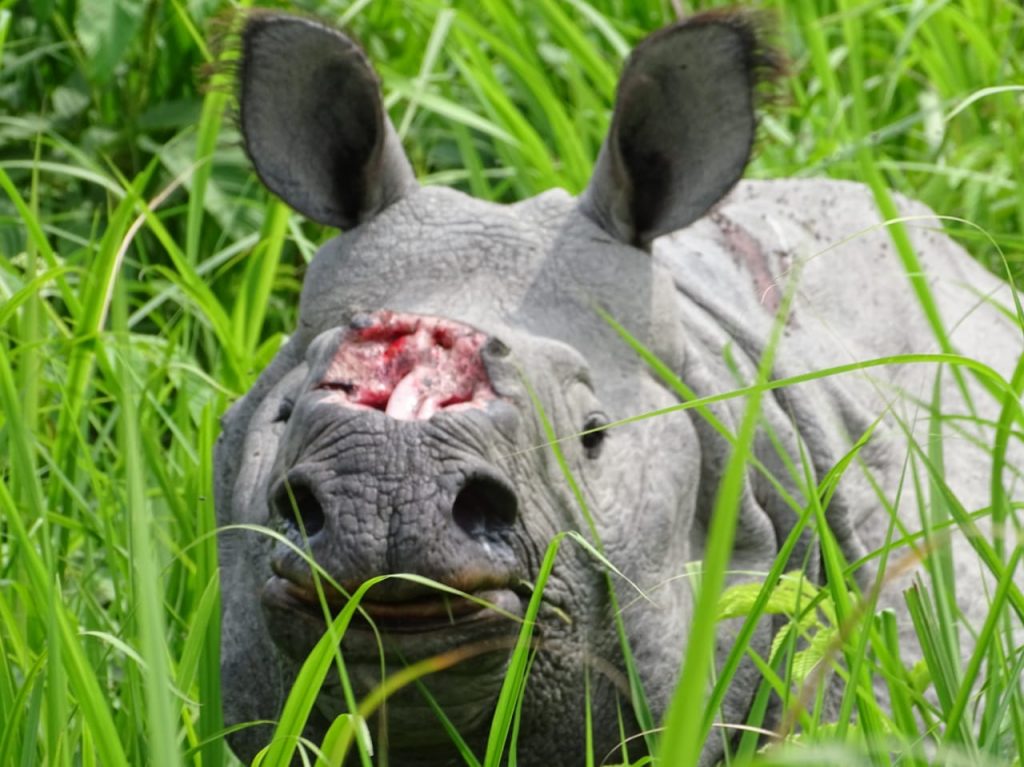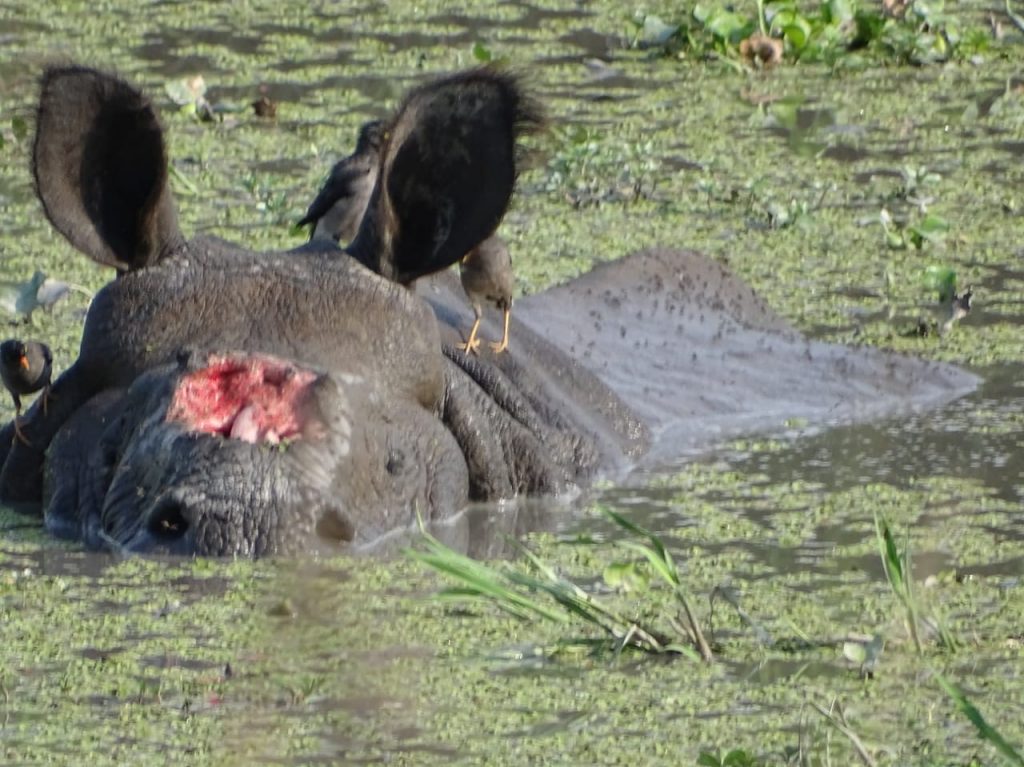 Initially, it was thought to have been a case of rhino-infighting but now top officials have hinted that they suspect it to be a case of a rhino poaching attempt. A team of Vets has been rushed to Orang to tranquilize and start the treatment on the Rhino for the injury, officials added. This is the 2nd case of Rhino poaching in Assam this year and the first case in Orang national Park since 2017.
"For once we thought it to be a case of infighting but (on) closer monitoring it seems that it's a poaching case and the horn was axed away, maybe the Rhino was sedated," said Pradipta Baruah, Divisional Forest Officer, Mangaldoi Division.
As of now, the condition of the Rhino is stable though in pain and still bleeding, officials added.
The population of one-horned rhinoceros has increased by 24 over the last four years in Assam's Orang National Park; the rhino count now stands at 125. The previous rhino population estimation was done in 2018, officials further added.