Jowai, Oct 10 : The Rotary Club of Jowai celebrated its 26th anniversary on September 9, 2021 at Newhill Loomsooiung Community Hall, Jowai and also got its new Office Bearers for the year 2021-22.
The anniversary was celebrated in the presence of Rtn. Kishan Tibrewalla (MPHF), Assistant Governor, as the Chief Guest and the function was presided over by Rtn. S.K.Lato, MPHF, President, Rotary Club of Jowai.
The annual report of the Club was presented by Rtn. Samehi Laloo, Secretary Rotary Club Jowai 2020-21 while a short speech was delivered by Rtn. J.M. Pohsngap.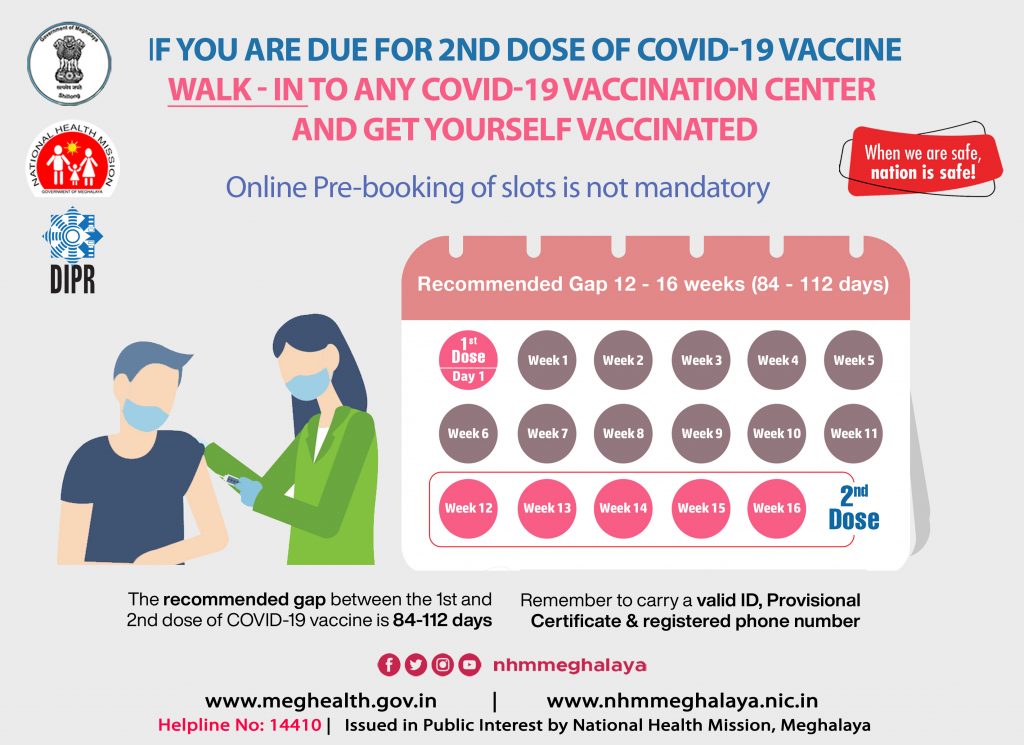 Rtn. S.K. Lato encouraged the new Office bearers to work for the all round development of the society be it in the field of education, sports, healthcare, etc.
The new Office Bearers for the year 2021-22 includes Rtn. Montri Passah as the President, Rtn. Kamwada-e Syngkon, Vice-President; Rtn. Mewothi Gatphoh, Tresurer; Rtn. Lakhon Laloo, Sergeant at Arms; Rtn. Yoophrangki Laloo, Foundation & Club Trainer;  Rtn. Ester F. Gatphoh MPHF, Club Service;   Rtn. D.F. Majaw, Community Service;  Rtn. Longda Bamon,  Vocational Director; Rtn. Deibormi Toi, Club International Director; amongst others.