Shillong, Sept 22: Meghalaya Home Minister Lahkmen Rymbui on Thursday refused to commit to constituting an independent inquiry or a CBI inquiry into the killing of former HNLC leader Cherishterfield Thangkhiew.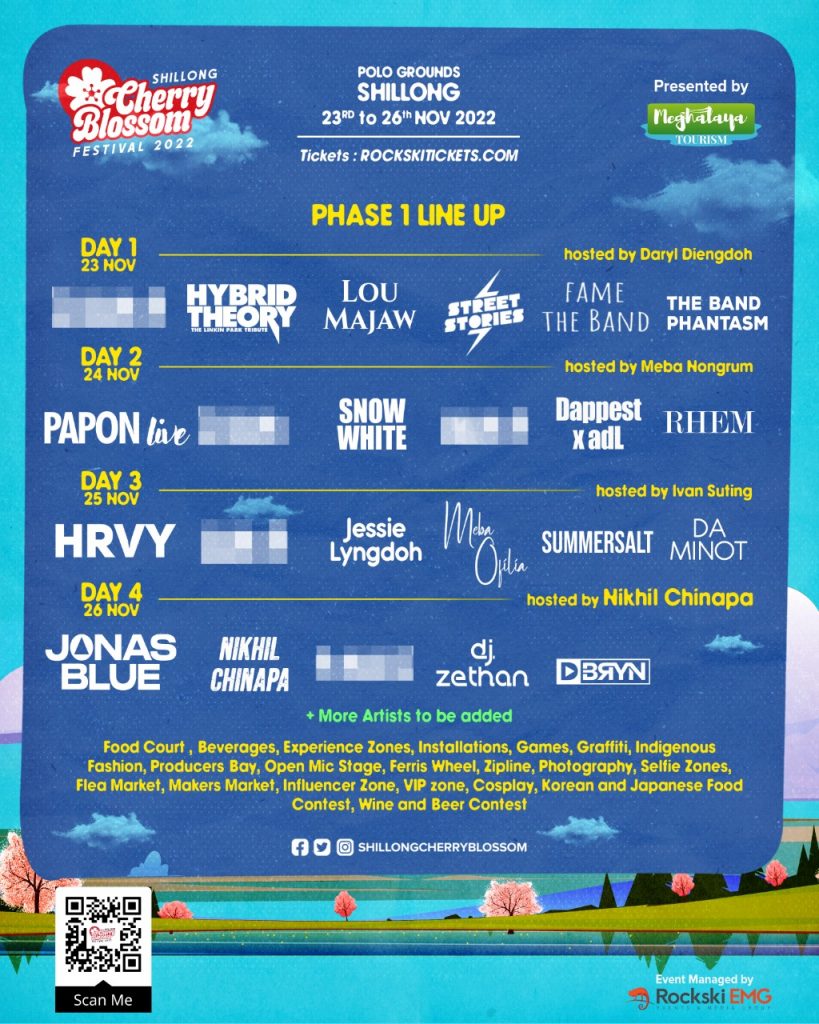 The report of the one man commission led by Justice T Vaiphei was recently tabled in the House and later witnessed a public outcry. The report in its findings had mentioned that it was a botched up operation and had failed in its objective of apprehending the deceased alive, who could have given the police valuable information about the subversive activities of the proscribed HNLC outfit.
While the family members of Thangkhiew have been demanding justice, Rymbui said that it's everyone's desire to get justice and that the government is there to give justice to everybody.