Shillong, Jan 19: Nationalist Congress Party (NCP) state president Saleng A Sangma on Tuesday expressed concern over the slow response of the party high command on the need to gear up for the preparation for the upcoming 2023 Assembly polls.
"I have been telling them now again and again but the response from Delhi is quite slow," Saleng, also the legislator from Gambegre constituency, told journalists.
"Sharad Pawar and his team are busy with elections in UP, Punjab and Goa. Though they have given a signal for me to start preparation like organizing the block level committees but since I am totally alone, just by giving the orders will not suffice," he added.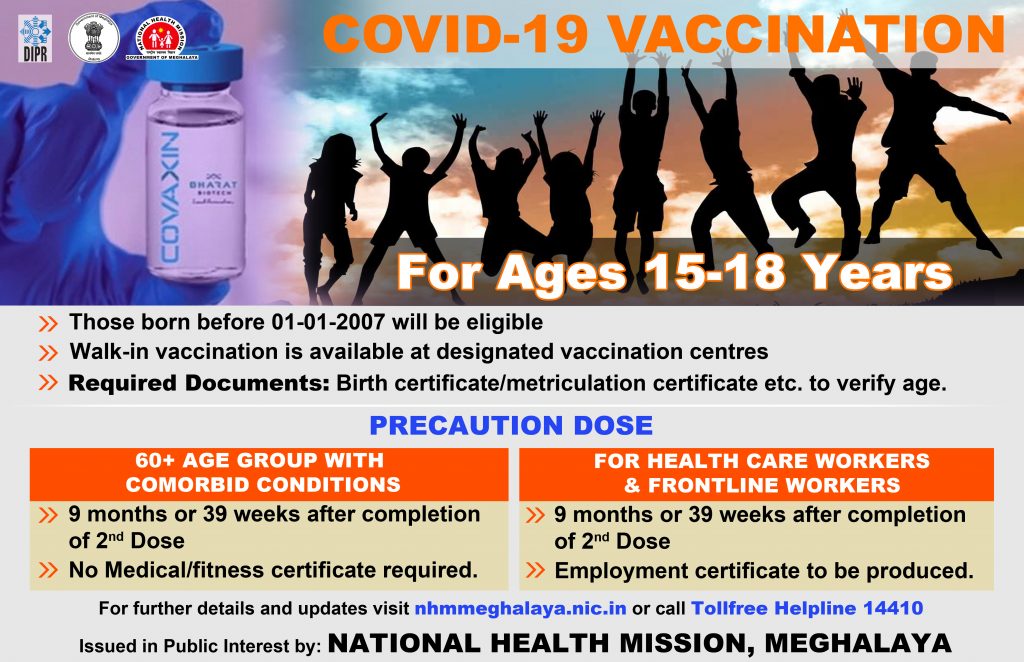 Stating that he is trying to keep the NCP alive in the state, Saleng said he wants the party at the Centre to be more serious in giving more advice on how to go about preparation for the upcoming polls.
"Even though I am part of the government here, I cannot do anything as my hands are tight. Moreover organizing a big party is really a challenge…to compete with the Congress, BJP, NPP and other national parties," he stated.
He also said that he does not know whether the party will be serious to put up candidates in all 60 seats.
Whether he doubts the party leadership, he said, "I am not saying I doubt but when you don't see any activities or any connection or coordination, then it is human nature to come up with some kind of a conclusion."
Saleng further ruled out the possibility of him joining other political parties ahead of 2023 Assembly elections.
"Though I have my own principles, I have to think for the people that is why I am sticking with the NCP and I will stick with the NCP," he said.
He said that the main agendas of the party for the upcoming elections would be education, health and primary sectors.
..