SHILLONG, Jan 25: Mawlai legislator PT Sawkmie on Wednesday said the memorandum of understanding (MoU) signed with the Assam government with regards to six areas of difference will be scrapped if the United Democratic Party (UDP) is voted to power.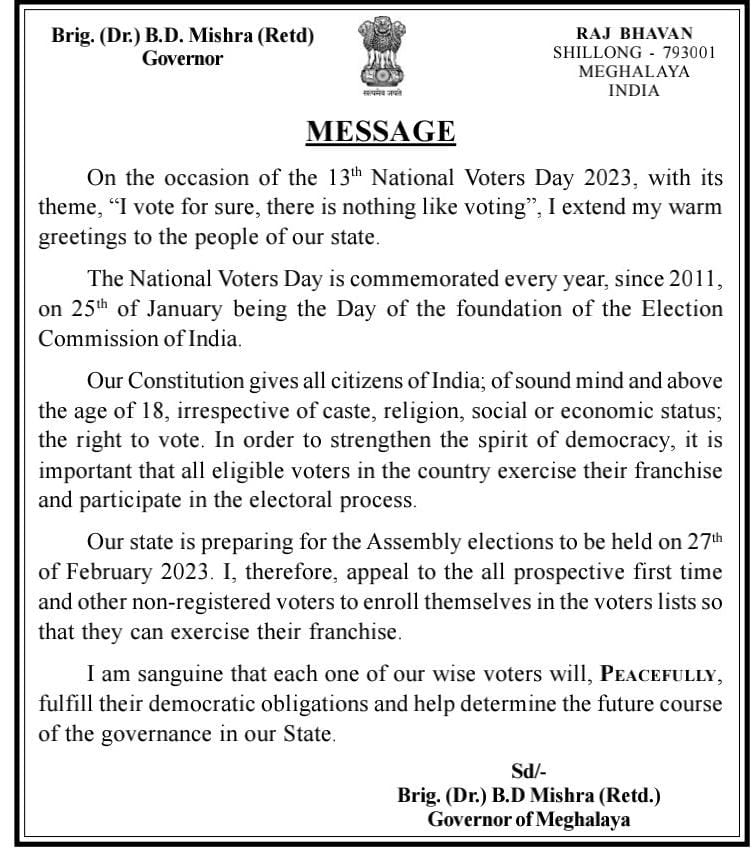 "I am very clear that the day the new government is formed, let us hope UDP will lead the government, if UDP leads the government, the MoU will be scrapped," said Sawkmie, who had recently joined the UDP after resigning as Congress MLA, while speaking to journalists.
He also referred to the orders passed by the Meghalaya High Court and Supreme Court following a petition filed by stakeholders and said, "We don't want to take the land belonging to Assam and we don't want to lose an inch of our land as it affects the sentiments."
Sawkmie further alleged that there is lack of maturity on the part of the NPP-led government in handling the border issue.