Shillong, Jan 11: Chief Minister Conrad K Sangma on Wednesday informed that scientific mining of coal will start very soon in Meghalaya. "And now the scientific mining process and the applications for the mining plan to be approved are already at a very advanced stage with the Centre government," he told reporters.
On the leader of opposition's allegation that the MDA government does not want to start legal mining in the state, Conrad said Mukul Sangma was forgetting that it was during his time as chief minister that mining of coal was banned adding "We don't know what he did for five years (on the issue)."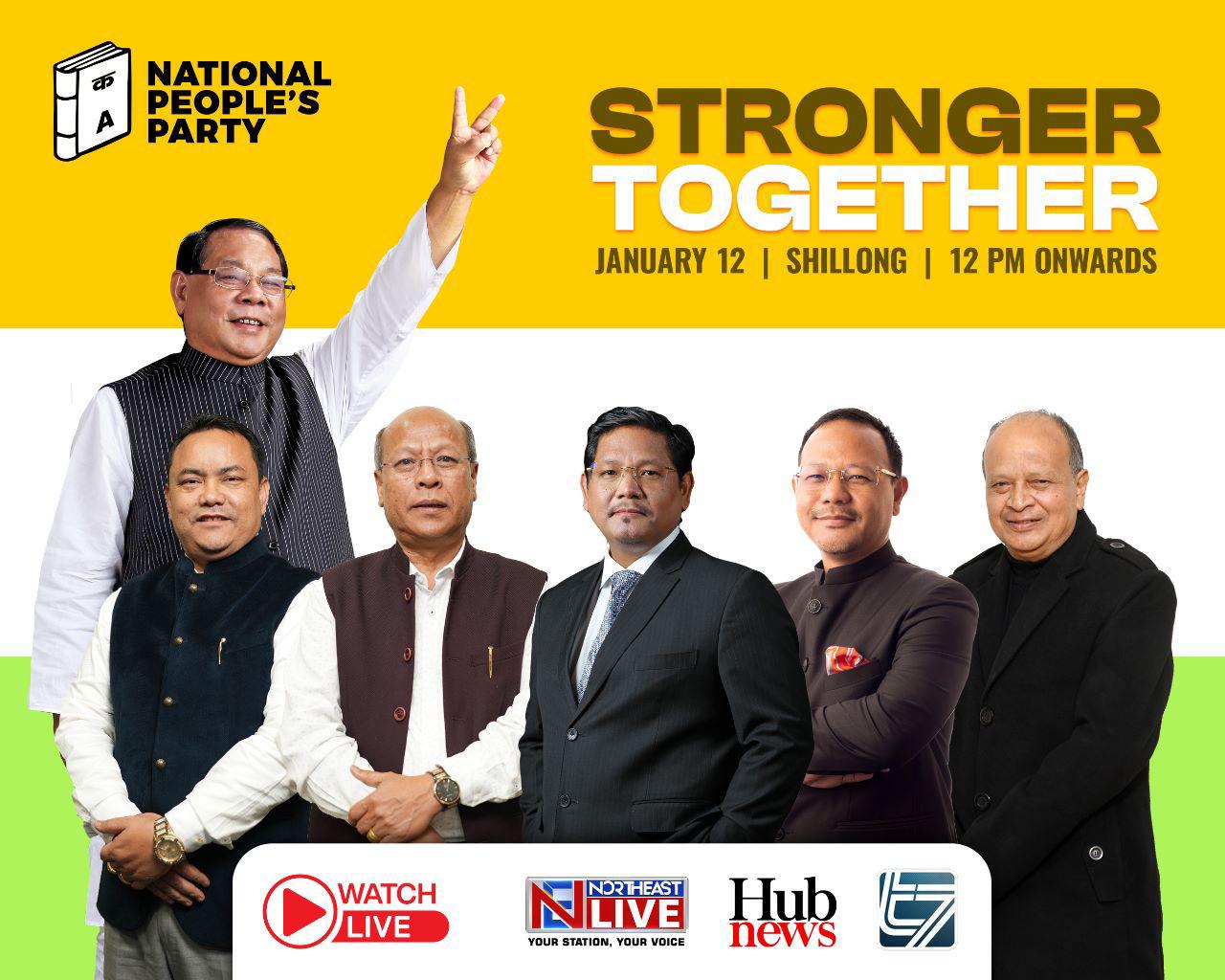 Stating that it was his government which appealed before the Supreme Court against the NGT coal ban, he said, "We (MDA) got the ban lifted. And after the ban has been lifted, we have applied for 18 licenses in terms of the prospecting licenses that have been given and now the mining plans of them are being submitted and we hope that it will move forward."
Slamming the opposition for failing to speak the fact, the CM said, "They are forgetting that it was during their time that the ban on coal was done but it was this government that finally lifted the ban through Supreme Court ruling."
On the AITC complaint against NPP for failing to file its election expenditure, the NPP leader said they have filed a court case but the court had rejected their plea.