Shillong Nov 10: In a recent development of the longstanding dispute over the Harijan relocation, Meghalaya chief minister Conrad Sangma on Wednesday claimed that the Sikh community within Shillong has not been affected at all with the government's recent possession of the Harijan Colony land and that a certain section of the people is trying to paint the issue in a different manner which is not right.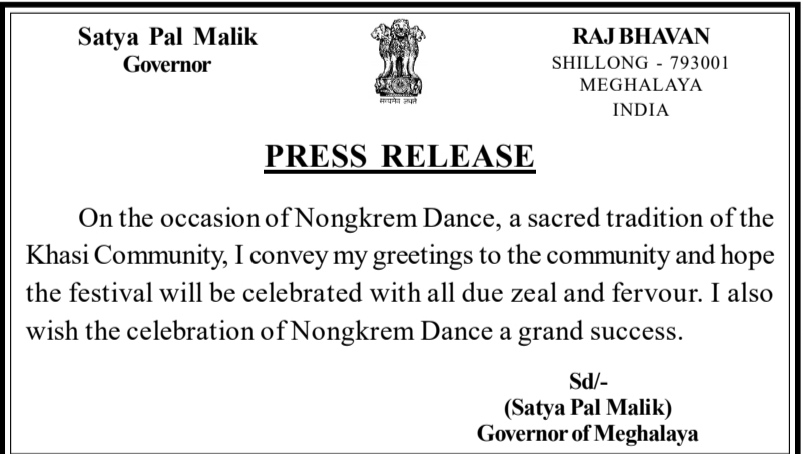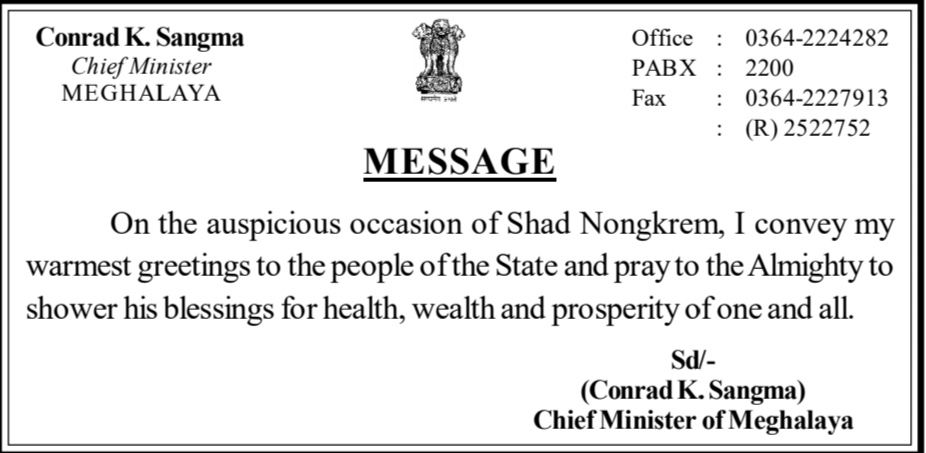 Sangma's response comes after the Harijan Panchayat Committee (HPC) has time and again been hitting the government with counter statements over the government's claim of taking possession of the Harijan Colony land at Them Iew Mawlong.
Speaking with newsmen, Sangma said the individuals involved in the Harijan Colony issue are actually from mixed communities.
"I would urge those misguided in this entire thing that they should speak to other Sikh people in Shillong, they will tell you there is no issue at all," stated Sangma.
The chief minister further explained that it just so happens that a large section of the people who were working in Municipal cooperation happened to be from the Sikh community.
It may be mentioned that the chief minister had recently invited the Harijan Panchayat Committee for talks.