Nongpoh, Dec 2: Ri-Bhoi a·jani ning·o, Marmain PHC baksana Nongpoh-o GNM School of Nursing-ko a·dokni skotong minister Pa Conrad K Sangma, Sukrobar salo nokdonggae on·angaha.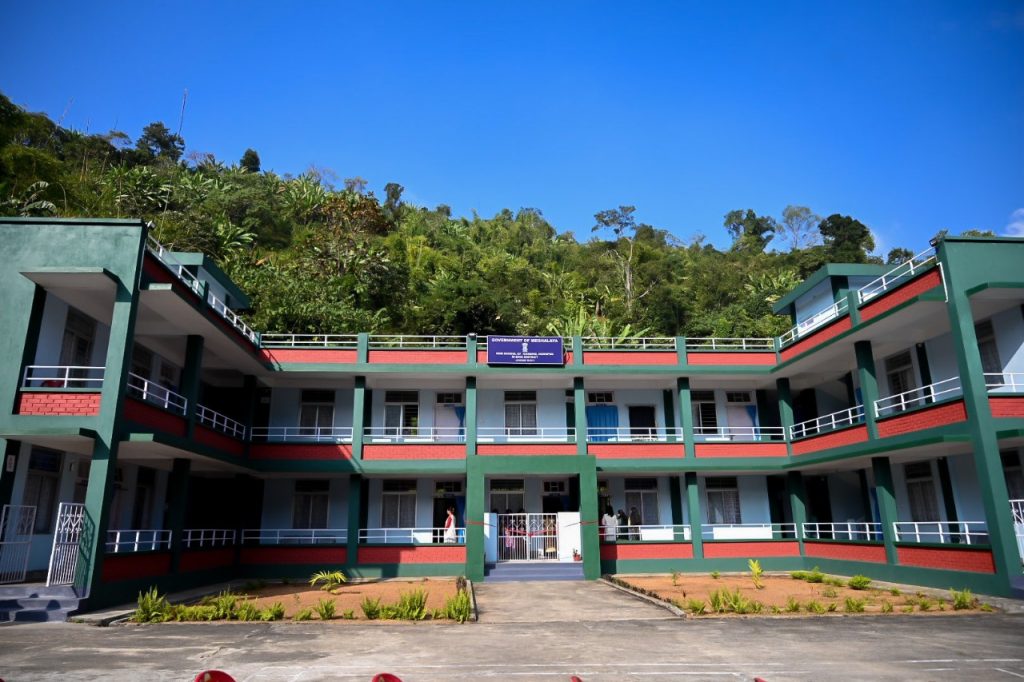 I encourage those pursuing the nursing courses to learn other languages so that they can also explore career options abroad.

I wish the faculty, staff and students of the GNM School of Nursing, Nongpoh the very best!

— Conrad Sangma (@SangmaConrad) December 2, 2022
Marmain aro Nongpoh-o sana-banani cholko on·ani biaprangko nokdonggae on·anganio jinmana aganprakatengon, a·doko pilak sana-banani cholrangko nambatatna gita Meghalaya sorkari bang·en tangka-paisarangko jakkalenga ine parakatenba, batanggimin somoio Covid sajinmani a·sel sorkari bang·a neng·nikanirangko chagrongna gita nangaha aro iandakgipa neng·nikanirangko mikkangchi chagrongna nangjana gita a·doko pilak sana-bananirangko aro sana-bananio mongsong nangchongmotgiparangko ia sokari man·adipet namdapatna jotton ka·e kamrangko ka·atenga ineba parakataha.
We are also handing over 2 ambulances to the Marmain PHC. May these new facilities be a blessing to the people especially to those in need.

— Conrad Sangma (@SangmaConrad) December 2, 2022
Programo bakko ra·giparangna u·iatangengon, Pa Sangma, a·dokoni bang·a PHC-rangko CHC-rangona aro sub – centre-rangko PHC-rangona ra·doatan baksana, songadamrango pilak sana-banani cholrangko on·ani biaprangkoba a·bachengate on·aha ine parakataha.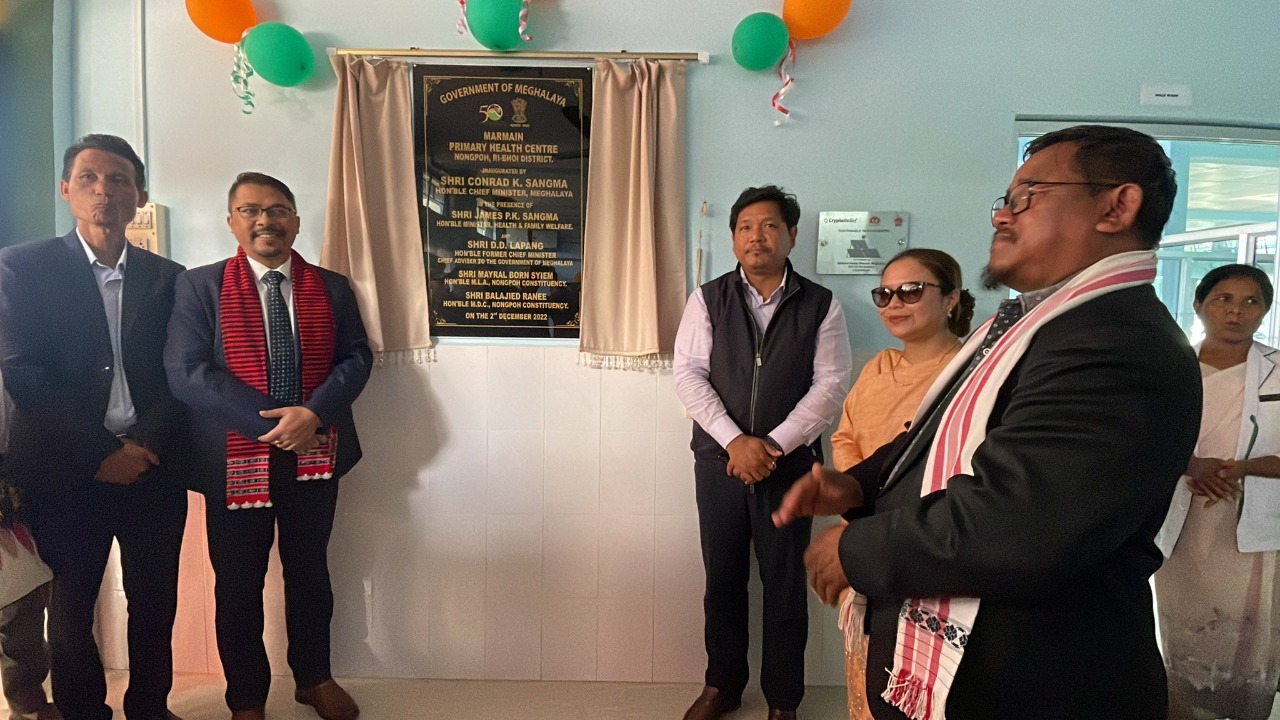 Unbaksana, Meghalaya a·dok indita mande jelbra-jelsugipa biap ong·jagenchimoba, a·dok gimiko dam 6000-mangni gita songrang galchipako man·e dongenga jerangon sorkarini on·enggipa sana-bananirangko, skie on·ani biaprangko aro gipin cholrangko bang·en a·bachengate on·na gita nangenga ineba skotong minister u·iatangjolaha.
Indake ong·engon, pilak sana-bananiko on·enggipa biaprango kam ka·giparang chu·onga gita dongjaengani gimin, pilak skie ra·gimin manderangko kamna rim·na gita, sorkari amadipet raken jotton ka·enga ineba Pa Sangma parakataha.