Shillong, Jan 11: A·dokni skotong songjinmao dingtang dingtangni gita neng·nikanirangko komiatna miksonge ra·bagipa bol 30 Shared School Bus System baksana Prime Tourist Vehicles aro Prime Agriculture Response Vehicles-ko Meghalaya a·dokni skotong minister Pa Conrad K Sangma, Butbar salo Shillong, U Soso Tham Auditorium-o tom·aniko ong·atanggipao a·bachengate on·angaha.
30 buses have been procured to initiate the pilot project. We expect to add more buses to this shared school bus system in the future and reduce congestion in Shillong city as we move forward.

— Conrad Sangma (@SangmaConrad) January 11, 2023
Pilak nanganirango jakkalani garirangko a·bachengate on·angengon, skotong minister Pa Conrad K Sangma-ni jinmana aganprakanganio, Sustainable Transport and Efficient Mobility Society (STEMS) program, ian manderangko salruraa baksana pilak nanganirangko sokatrurana aro Shillong-ni ramarang apchangket ong·anichi songdongenggipa sakantini chagrongenggipa neng·nikanirangko namatna ba komiatna gita miksongani ong·a ine parakatan baksa, iandakgipa neng·nikanirangko namatna gita batanggimin salrango dingtang dingtang chanchianirangni gimin agangrikangaha, maina neng·nikanirangko namatna altua kam ong·jachim, aro neng·nikanirang batsa-batrikrikaha, uni gimin STEMS program-ni gimin bang·en chanchirimanirangko dakna gita nangaha ineba skotong minister u·iataha.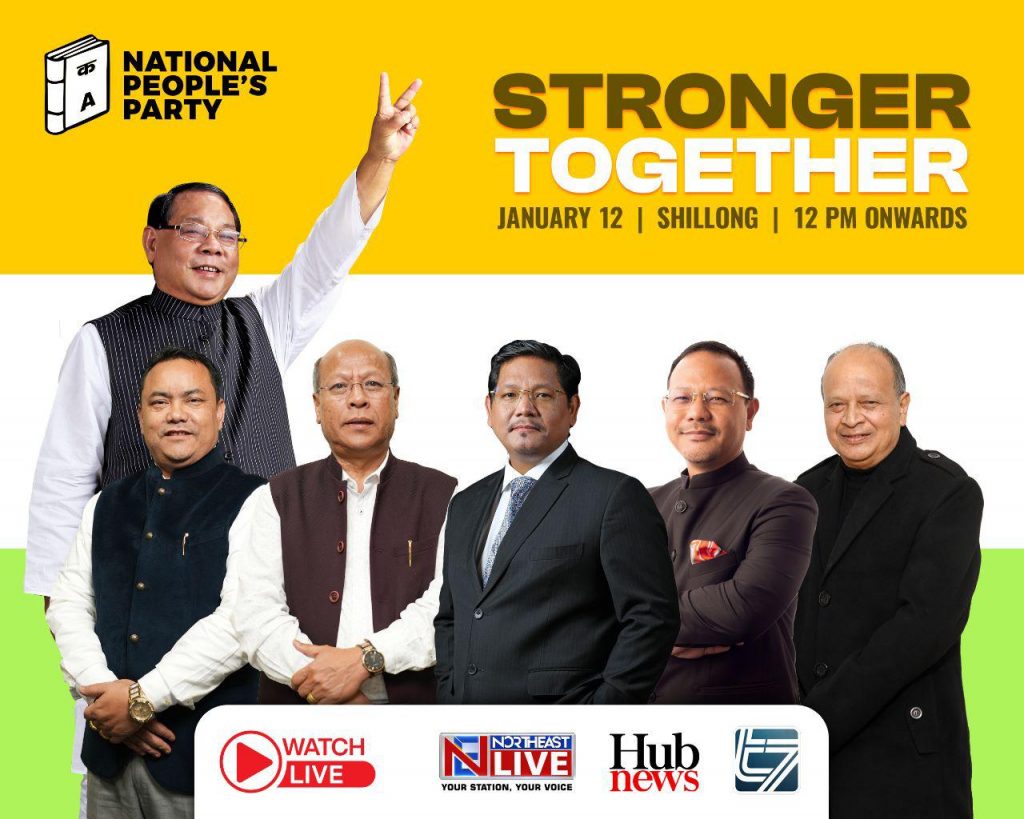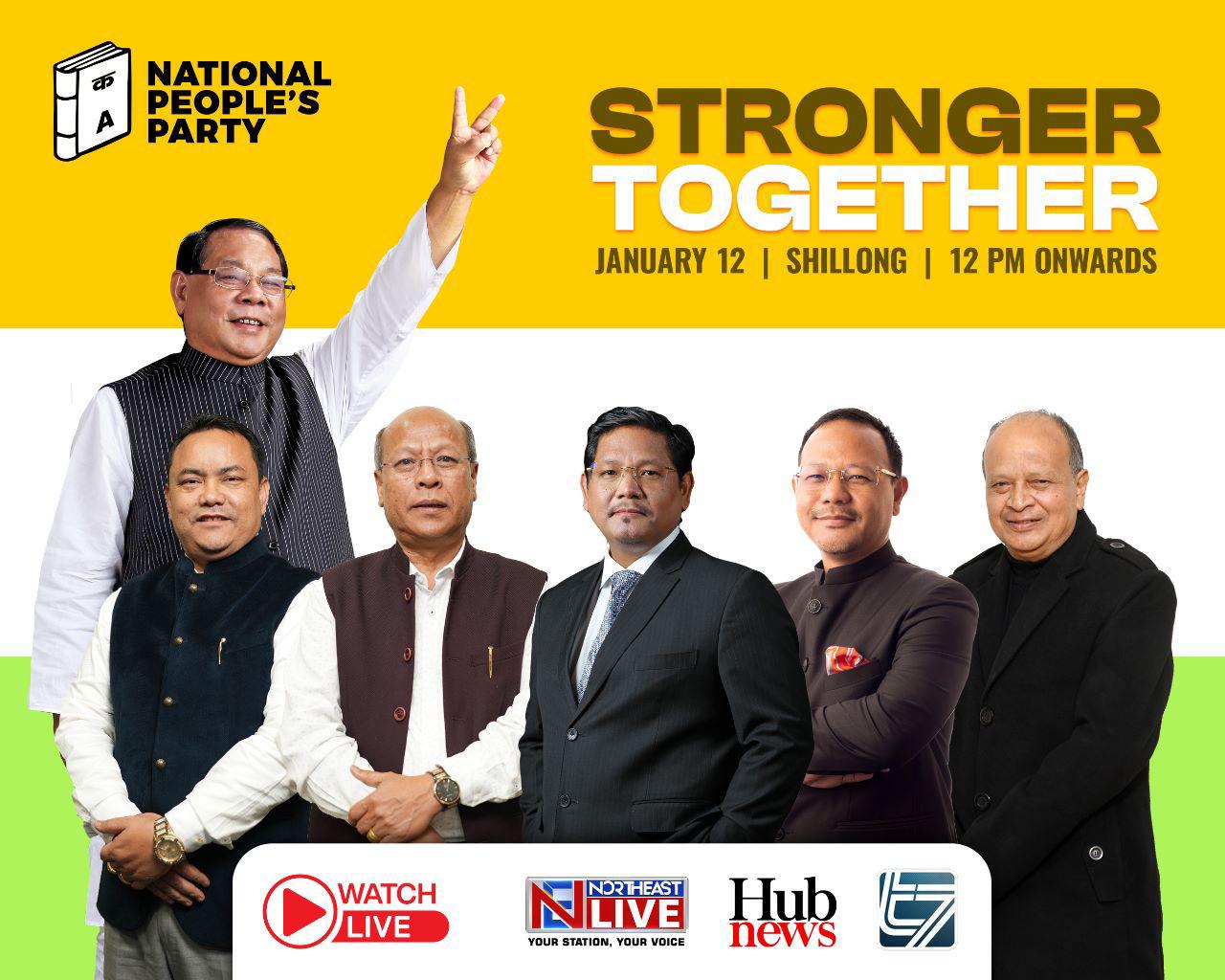 "Anga ka·donga ia program, Shillong songjinmao neng·nikanirangko namatna gita chalaianio chu·sokgipa ong·chongmotgen ine an·tangni ka·dongsoenganiko parakatengon, ia apsan program-ko re·baenggipa salrango a·dokni gipin bakrangonaba gipatrorogen ine Pa Sangma u·iatkuaha.
Prime Agriculture Response Vehicles ba garirangara a·dokoni game-ge·e cha·enggiparangni man·gimin bosturang ba biterangko bajar-antirangona salruraanio neng·nikanirangko namatna dakchakgen ine talatenba, apsandake, Prime Tourist Vehicles ba garirangara gipinchini biap nina-rona re·bagiparangko salruraanio aro an·chingoni bading-chiwale cha·enggiparangna janggi tangani cholrangko on·anio chu·gimik tourism-ni a·bako namdapatna dakchakskagen ine talatanga baksana, Shillong songjinmao gari-gorani sket-changket dakaniko namdapatna gita sorkarini ja·kurangko de·atenggipa mitam project-rangni giminba skotong minister u·iatangjolaha.
Iana skang, STEMS-ni CEO, Isawanda Laloo-ni jinmao agananganio, a·dokni skotongo a·bachengate on·gipa garirangko skul bi·sarangna aro office-rangchi re·ruraenggiparangna dingtang dingtang dake chalaiani bewalrangni gimin agan-talate on·angskaaha.