Shillong, Jan 17: Chief Minister Conrad K Sangma on Monday said his government has been able to pay salary to the teachers, health workers and others on time.
Sangma told reporters that just last week, the Association of the SSA teachers had met him in his office to thank the government for paying their salary on time.
"This must be for the first time that their salary are up to date. They have received their salary in the month of December and have expressed a lot of happiness," he said.
Stating that the SSA teachers are still having a lot of demands and concerns, the CM however said, "But we told them that it's not possible for us to resolve all the issues but at least the amounts that are due to you, you should get on time and we have been making efforts towards doing that and we've been succeeding in doing it."
"I think for the first time in the history of the state, the SSA teachers have actually given any government a written letter and a letter of appreciation in thanking the government for paying their salaries on time," he said.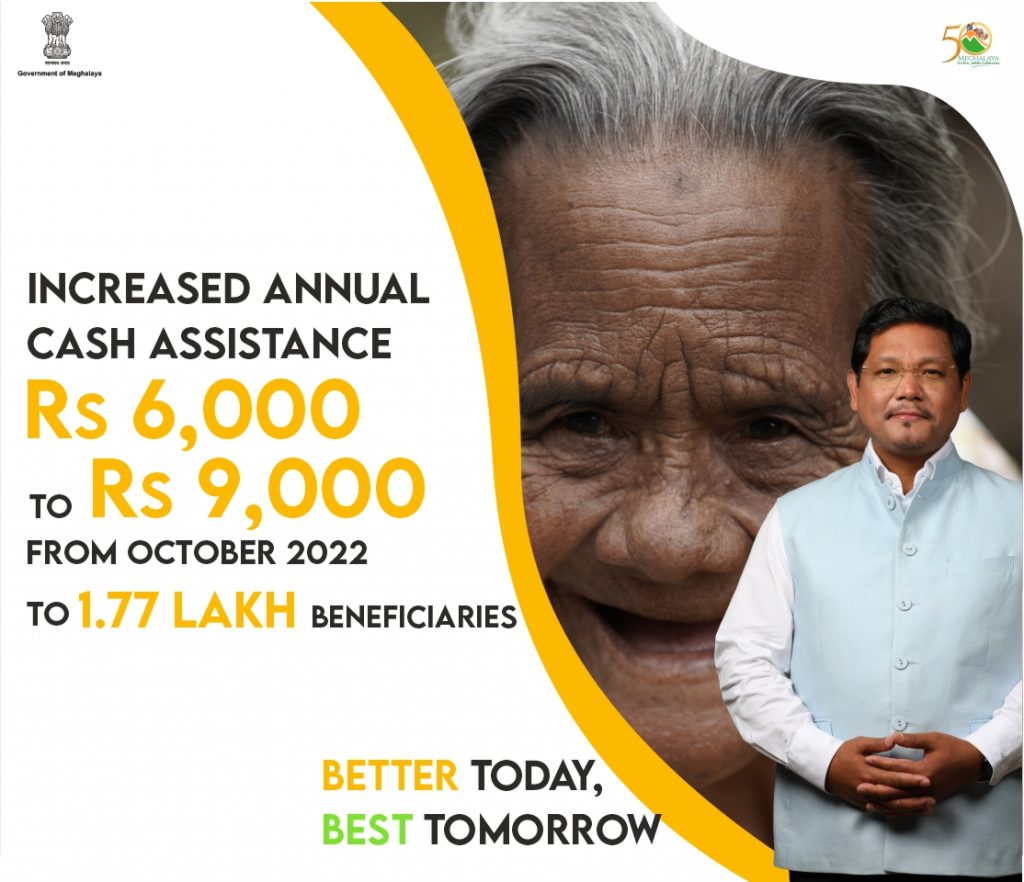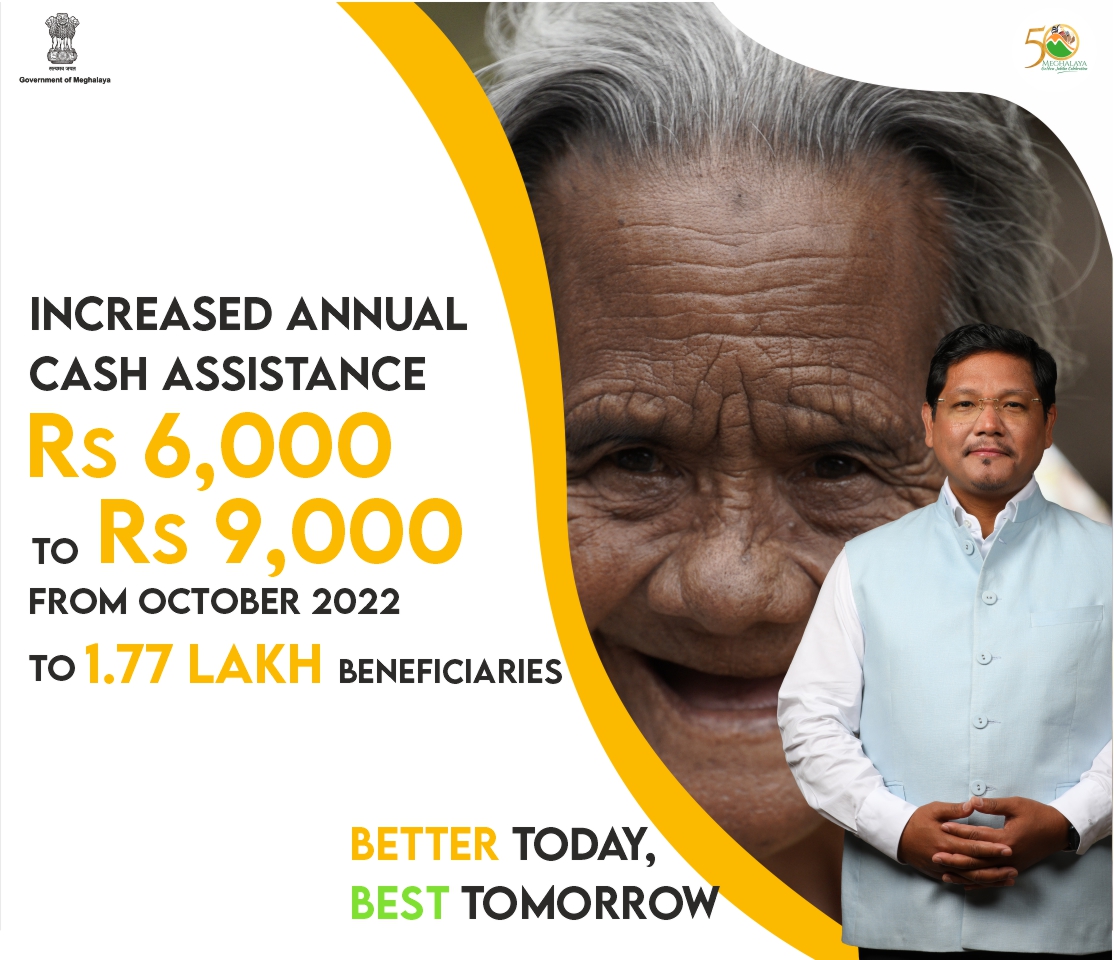 Sangma was reacting to the allegations made by the opposition political parties that the government has failed the teachers of the state.
He further said that the government is also working very closely with the different associations, not just SSA but different teachers associations, different ASHA workers and other workers and try to help all of them.
"I'm happy to see say that in most of the cases you will see that now whether it's the muster rolls, they are get their salaries on time. We have made it a point that money should be given in advance in a lot of cases. Like the CMCare amount also which is the old age pension, these amounts also be releasing in advance so that they can get it on time. The ASHA incentives are now all computerized and hence through the app they are able to receive the money within a matter of days which you used to take months, they receiving the incentives within a matter of days – so in all the fronts we have been able to improve," he added.
The chief minsiter said that the opposition may say whatever they say for the sake of election purpose adding "but the facts are different and the facts show on the ground that though there have been challenges but to a large extent we have been able to resolve most of the issues especially when it comes to SSA."