Tura, Sept 24: The District TB Office, West Garo Hills District, on Saturday distributed ration kits to the TB Patients which includes dal, chana, nutrela and protein biscuits which will help the patients in maintaining a balanced diet.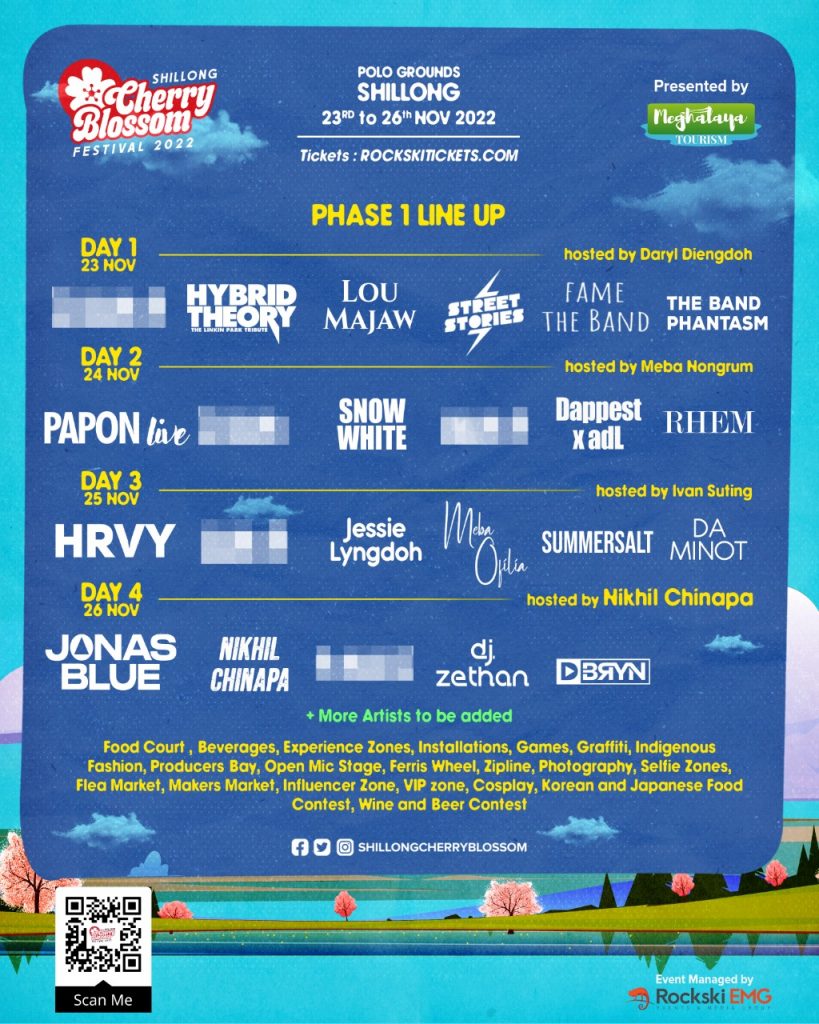 The team from the District TB Office distributed the Nutritional Food Kits to 26 patients from financially challenged section of society under Phulbari CHC. These food baskets were donated by Habibuz Zaman, MDC of Shyamnagar Constituency. They will be given these kits every month for 12 months.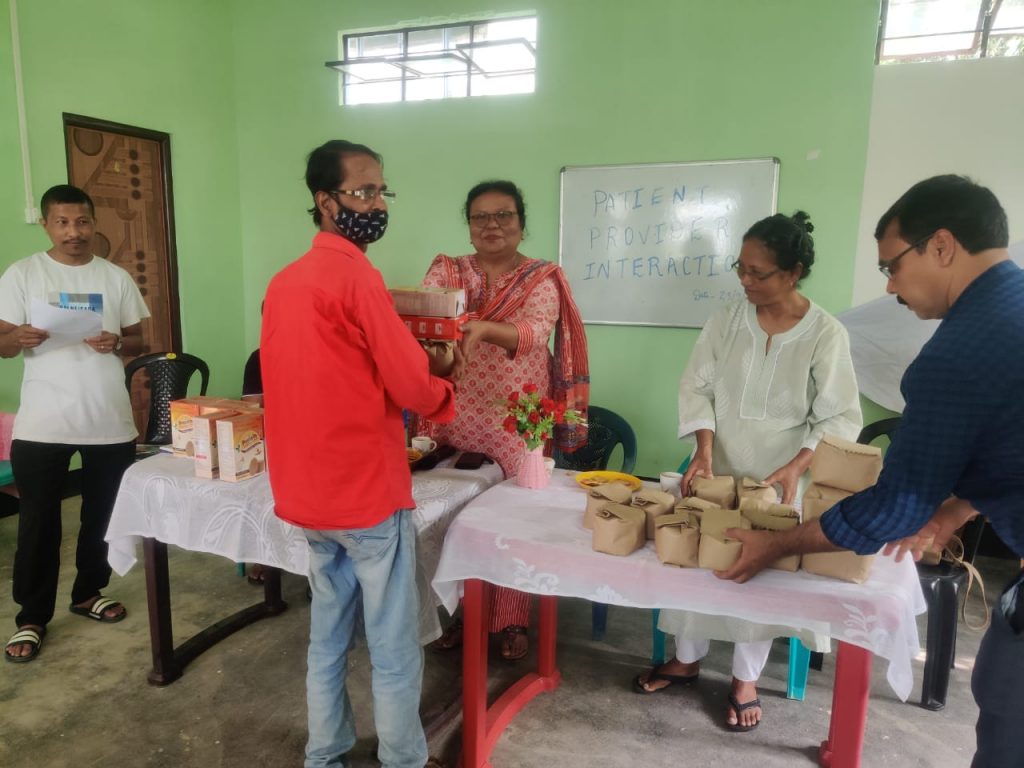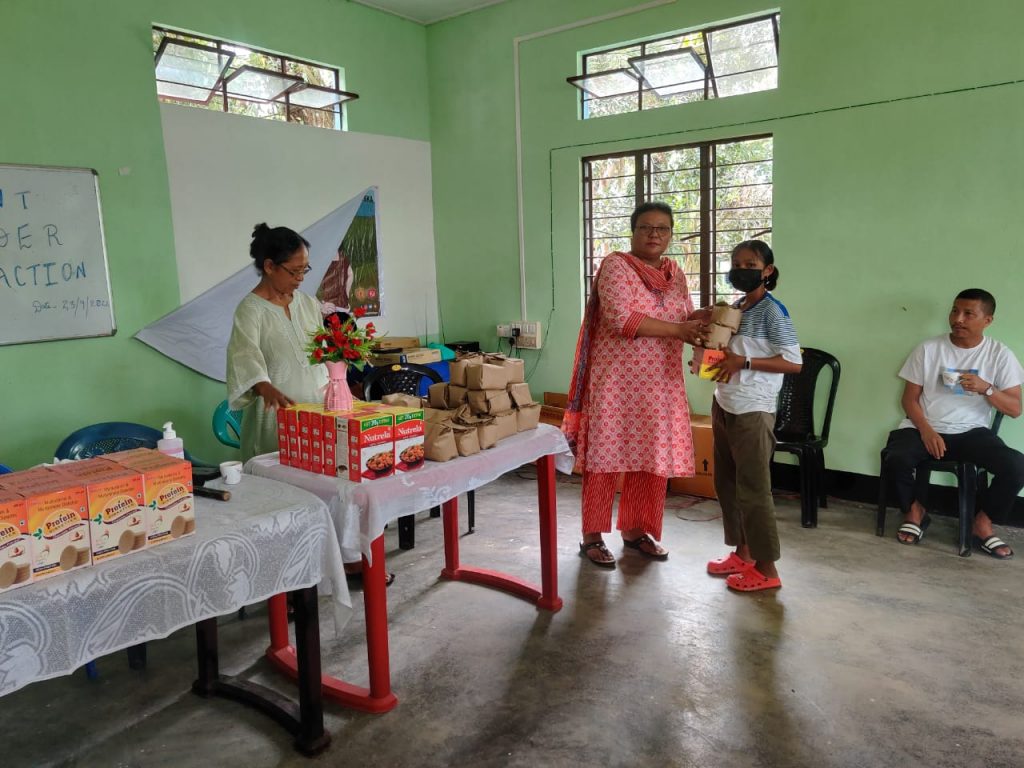 The kits were handed over to the patients by Dr. Litha Sangma, District TB Officer, Dr. Nehru Marak, MOTC Phulbari TB Unit, and Dr. Khona Sangma, retired Joint Director of Health Services.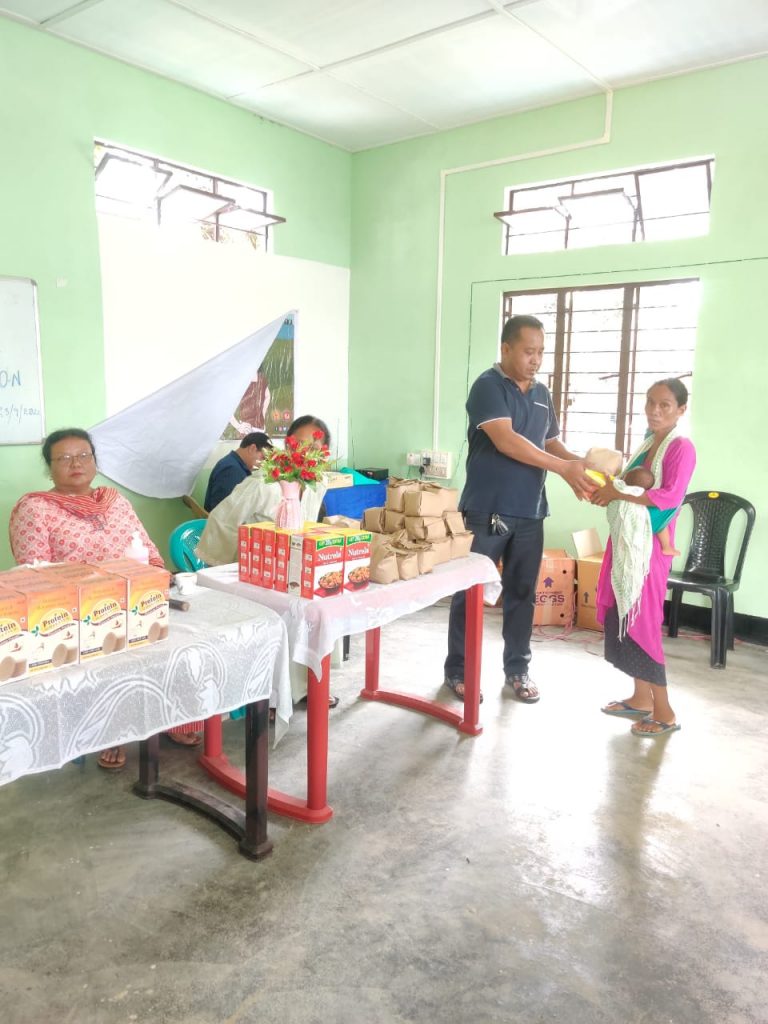 ​The National Tuberculosis Elimination Programme, Meghalaya, is aiming to eliminate Tuberculosis in the state by 2025. Through the programme a new initiative was recently launched by the President of India Droupadi Murmu "Pradhan Mantri TB Mukt Bharat Abhiyaan" which will provide the much-needed nutritional support to the people and will also connect the community towards achieving a TB free State.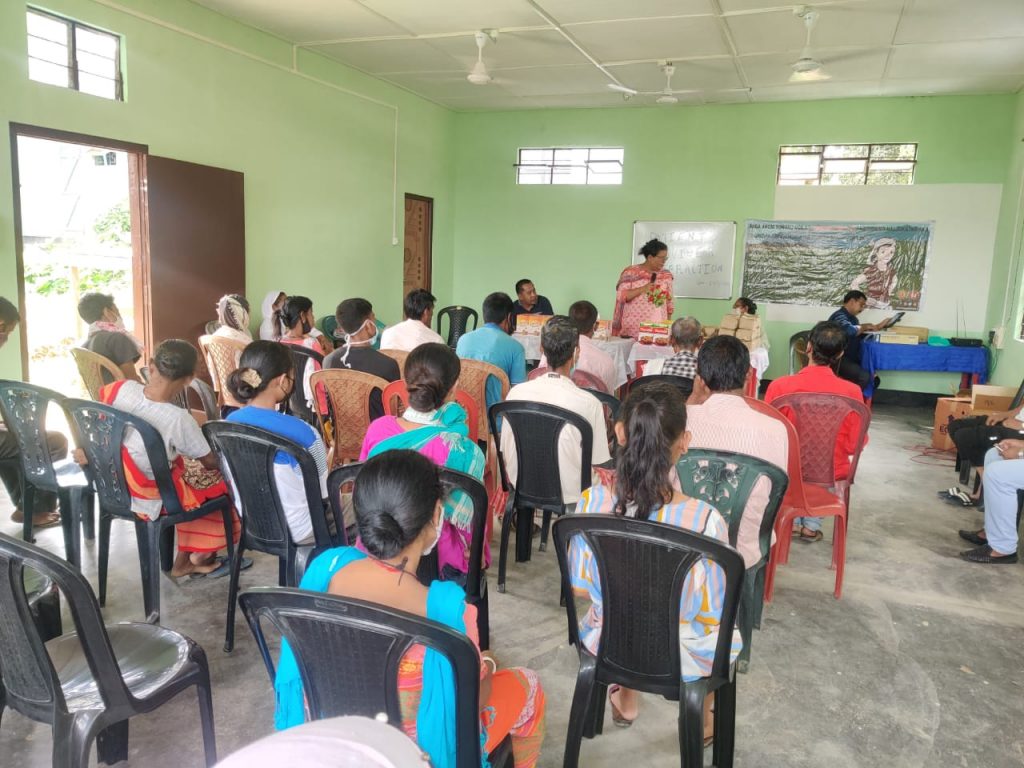 During the programme on Saturday, Dr. Litha told the beneficiaries about the balanced diet, importance of eating good and healthy food for one to get a strong immunity in fighting against Tuberculosis. She also urged the patients to take the medicines regularly so that they will be cured from the disease completely as TB is curable.
At the end, Dr. Khona motivated the beneficiaries, treatment supporters and the community members to come together and support the TB patients so the District and the state as the whole can fight against Tuberculosis and live a TB free society.