SHILLONG, Sept 23: Opposition AITC vice president and legislator from Rangsakona Zenith Sangma has demanded the NPP-led Meghalaya Democratic Alliance (MDA) government to come up with a white paper on the alleged irregularities in the Meghalaya Energy Corporation Limited (MeECL).
"The CM and Dy CM must come up with white paper on these without any further delay," Zenith said in a statement issued on Friday.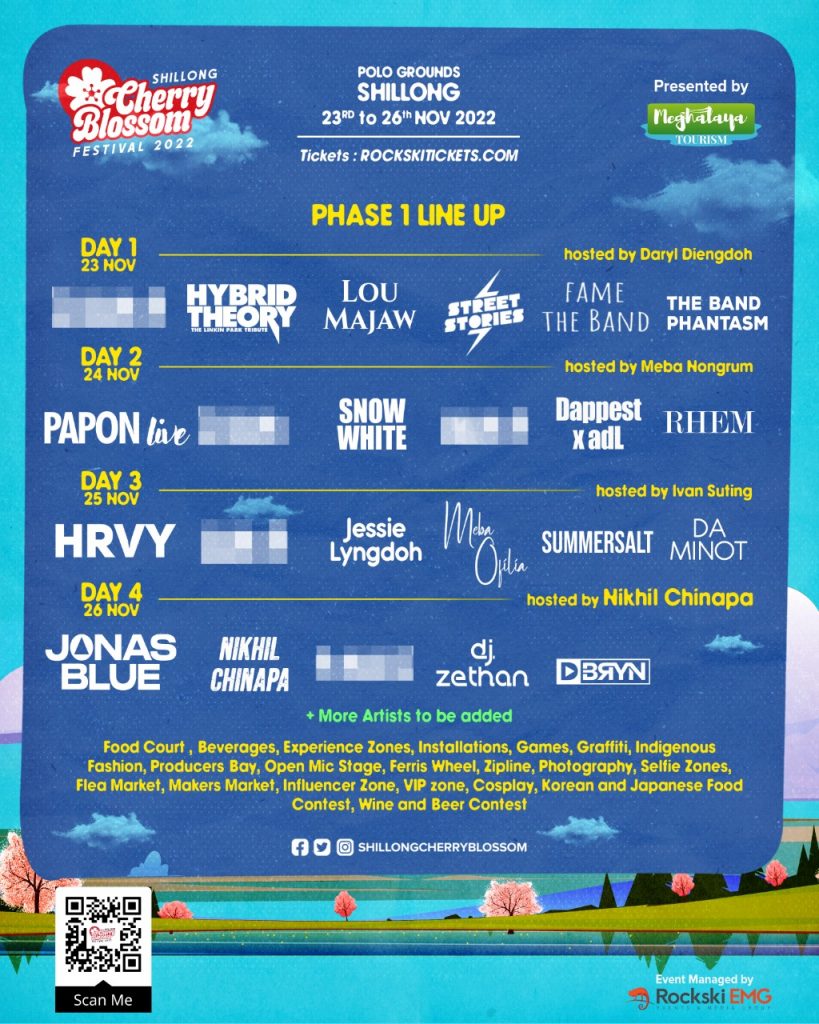 Stating that the present scenario in the MeECL is worrisome, Zenith said, "I have raised these issues time and again, warned the Government that it would go beyond its coping capacity and ultimately it is going to be privatized. Precisely, now it is going to happen as I envisaged. I have been cautioning them that it is going to be in debt trap and it is now in debt trap."
He recalled that the reply of the government during the last Budget session was that the monthly expenditure of the MeECL was Rs 135 crore whereas the monthly income was just Rs 71 crore. Again, during the just concluded Autumn session, the Dy CM in charge Power Prestone Tynsong had told the Assembly that the monthly expenditure is Rs 150 crore whereas the monthly income of the Corporation is just half of it i.e., Rs 75 crores only.
"Who will compensate for the deficit amount of Rs 75 crore every month and Rs 900 crore every year?" he asked.
"We want the answer from the government as to why there is no proper business plan. He (CM) should explain to the people of the state, why power is being purchased at a very high and exorbitant rate 12/- per unit… The Government must answer to the people," he demanded.