Agartala, Dec 22: Hundreds of retrenched teachers, popularly as '10323 Sikshak', who have been on fast-until-death since last 63 days in Agartala on Thursday took out a protest procession in the capital city but were stopped by police as they proceeded towards the residence of CM Dr Manik Saha demanding the government to restore their jobs.
The retrenched teachers are again of the streets and agitating on the basis of a RIT that they recently received from the Supreme Court which says that 'as per record, you are not a party in SLP (C) Nos. 18993-19049/2014 titled The State of Tripura & Ors. & Etc. Vs Tanmoy Nath & Ors. & Etc..'
They alleged that due to misinterpretation of the apex court order by the then Director of Education and who issued a common notification for termination of all 10323 teachers on December 23, 2017, they lost their job though all of them were not even party in that case.
On Thursday morning, as the agitators were marching towards the CM's residence, they were stopped by security forces near the Women's College.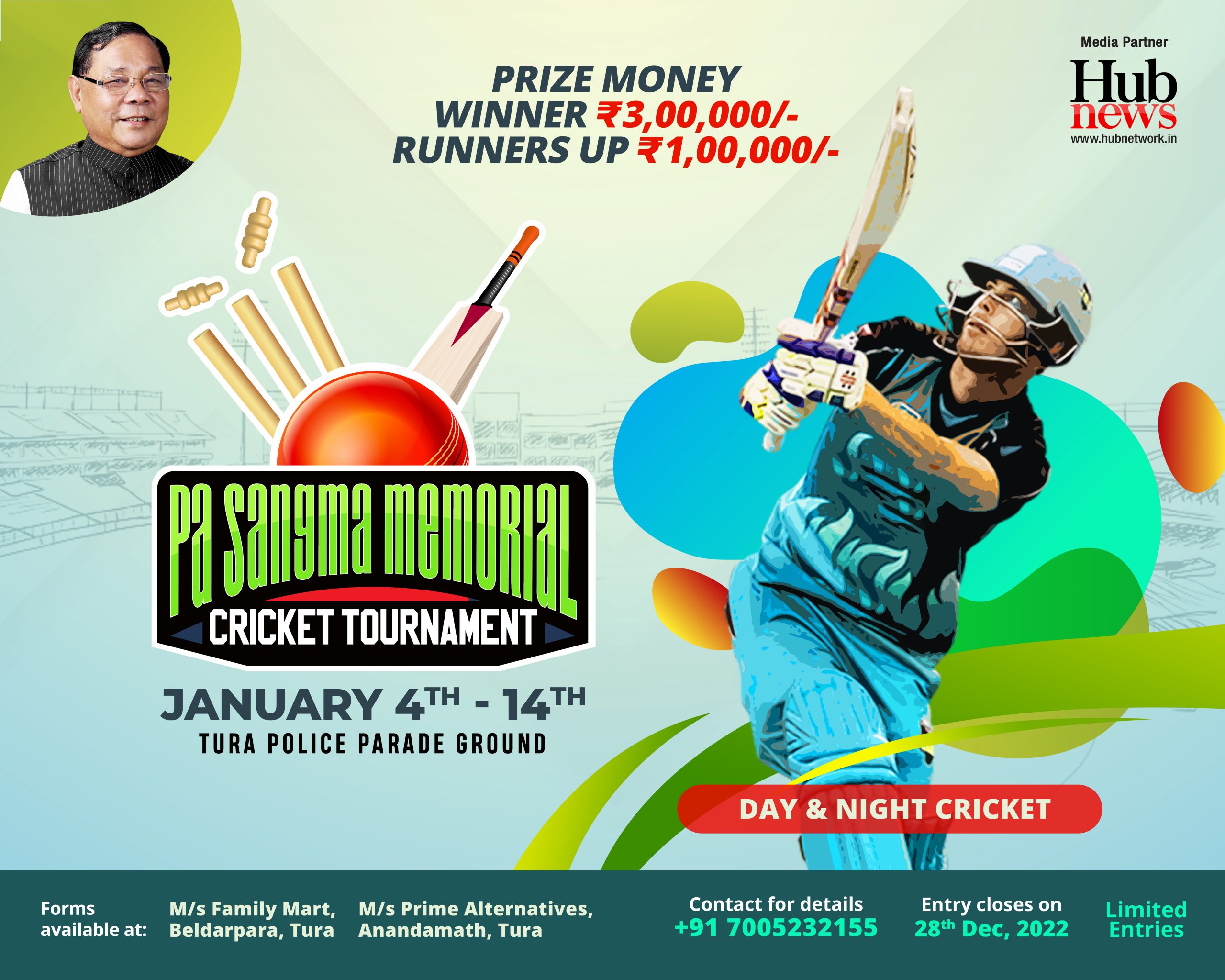 The retrenched teachers sat on road and raised slogans against the government and security forces.
The delegation of retrenched teachers raised three issues – either they be served individual notices on why they are being terminated, or termination letter be provided to every individual, and if then allow them to attend schools.
Three years back, all these 10323 teachers who then were serving as 'adhoc' had lost their earnings as they were terminated as per an order on December 23, 2017, by the then Director of Secondary Education Department of Tripura Government, who maintained the Supreme Court of India order dated 14.12.2017 in connection to cases regarding their appointment and recruitment policy.
Recently, a section of the teachers also went to their previous schools and tried to join. Following which, on September 8 last, the Joint Secretary of the state government in a letter to all headmasters and teacher in-charge of schools mentioned that since the High Court and Supreme Court in their order said that the very selection and appointments of those 10323 teachers were found to be illegal and invalid, so no other advantage can be conferred upon the concerned candidates.