Agartala, Jan 14: In a major political development, AICC Tripura in-charge Dr Ajay Kumar on Friday visited CPI-M headquarter in Agartala. Kumar met CPI-M state secretary and former MP Jitendra Chowdhury regarding alliance for upcoming Tripura Assembly polls.
Speaking to media persons, Kumar said, "All anti-BJP parties should come under one platform to oust BJP from power in Tripura. The state needs jobs and freedom from fear and violence."
He said, "The people of Tripura should decide what they want – jobs, peace or violence? The BJP after coming to power in the state has created unrest. The public should come with us and help us to form a better government."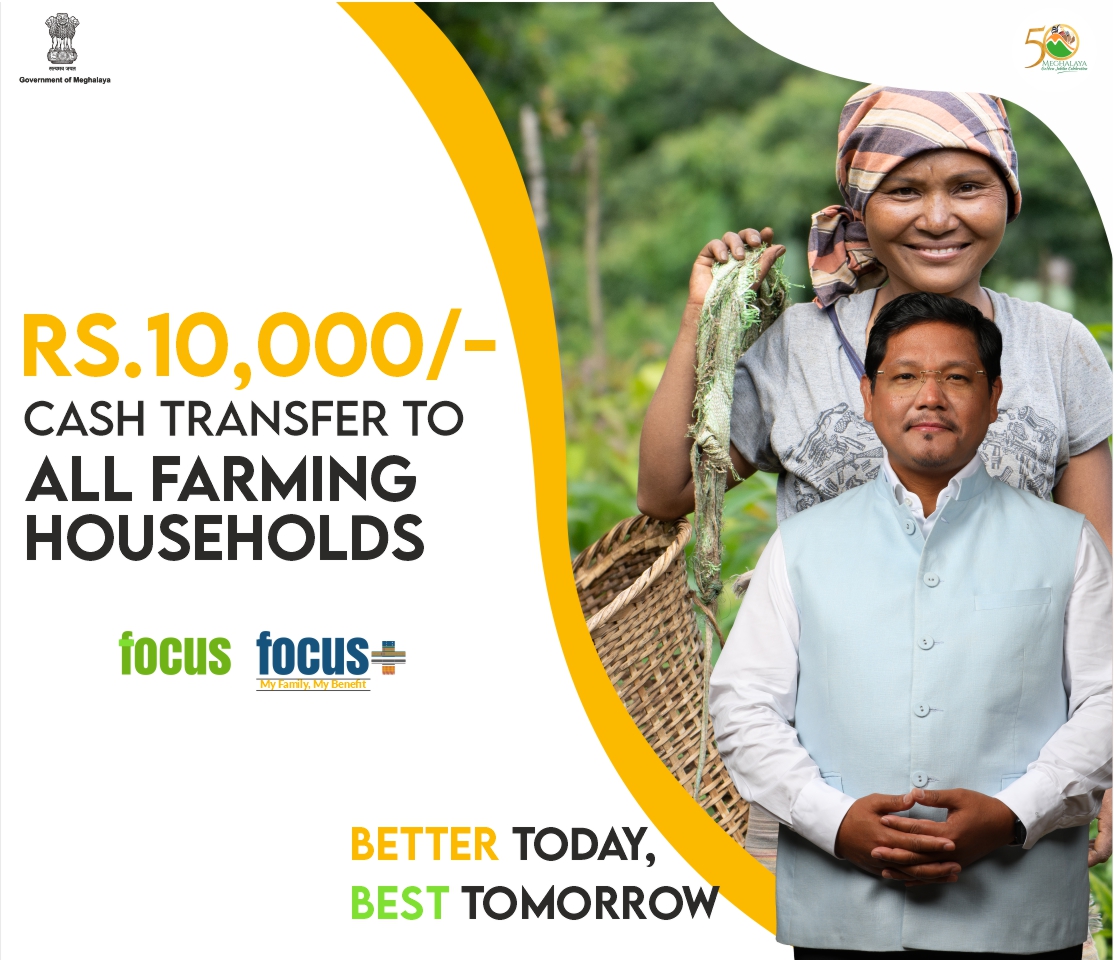 On Wednesday, CPI-M general secretary Sitaram Yechury said his party is ready to make seat adjustments with Congress and the tribal based party TIPRA to defeat the ruling BJP in the upcoming Assembly polls in Tripura.
The politics of Tripura has become interesting before the Assembly polls because the political parties are thinking of a grand alliance against the BJP, which is in power in the state.
On Friday, TIPRA Motha chief headed by Pradyot Bikram Manikya Deb Barma, head of the erstwhile Royal house of Tripura, wrote a letter to IPFT chairman to form an alliance before the Assembly polls.
The IPFT, an ally of the BJP-led government in the state, has four MLAs in the Assembly at present. It lost three of its MLAs last year- Dhananjoy Tripura, Brishaketu Debbarma and Mevar Kumar Jamatia.