Agartala, Jan 26: The election commission has categorised as many as 1,100 out of 3,328 polling booths in Tripura as 'vulnerable'.
The state will go for polls on February 16. The polling officials are geared up and monitoring every activity of the political parties and they are working hard for free and fair elections in Tripura.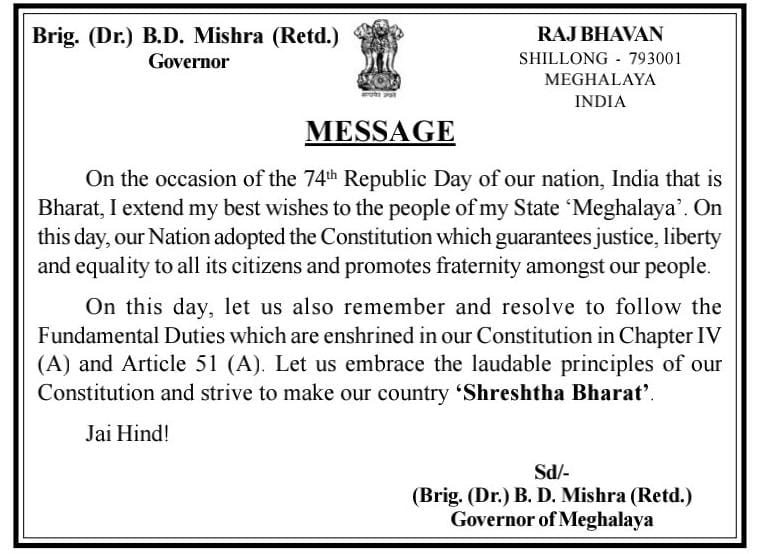 "We have identified 28 booths as 'critical', where one candidate polled more than 70 per cent votes during the previous elections," an election official said.
Meanwhile, the centre has sent around 200 companies of paramilitary forces to the state to ensure free and peaceful elections.
Speaking to media persons, Tripura chief electoral officer (CEO) Gitte Kirankumar Dinakarrao said none have been marked as 'hypersensitive".
"The poll violence graph had shown a steady decline in the state over the past few weeks. The election machineries have been able to prevent many untoward incidents from December 18 to January 25," the CEO said.
"The commission has received around 600 complaints through the 'C-vigil app' thus far and action has been taken on 480 of these, while some were dropped by the authorities," CEO added.
The CEO also informed that three special observers have been appointed to monitor election activities.