Agartala, Jan 18: A big announcement has come from Tipra Motha chief Pradyot Deb Barma ahead of assembly polls in Tripura. He has announced that his party would contest from 40 – 45 seats in upcoming polls and will also give tickets to non-tribal candidates.
Nearly 2,000 supporters of CPI (M), Congress, and other parties joined Tipra Motha on Tuesday in a function in Tripura.
Speaking to reporters, Pradyot Deb Barma said, "Our fight is not between tribals and non-tribals. Our fight is for the people of Tripura. And to make sure that regional parties can form the government, we have decided to give tickets to non-tribals."
"We would not compromise with Greater Tripuraland demand. We want a constitutional solution to the demand. At the same time, we are in favour of the Bengali population living in Tripura Tribal Area Autonomous District council (TTAADC)," the Tipra Motha chief said.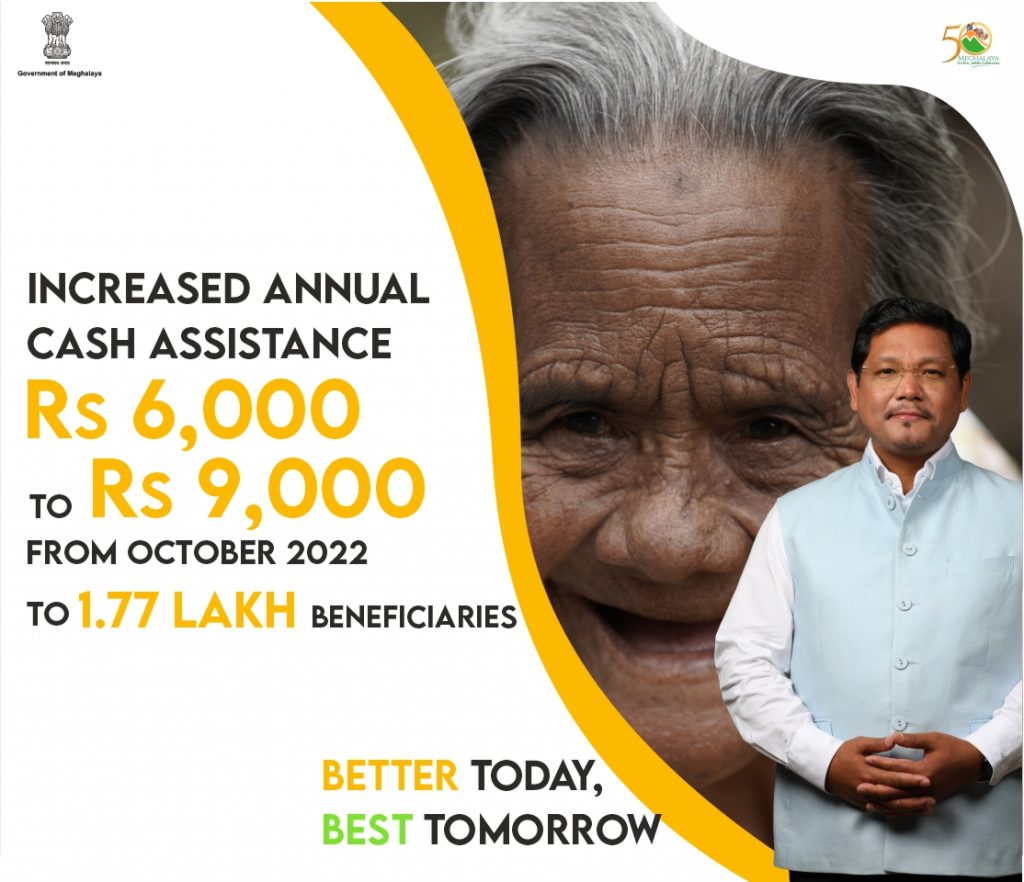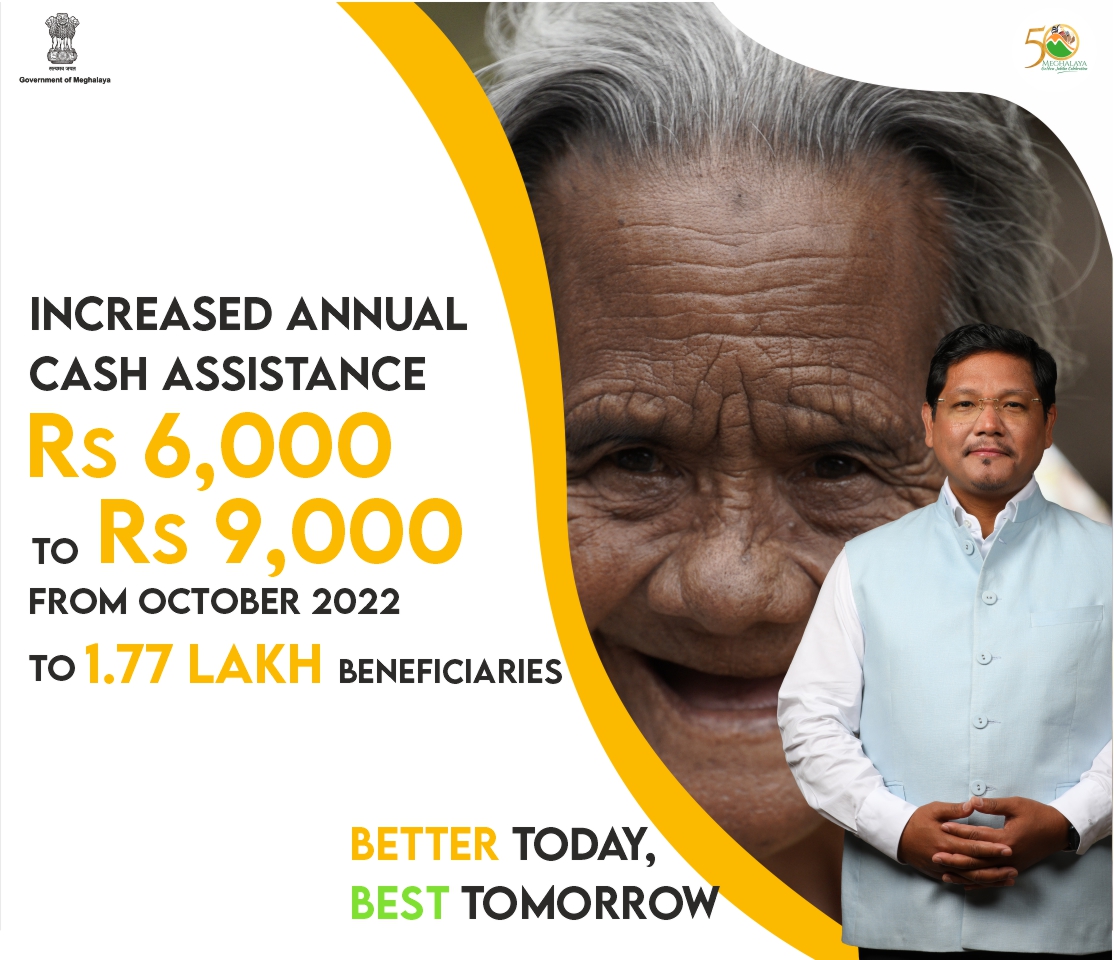 Criticizing BJP, Deb Barma said, "The BJP talks about 'Sabka Saath Sabka Vikas' but not a single Muslim candidate will be given a ticket. In Uttar Pradesh, out of the 400 seats, they did not give a ticket to a Muslim candidate, will they give one in Tripura?"
The Tipra Motha chief has also written to the Indigenous People's Front of Tripura (IPFT), the main ally of the BJP, to join hands and fight the upcoming election together.
The BJP and IPFT fought the assembly polls together in 2018 and ousted the Left Front government, which had ruled the state for 25 years.