Agartala, Feb 4: To retain the power in Tripura, BJP has gathered all its strength and started door to door campaign to 'woo' voters before the assembly polls on February 16.
On Thursday, Tripura chief minister Manik Saha was seen busy in door-to-door campaign in the state capital Agartala.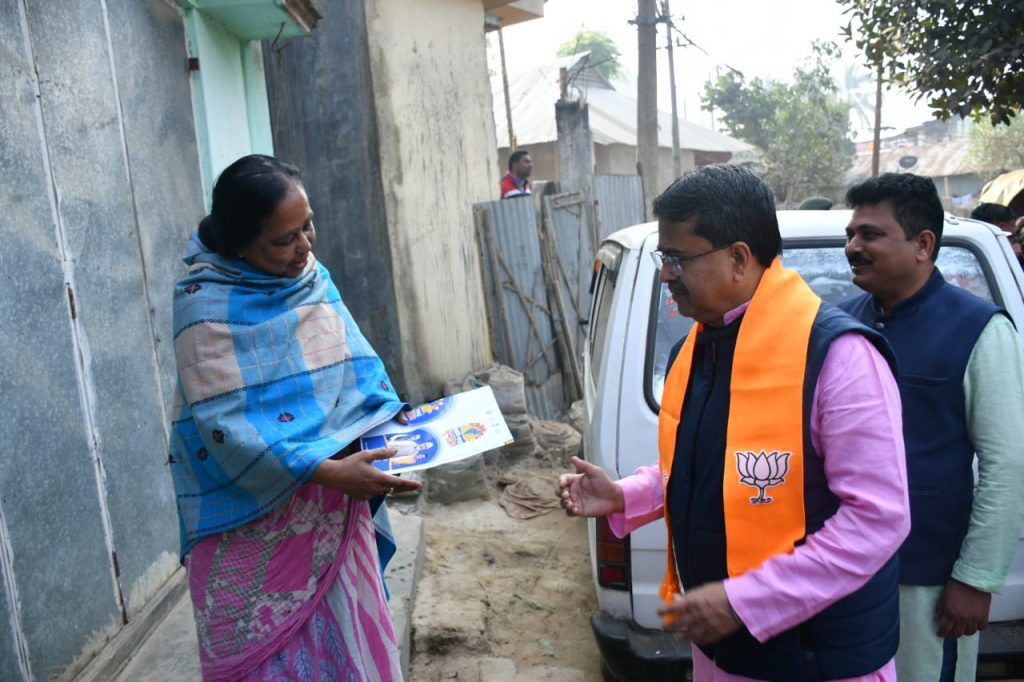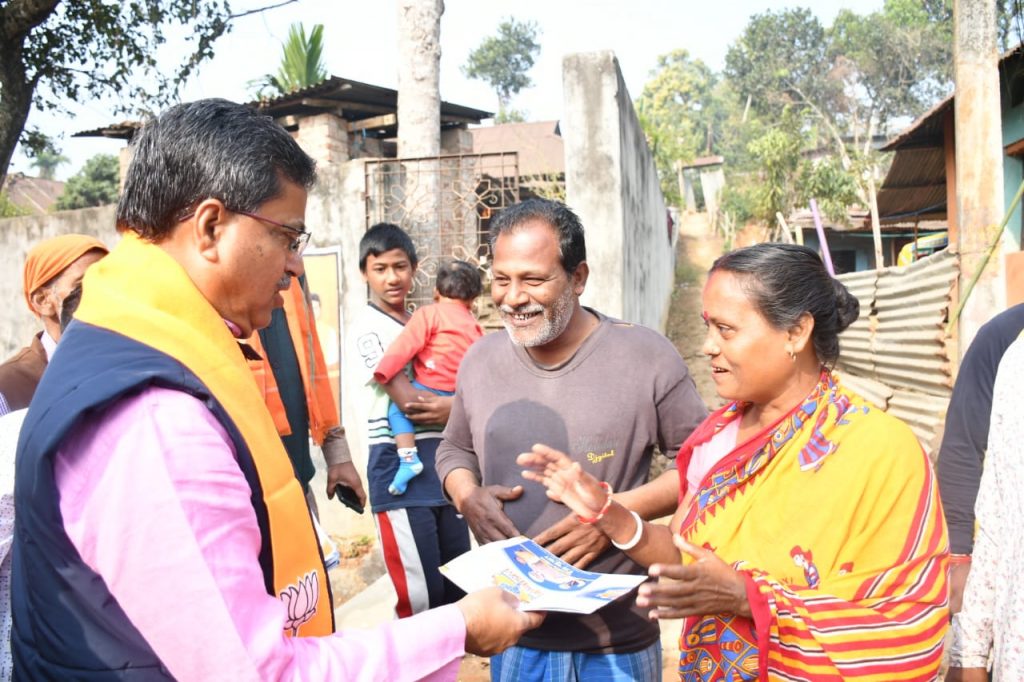 Saha has been holding door-to-door campaigns for several days and taking the message of the government to the people.
Speaking to reporters during the campaign, Saha said, "A series of central government projects and schemes had been implemented in the state for the benefit of the public. The people have availed the benefits to these schemes and we are hopeful that they will vote in favour of the BJP again."
BJP national president JP Nadda launched the party's poll campaign in Tripura on Friday ahead of the assembly polls in the state.
The party is likely to release its election manifesto for Tripura in the next week.
BJP overthrew the 25-years left rule in Tripura in the 2018 assembly polls and formed government with IPFT in the state.