Agartala, Jan 11: Almost after a year, Tripura Chief Minister Dr Manik Saha got back to his business and successful conducted an Oral Cystic Lesion Surgery on a young boy in Tripura medical college.
Saha is an eminent maxillofacial surgeon in Tripura.
CM Manik Saha received a rousing welcome from his old colleagues after entering his old workplace – Tripura Medical College – where he had been the head of the Oral and Maxillofacial department before taking over the charge of Chief Minister of the state.
Saha donned his green surgical gown and went to operation theatre, where he successfully performed the surgery on the boy.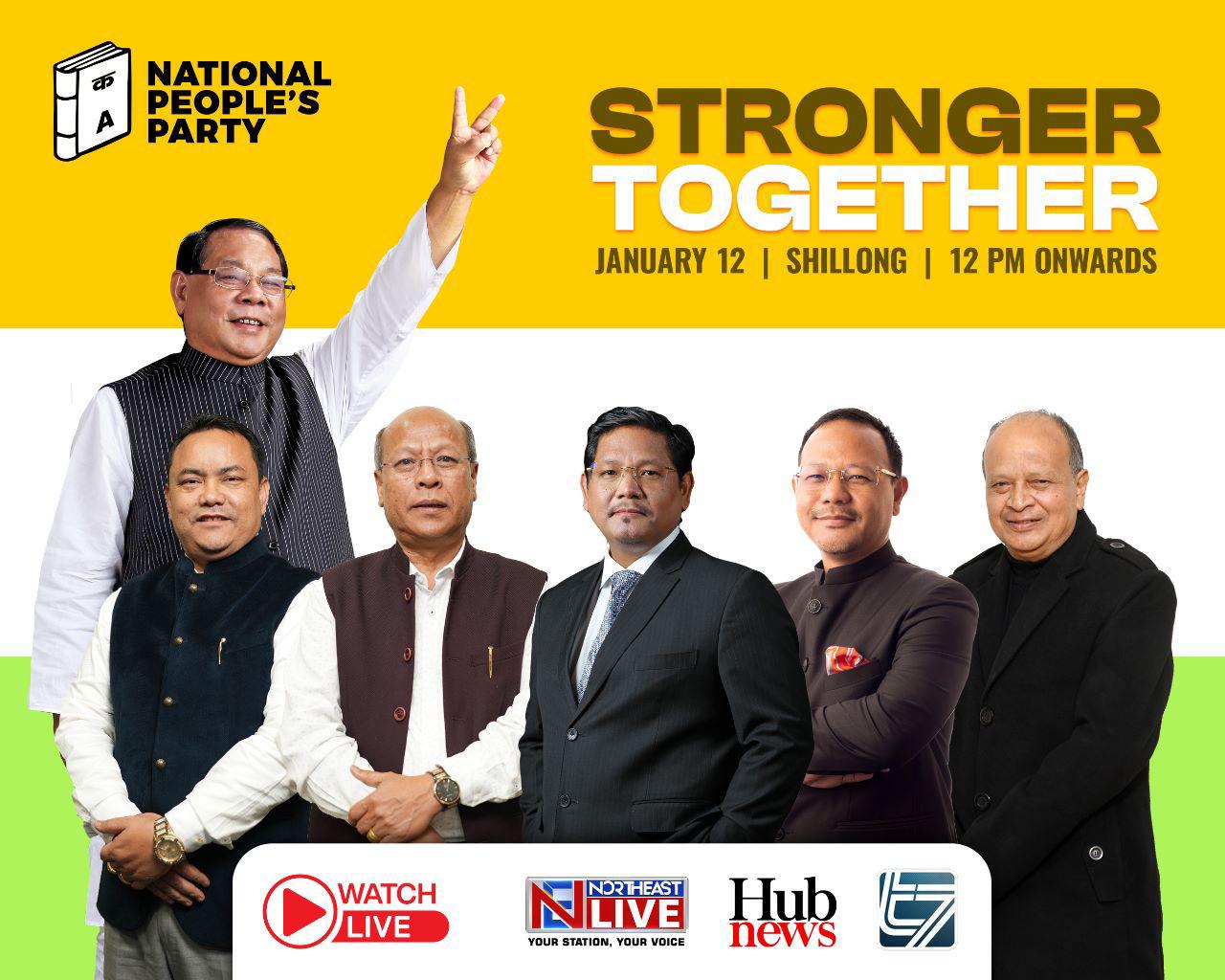 Talking to media persons, the CM said, "In fact, I decided that this morning I shall not get occupied with any administrative or political works but shall get back to the operation theatre. It was great feeling to return to my original profession, to help patients as a doctor. It is very comforting. It is where I spent more than 20 years. I have conducted the operation after many months yet there was no problem."
"My colleagues in the operation theatre also told me that they noticed even after so many days my hands were steady with the scalpel," he added.
He said the patient, Aksit Ghosh, son of Sukanta Ghosh, is perfectly well now.