Agartala, Jan 14: Tripura traffic police on Thursday allegedly beat up two tribal youth in traffic police custody after their vehicle had broken down infront of the carcade of Chief Minister Biplab Kumar Deb.
The two youth have been identified as Angle Reang and Abhijit Debbarma.
"We were taken to the traffic police office in Lake Chowmhuni area where one Kishore Banik and two of his colleagues had physically assaulted before handing us over to the police of New Capital Complex police station," one of the victims said.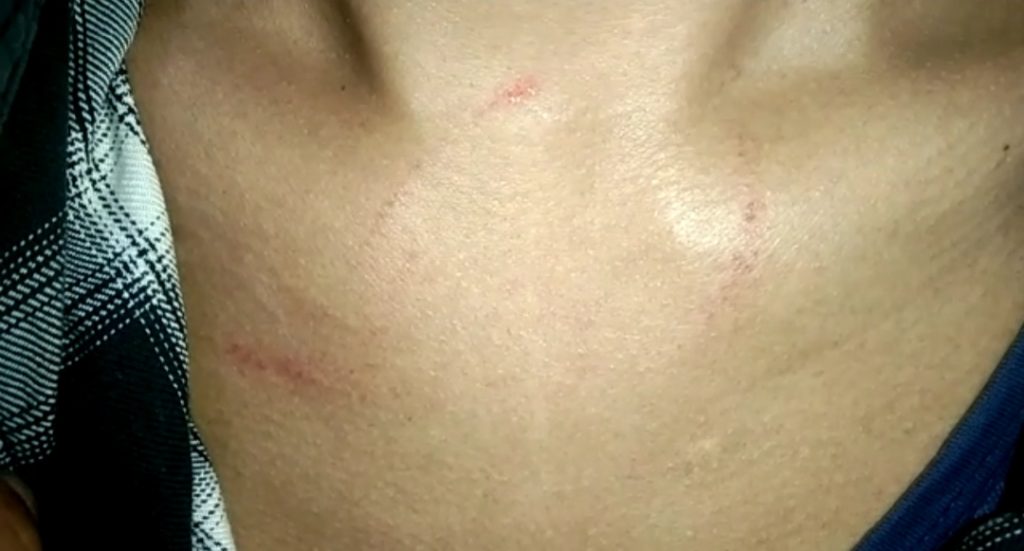 Their vehicle had broken down on the road infront of the escort of the Chief Minister in circuit house area.
The youth complained that the traffic police had taken them to their centre and, despite producing all required documents of the vehicle and driving license to the traffic police, they were brutally assaulted in a room with no CCTV camera and then sent to police station where they were mistreated.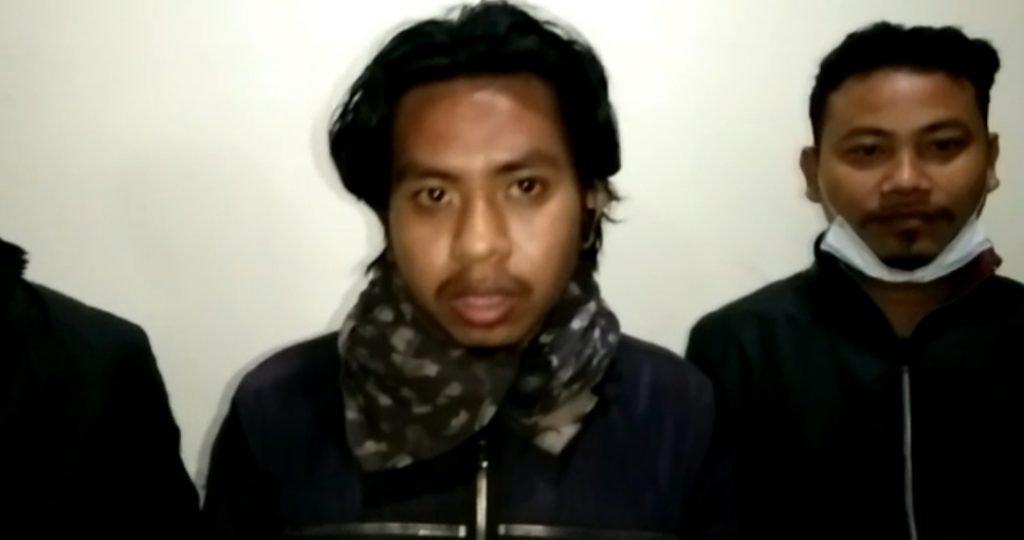 The Tribal Students Federation has taken up this issue and questioned why the traffic police had physically assaulted the youth despite cooperating with them.