Tura, Sept 25: Meghalaya State Badminton Association-ni dakchakan baksa Tura Badminton Association-ni Tura-o ong·atgipa chang 37-gipa Meghalaya State Badminton Championship mija Sonibar salo name matchotangaha aro kal·susaani bon·kamgipa salo Meghalaya-ni skotong minister Pa Conrad K Sangma bakko ra·angaha.
Great to witness sporting talents emerging in the State through many programs of the Government.

I congratulate the winners of the Championship and I wish them the best! pic.twitter.com/pcrAIlL9Rj

— Conrad Sangma (@SangmaConrad) September 24, 2022
Bon·kamgipa salo bakko ra·angenba, bilsi 27-na bangbang ong·atani ja·man Meghalaya State Badminton Championship-ko gnigipa changna Tura-o ong·attaina man·aniara a·jani manderangna namen kusini aro katchaani ong·chongmota ine skotong minister parakangaha.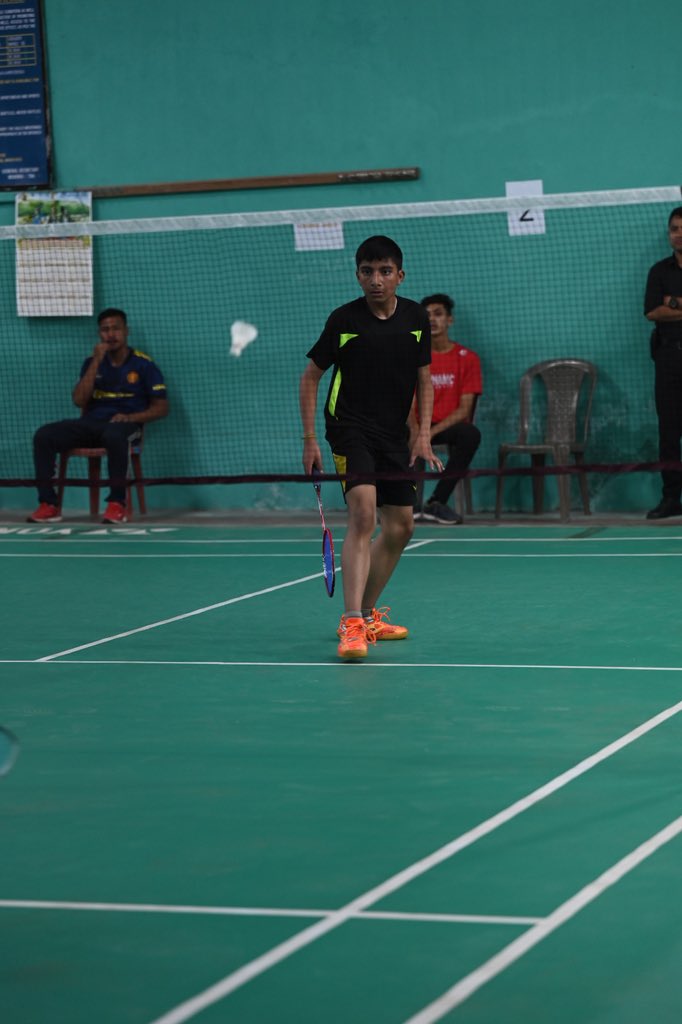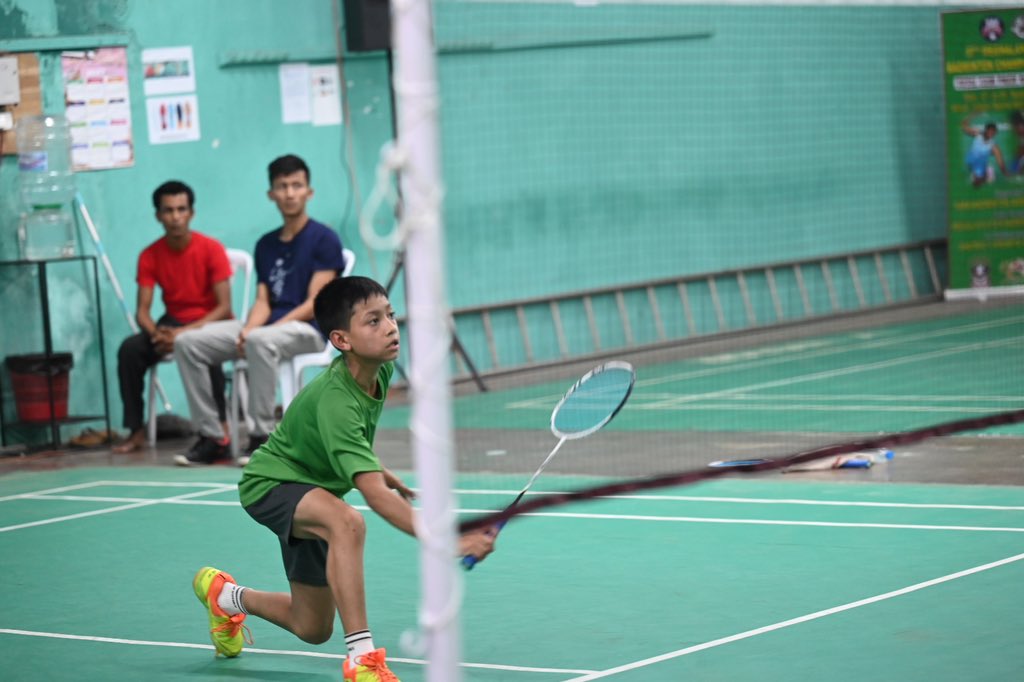 Namgipa re·mikkanganiona pilak changgipa-sapgipa aro bil gnanggipa chadamberangna chol-ramarangko on·na gita a·dok sorkari, chadamberangko bang·a program-rango bak man·atenga ine agananganio, saksa Olympic-o gitcham susagipa Ian Campbell-chi dilenggipa Edge 10 Group baksa bakrime a·dok gimikoni kal·susana changgipa-sapgiprangko sandianiko dakatenggipa Meghalaya Talent Identification Program-ni gimin Pa Sangma janapatjolaha.
Pilak chadamberang aro kal·susagiparangna uamangni changa-sapanirangko namdapatna gita dakchakaniko on·gnigipa kal·susaani a·bao mongsong nangchongmotgiparang, jekai P A Sangma Integrated Sports Complex, Track and Run field ba ugita dakgiparangba Tura songjinmaona sokbaenga ine janapatan baksa, kal·susaanio gisik nanggipa chasong damberangko tarina gita niksamsoani gnang kamko ka·enganichi kal·susaani a·bao mongsong nangchongmotgiparangko a·dokona ra·baenga ineba Pa Sangma agandapataha.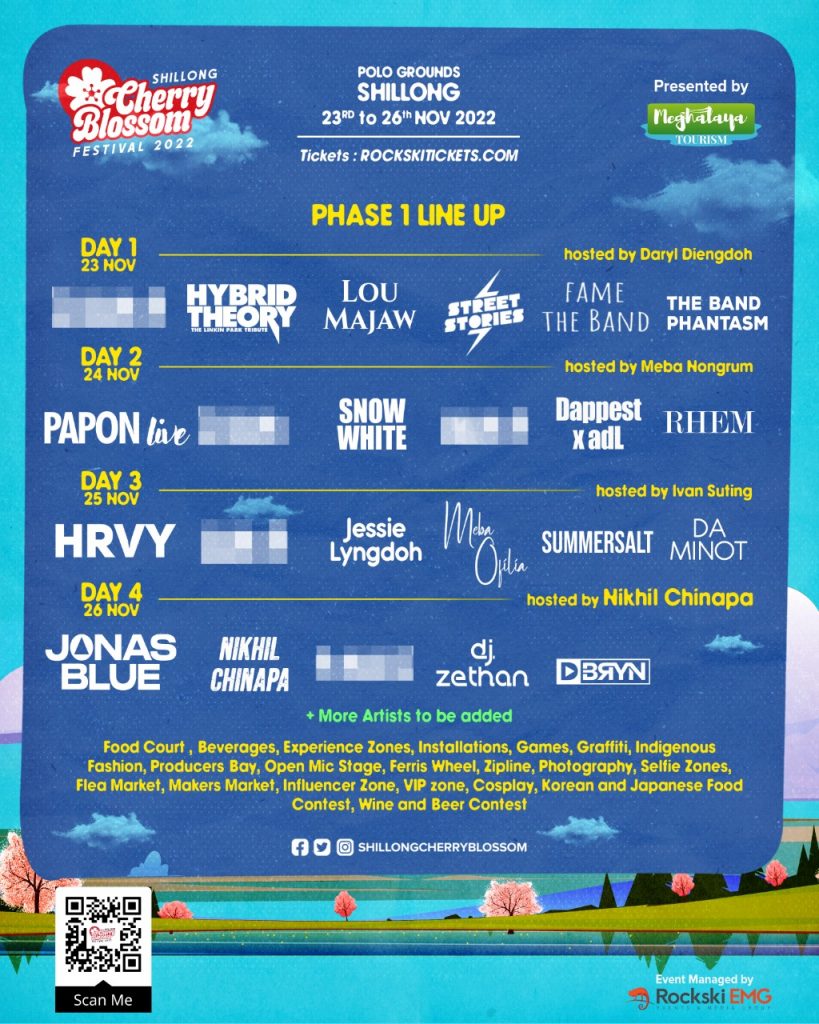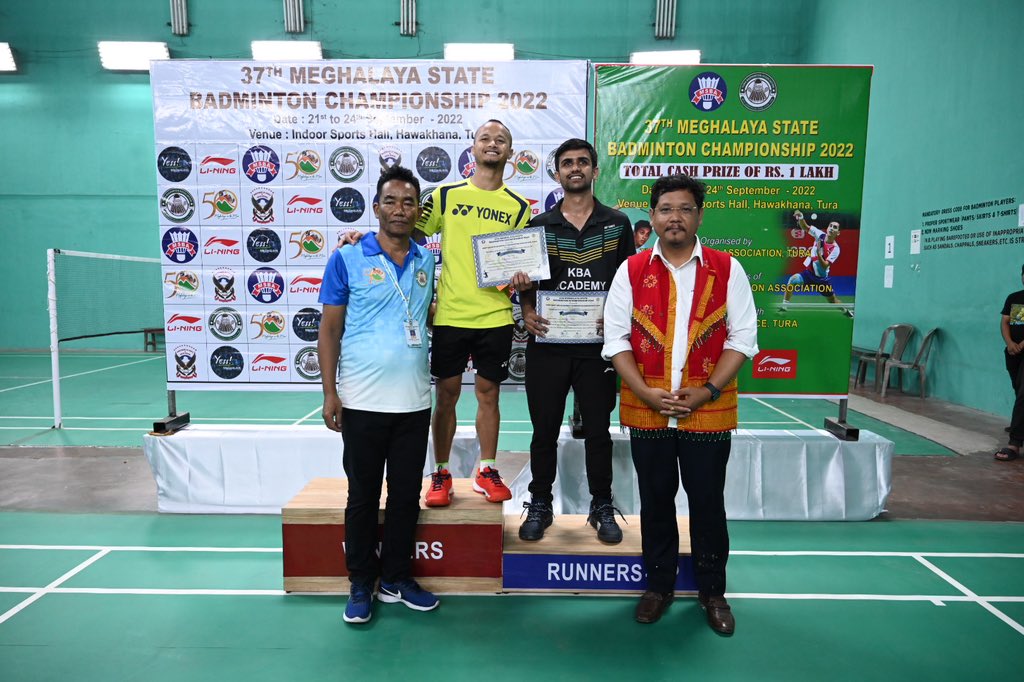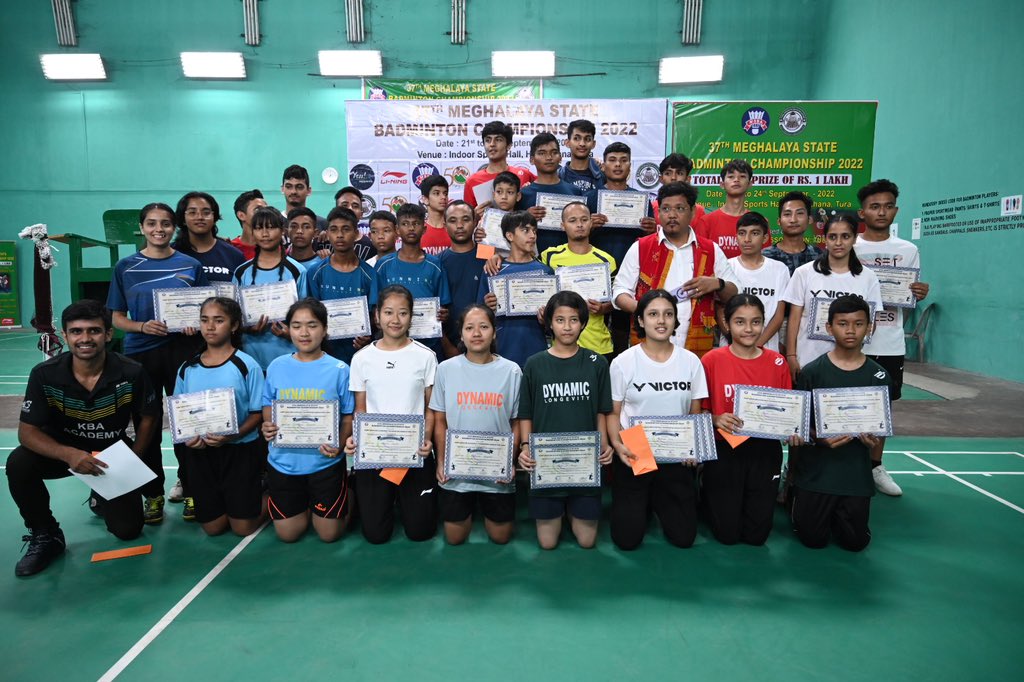 Indake ong·engon, kal·susae chegiparangna kal·ani bon·kamgipa salo award-rang aro boksisrangkoba skotong minister on·angaha aro ia kal·susaaniko nambee ong·atanina ong·atgiparangkoba mittelangjolaha.