SHILLONG, Aug 5: National People's Party (NPP) national vice president and deputy chief minister Prestone Tynsong on Friday accused the opposition All India Trinamool Congress (AITC) of trying to poach leaders of the Meghalaya Democratic Alliance (MDA) coalition partners ahead of the 2023 polls.
Tynsong told reporters that the AITC has been sending feelers to every MLA of the coalition partners saying "why not you come and join us but from our side we don't need (to do that)."
He was reacting to the allegation made by the AITC that the NPP and its partners have been indulging in poaching the opposition MLAs.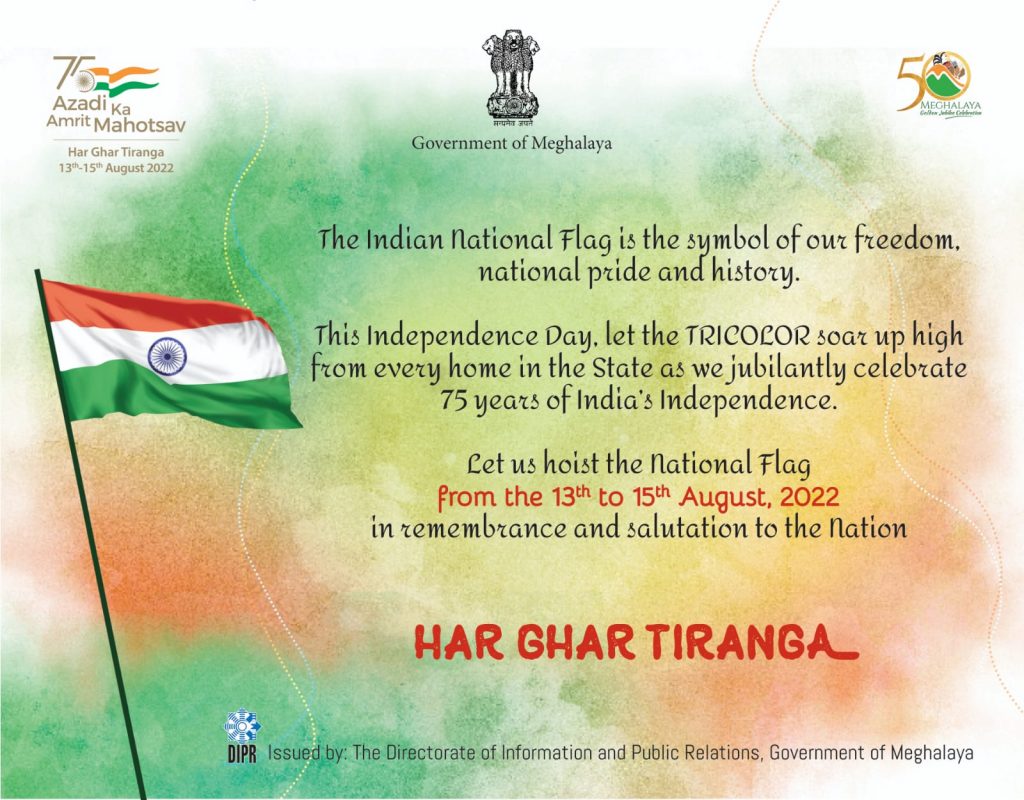 "But I am telling you they (AITC) keep doing that every day by sending feelers to our colleagues within the MDA," Tynsong said.
Asked if they had also approached him to join the AITC, the deputy chief minister however said, "Not necessarily for me but for other MLAs they keep approaching." According to him, it is the AITC that is continuously poaching the ruling MLAs and not otherwise.
Meanwhile, Tynsong refused to reveal as to how many sitting legislators will be joining the NPP and said, "Right now the total strength of NPP MLAs is 23 and we are fighting to get 34-35 seats in the upcoming 2023 elections."
He also flatly denied that suspended Congress leader Ampareen Lyngdoh will be NPP's candidate from East Shillong constituency next year by saying "I don't know, I am not aware of it."