Guwahati, May 16: Union Home Minister Amit Shah has ordered for stringent action against perpetrators of violence in Manipur in which 71 people have died and over 35,000 have been displaced so far and taken shelter in neighbouring states.
On Monday, home minister Amit Shah met a group of civil society organisations from Mizoram.
Shah also stressed on expediting the process of relief and rehabilitation so as to minimise the suffering of the people.
"Union home minister Amit Shah issued the order during his separate meetings with Manipur CM N. Biren Singh and representatives of both Meitei and Kuki communities in New Delhi on Sunday," an official statement said.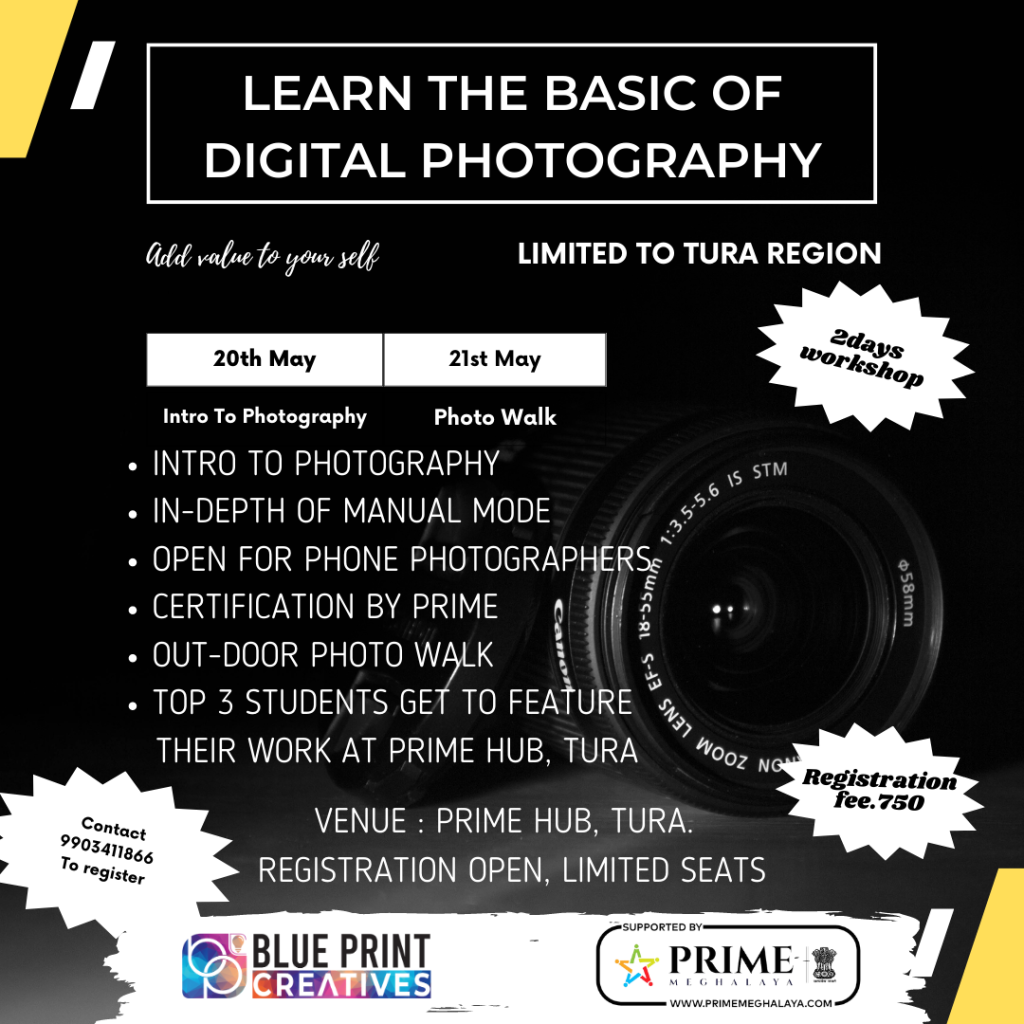 It further stated, "During the meetings, the Home Minister reviewed the measures taken for restoring peace in Manipur that has witnessed violent clashes between the two ethnic communities. He directed strict action against the perpetrators of violence and assured complete support and help of the central government for ensuring lasting peace."
Shah urged discussion with all factions and spread the message of peace and assured that justice would be done, said the statement.