Khanapara, Jan 17: When the whole world is facing serious challenges and threats caused due to environmental degradation and climate change, the north-eastern region of India is also highly prone to the consequences of the same, mainly due to its geo-ecological fragility, strategic location vis-à-vis the eastern Himalayan landscape and international borders, its trans-boundary river basins.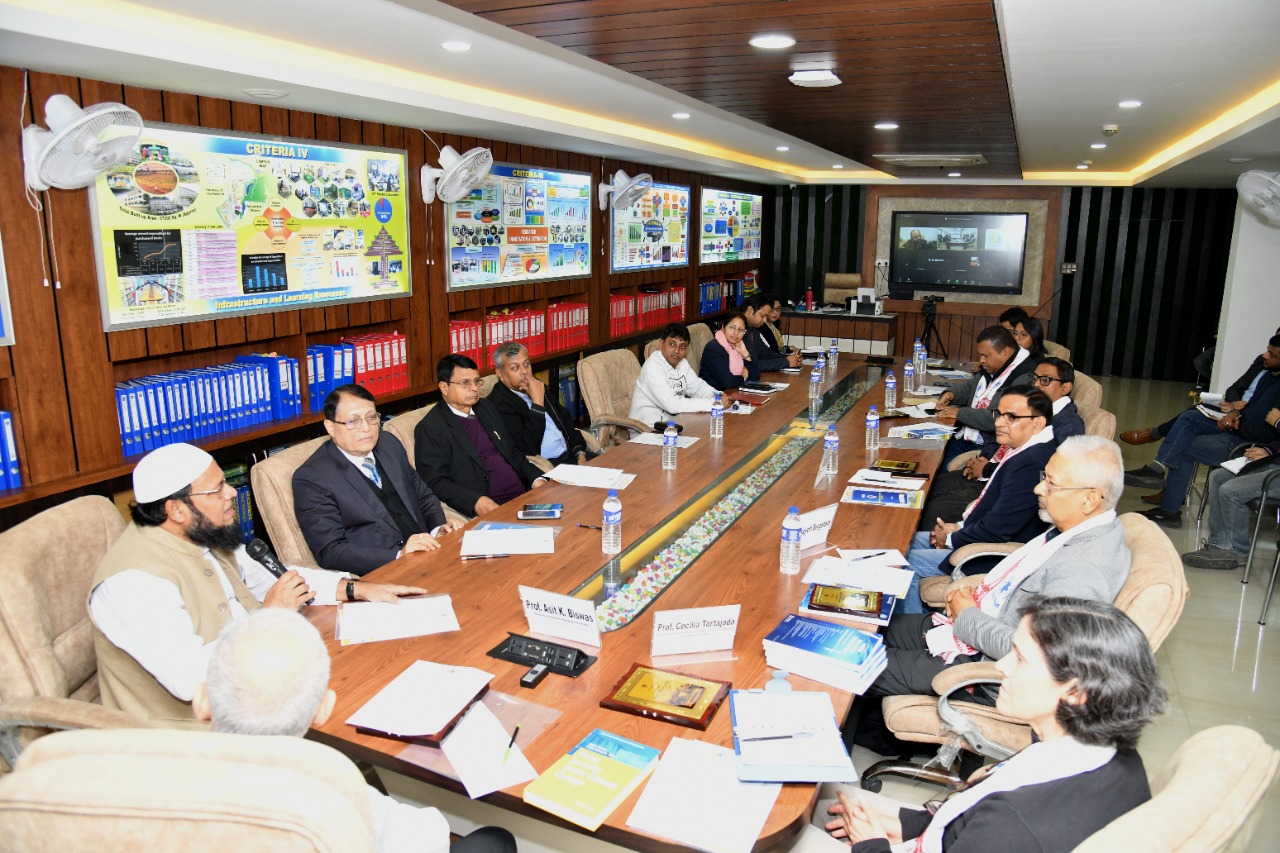 Joining hands with researchers across the globe, the University of Science and Technology Meghalaya (USTM) on Tuesday organised an international workshop on "Sustainability and Climate change in the Water space of Northeast".
The workshop intended to explore the synergies and trade-offs between infrastructure, development and disasters, thereby drawing pathways for research, policy and practice around sustainable development issues and disaster resilience in the northeast. The workshop was attended by faculty members, environmental researchers and other stakeholders from USTM, different parts of the country and abroad.
Addressing the inaugural session, Professor Cecilia Tortajada, Professor in Practice, School of Interdisciplinary Studies, Glasgow University, stressed the need to undertake cutting-edge research on Climate and Water space.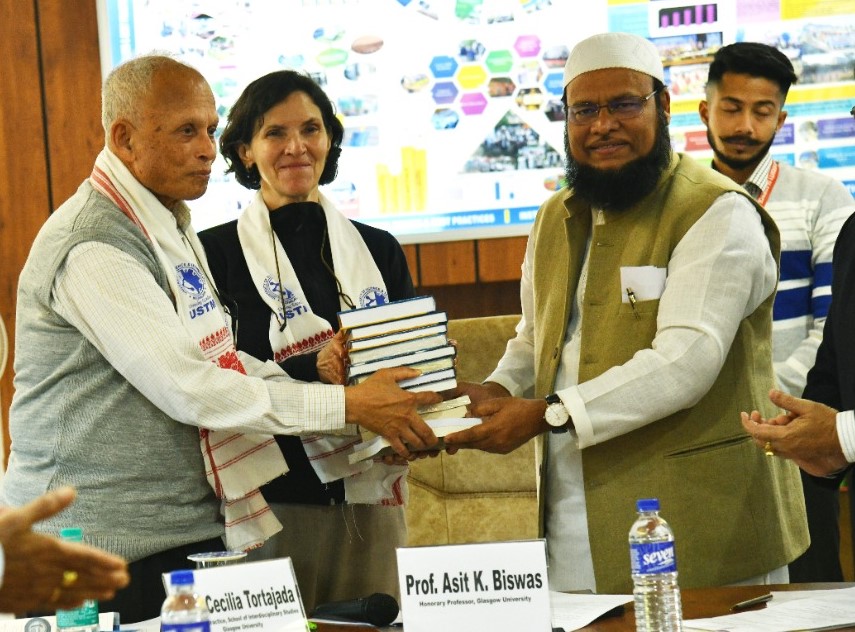 Professor Asit K. Biswas, Honorary Professor, Glasgow University addressed the gathering on the theme and said that dissemination of knowledge is equally important as the generation and its synthesis and the purpose of knowledge will be served only if it improves the lives of the people.
In the subsequent technical sessions, Dr Navarun Varma, Senior Lecturer, National University of Singapore; Dhurbjyoti Borgohain, Chief Engineer (Retd.), Brahmaputra Board; Dr Mirza Z. Rahman, Visiting Associate Fellow, Institute of Chinese studies, Delhi spoke on various aspects and sub-themes of the workshop. Each technical session was followed by brainstorming discussions on various environmental factors, including the region's powerful hydrological and monsoon regimes, especially the Brahmaputra and the Barak (Meghna) river systems, a resource and a source of vulnerability.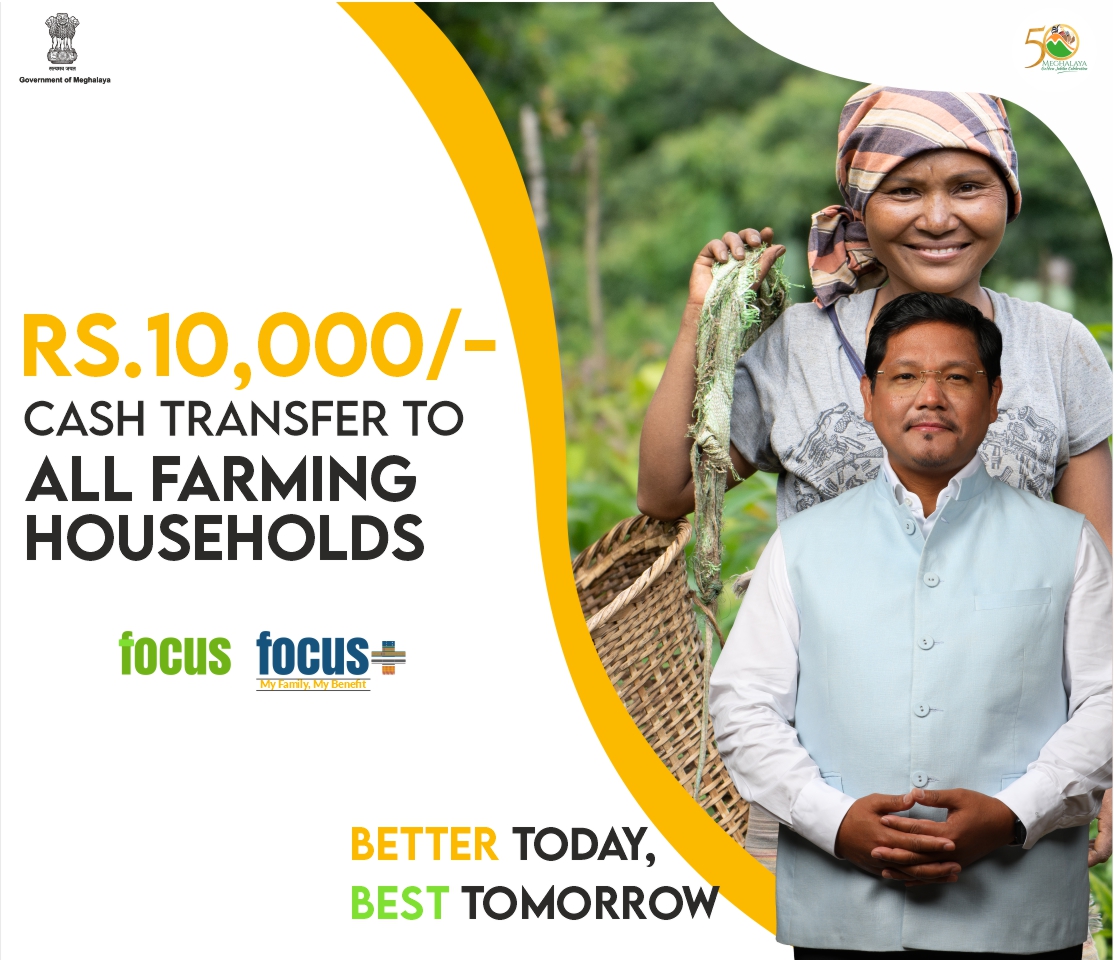 Earlier, welcoming the distinguished scientists coming from various parts of the world, Mahbubul Hoque, Chancellor, USTM, said research and innovation have always been and will remain the prime focus of USTM and the University is trying its best to undertake high-end collaborative research with the best universities of the world in the thrust areas including environment, climate change, and sustainability.