Shillong, Dec 12: The Voice of the People Party (VPP) on Monday released the first list of candidates to contest the 2023 elections to the Meghalaya Legislative Assembly.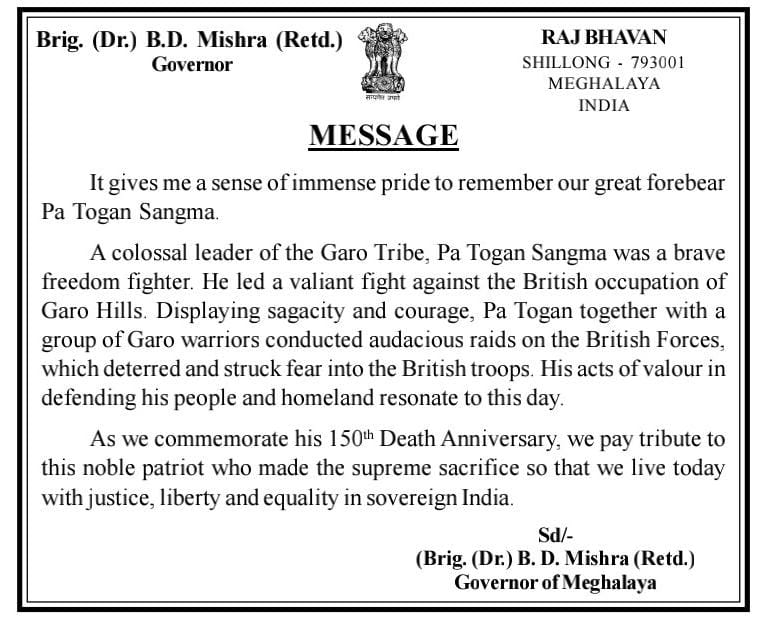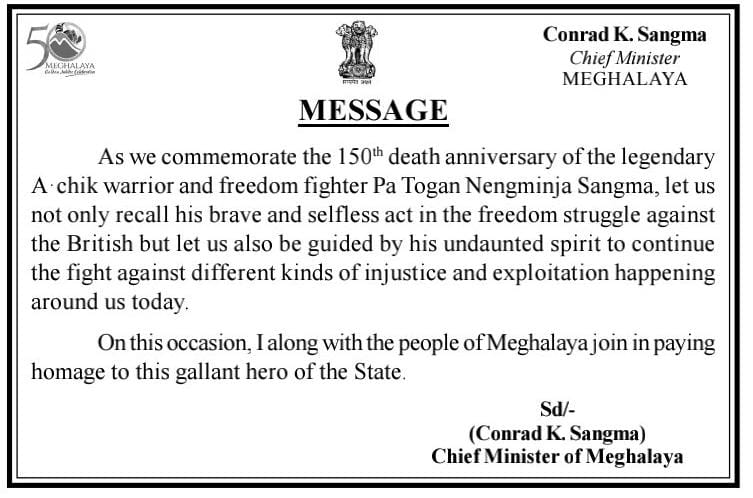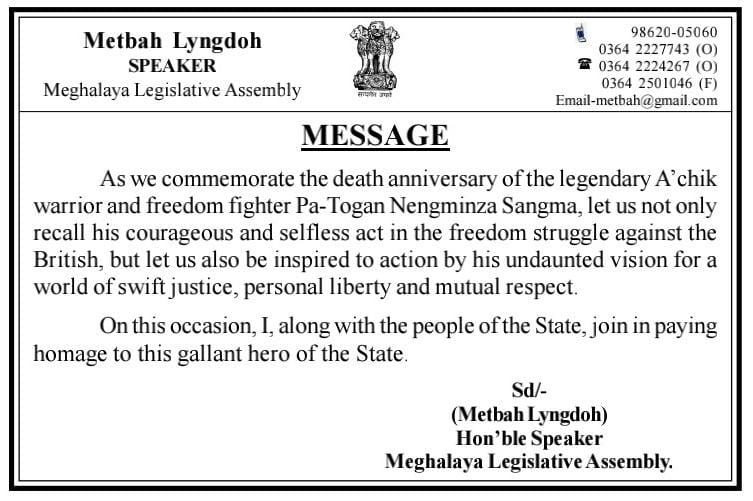 VPP chairman Dr Kara Chen announced the names of 14 candidates during a press conference in Shillong.
The 14 candidates with the constituencies are – Damewanhi Rymbai (Khliehriat), Dr Ricky AJ Syngkon (Umsning), Heavingstone Kharpran (Mawryngkneng), Brightstarwell Marbaniang (Mawlai ), Avner Pariat ( Shillong), Raja Jyrwa (West Shillong), Danny Langstieh (South Shillong), Aibandaplin F Lyngdoh (Mylliem), Winston Tony Lyngdoh ( Nongthymmai), Ardent M Basiawmoit (Nongkrem), Doristar Marbaniang (Mawphlang), Manbhalang Thabah (Pynursla), Shanlang Warjri (Mairang) and Overlin Imiong (Ranikor).