Jowai, Sept 22: Jowai MLA Wailadmiki Shylla on Thursday handed over work orders to 9 localities of Mihmyntdu at a function held at the Community Hall of Lumpyrtuh.
The Waheh Chnong of Mihmyntdu, Abul Phawa, lauded Wailadmiki Shylla for working continuously for bringing all round development in the Village and the Constituency.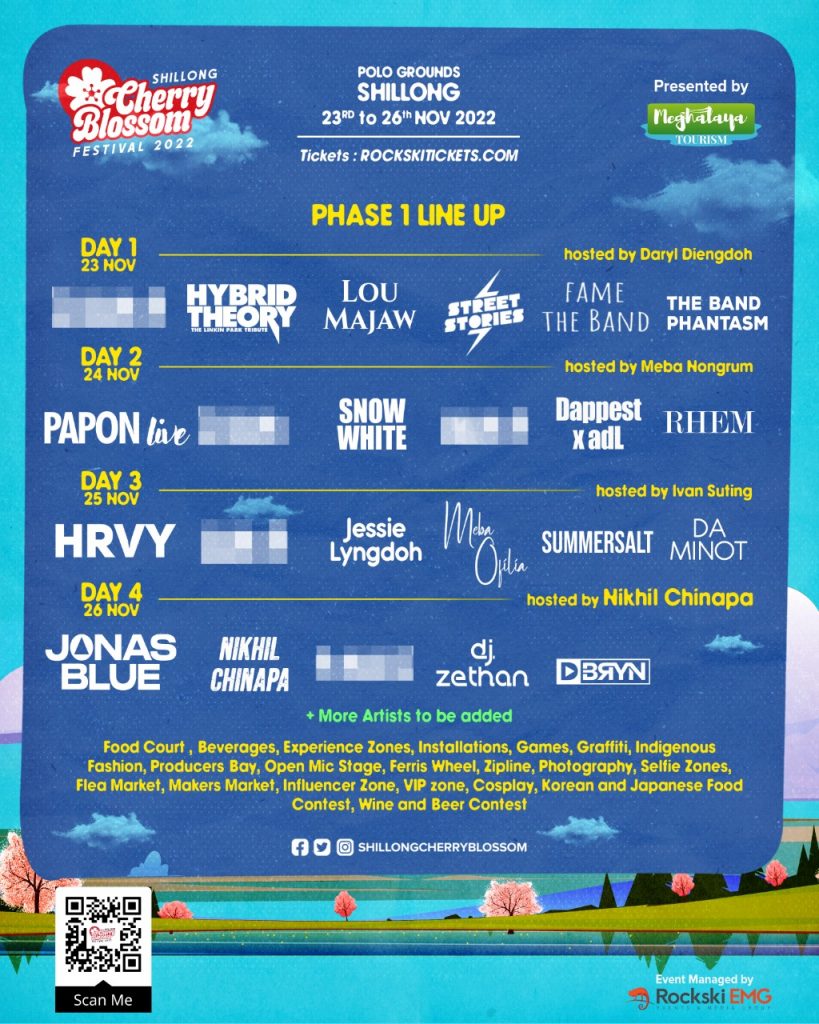 He informed that the works for improvement of the internal road of the village which is 7 Km has started and the cost of the project is Rs. 5 Crores and expects the work to be completed in the next 4 months.
Wailadmiki informed that the Work Orders to the localities is meant for construction of retaining wall, footpath etc.
He further stated that during the last four years he had worked for improving the health centre, schools in the village and also had distributed other help to the villagers.
He further reiterated that the works of the Work Orders will be executed by the Local Committee because these will provide the best to the people unlike works that are handed to contractors.
Others who spoke were the MDC (Nominated) of JHADC, Octomewot Lamin, the MDC of Jowai North, Brighstar Chyrmang amongst others.