Williamnagar, 23 September: Households of Warima locality in Williamnagar town of East Garo Hills district have said they will protest the government decision imposed on them to pay up Rs. 2.55 lakh as settlement for occupying land which the government says belongs to the Williamnagar township.
Leaders of the locality, led by former MDC of GHADC Mahamsing M Sangma and others have submitted a memorandum to Meghalaya Chief Secretary D P Wahlang on Thursday complaining about the government survey which identified their area as first class land for which the residents have to pay a settlement cost of Rs 2.55 lakh to the state.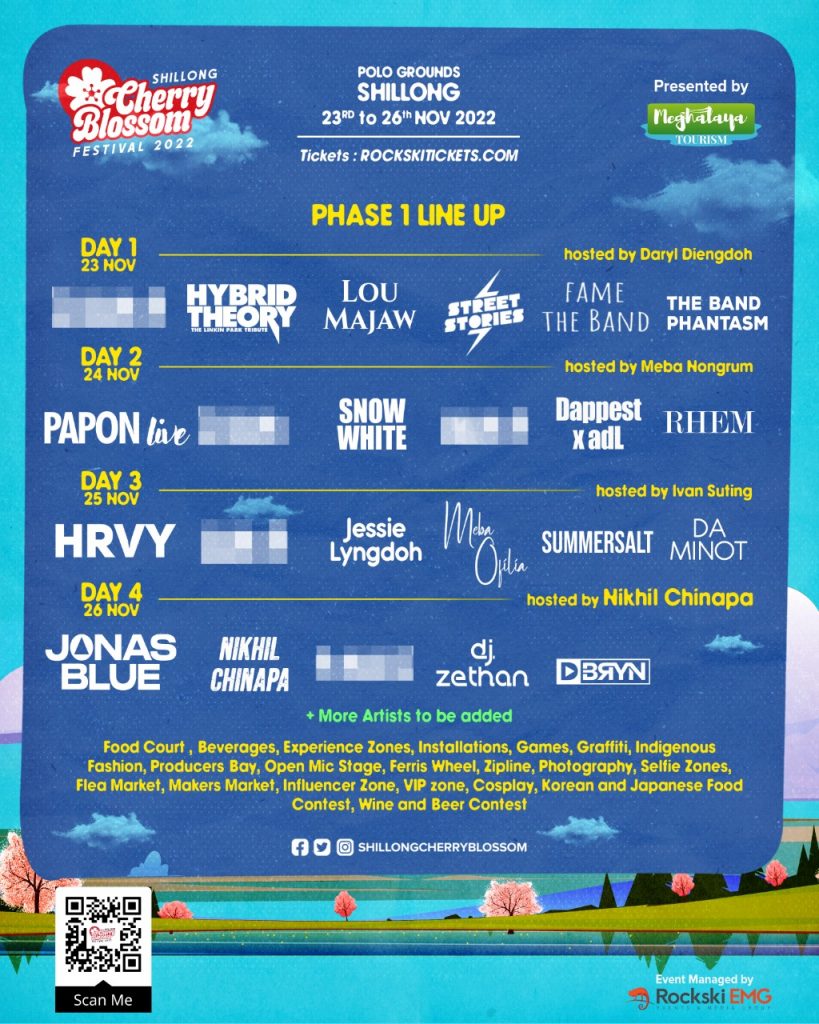 The General Administration department of the state has been pursuing a policy of allowing long-time settlers in Williamnagar to retain their dwelling space in return for payment of compensation for the land.
Government officials say that the royalty sought from the settlers is the cheapest when compared to today's market value where land prices are shooting up in double digit lakhs.
But the Warima residents, who include politicians like ex MDC Mahamsing Sangma and even former minister Deborah C Marak, complain that the amount of Rs. 2.55 lakh is too high for the inhabitants.
They claim that a majority of the settlers of Warima are farmers and daily wage earners who cannot afford the price for the land put forward by the government.
The protestors also alleged that a survey conducted by the government had wrongly positioned Warima as first class land even though the entire locality was once marshy ground that has always experienced floods during the monsoons, the most devastating floods ravaged the locality in 1990 when flood waters from the Simsang river washed away homes and compelled people to flee to high ground for several days.
According to the aggrieved residents, another locality Balsrigittim was supposed to be designated as first class commercial land and Warima as second class but how it came about to be changed has been a topic of debate for the locals.
They suggest that a survey will reveal that there are more rich people in Balsrigittim than at Warima locality which will give further proof of the socio-economic status of the settlers. There are approximately 600 families currently residing in Warima locality.
They now want the land compensation to be scaled down and remove the first class commercial land tag on their locality.