Jowai, Jan 24: Following the announcement of polls in Meghalaya by the Election Commission of India (ECI), the District Heads of West Jaiñtia Hills on Tuesday visited the Polling Stations located in three villages of the District bordering Assam to inspect the preparedness and sensitise the Village Heads and BLOs regarding the smooth and successful elections.

The Deputy Commissioner of West Jaiñtia Hills BS Sohliya along with the Superintendent of Police Bikram D Marak and the Adhoc Commandant of SSB Camp, West Jaiñtia Hills S. Chauhan visited the Polling Stations at Lapangap, Khanduli and Saitsama where they met the BLOs and Waheh Chnongs and village elders.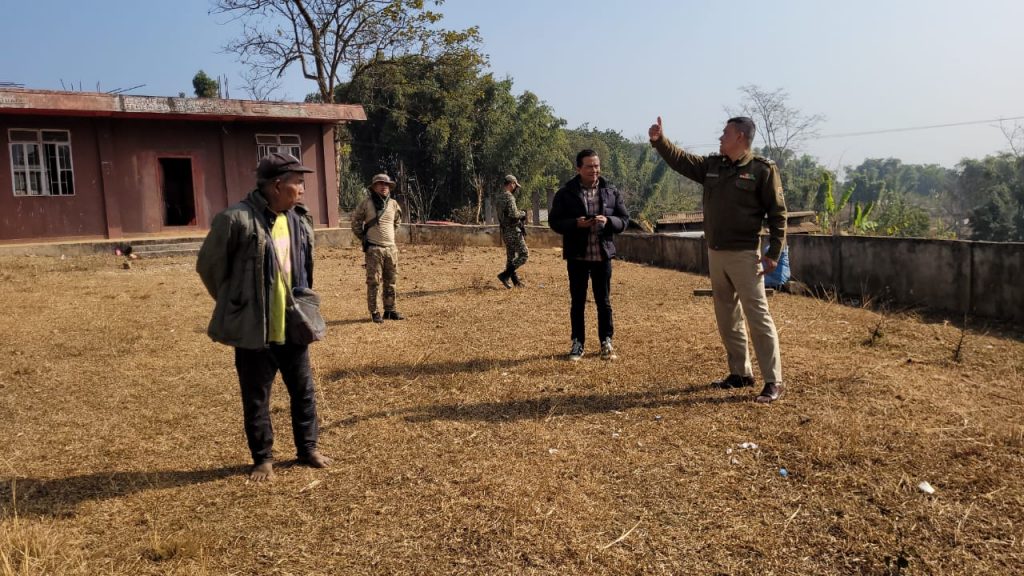 During the visit to the Polling Stations, Sohliya enquired on the number of voters and also enquired about the presence of Persons With Disabilities and about the 80 plus years senior citizens and the arrangements made for them so that no one is left out during this election.
Sohliya also directed for the construction of ramps at the polling stations (schools) because the Election Commission hopes that this election process will also bring a change to the schools by building permanent ramps.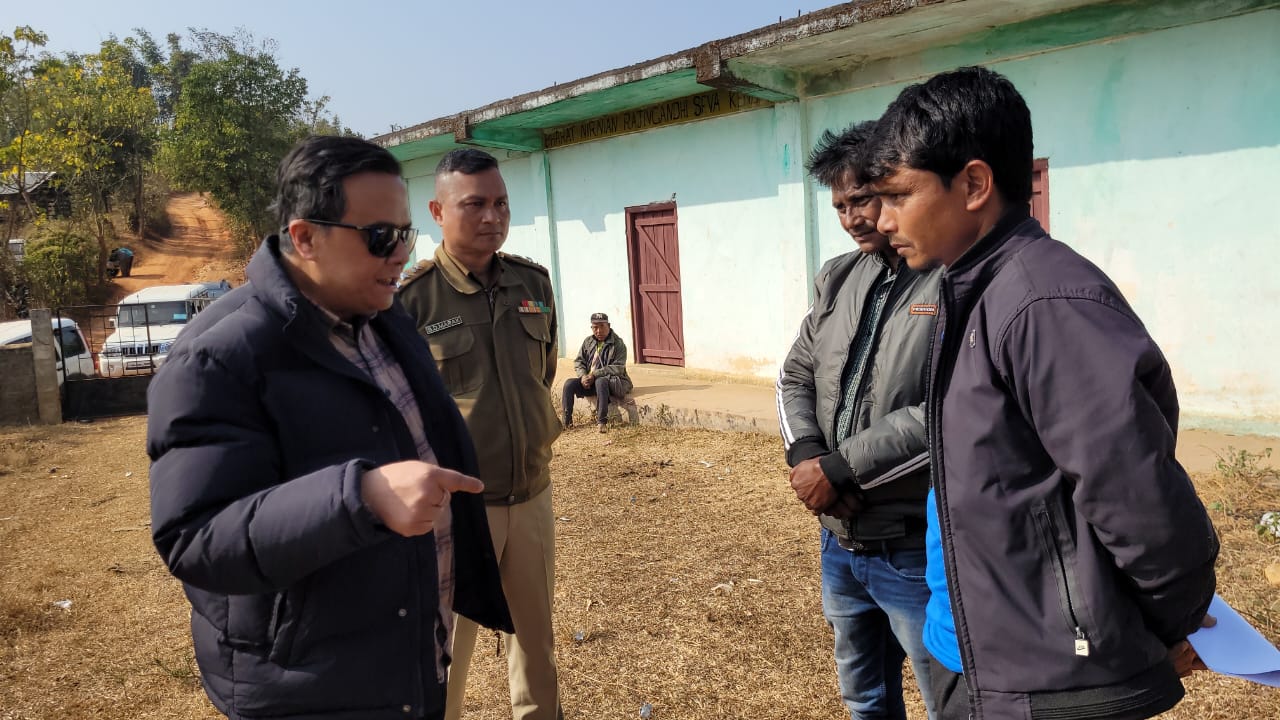 Further, he enquired about the shortage of basic necessities like electricity, washroom, water, etc and assured full assistance from the administration to do the required if there are any deficiencies.
Moreover, he urged the village heads not to show their support towards any candidate and let all the villagers vote independently.
A letter was also handed over to the Waheh Chnongs containing the guidelines as put forth by the ECI.