Jowai, March 24: The West Jaiñtia Boxing Association (WJBA) organized a two-day All Jaiñtia Open Boxing Championship at Madan Daimasi, Ladthadlaboh, Jowai on Friday.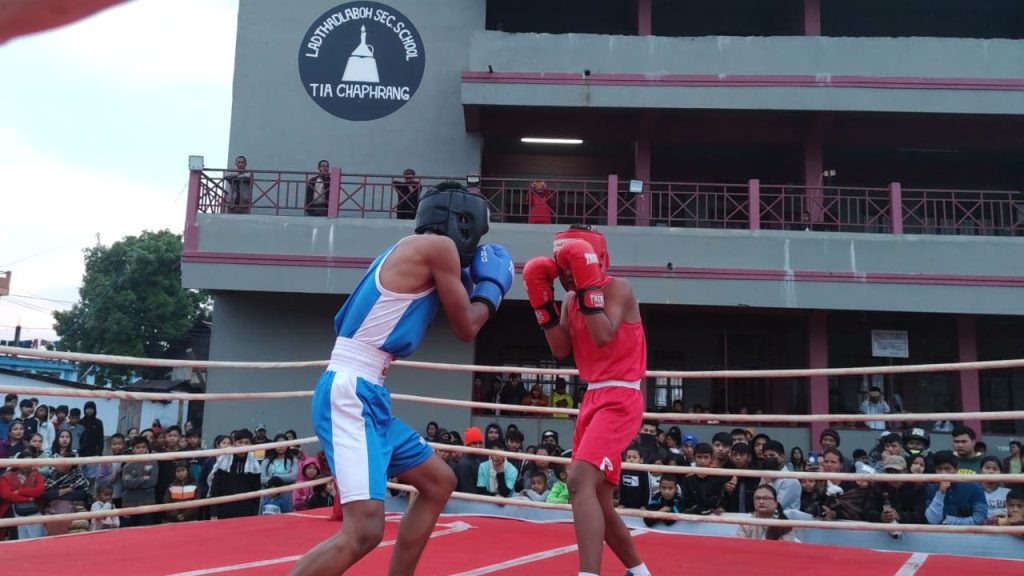 During the inaugural program, BD Marak, the Superintendent of Police of West Jaiñtia Hills, was the chief guest in the presence of other dignitaries such as the Addl SP Herbert Kharkongor, the OC of Jowai Police Station S. Mannar, and the Waheh Chnong of Ladthadlaboh A. Shullai.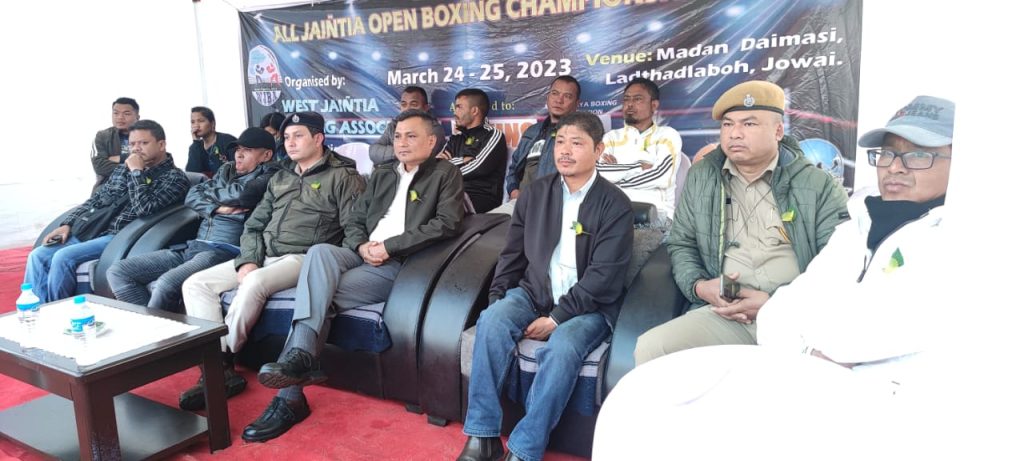 The program was presided over by R. Laloo, the advisor of the WJBA, who informed about the achievements of the Association.
BD Marak praised the Association's efforts and urged them to work continuously to produce renowned pugilists from the region.
Pugilists from West and East Jaiñtia Hills participated in the Championships.
Also Read: Conrad denies Govt receiving NOC from KHADC for Shillong Railway project, pushes for stakeholder consultations