Shillong, Dec 11: South Shillong legislator and Cabinet Minister Sanbor Shullai inaugurated the Working Women's Hostel of the Garo Welfare Society on Saturday at Rilbong, Shillong.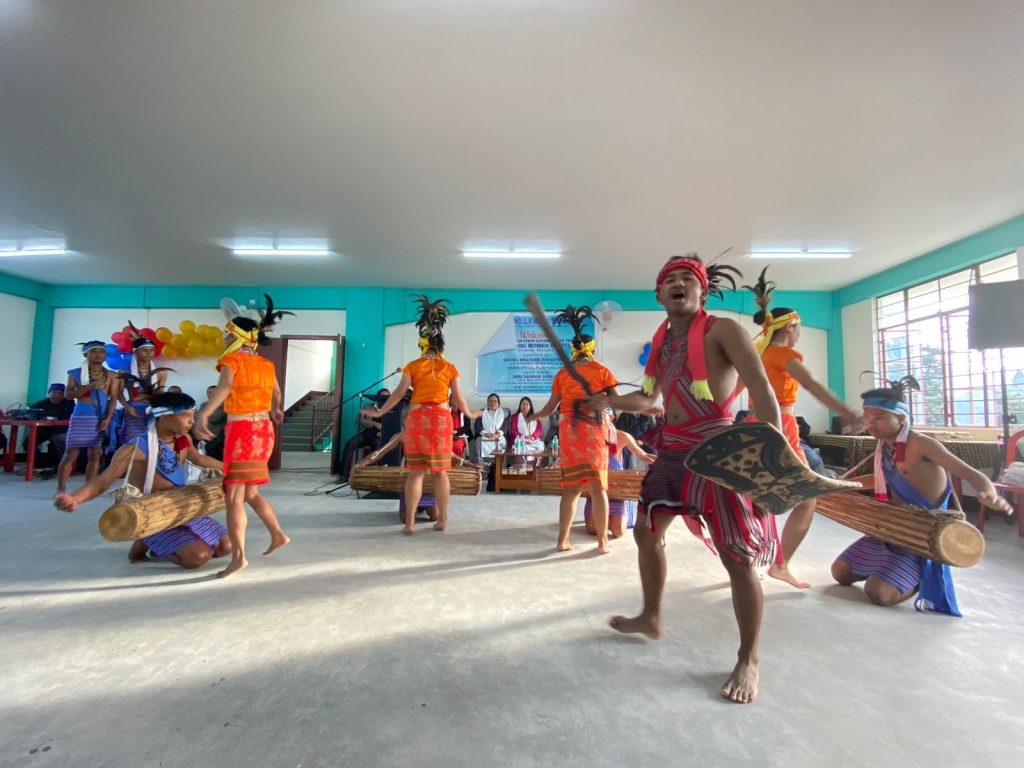 "Once a den of anti-social elements in the heart of the city has now turned into a beautiful three storied building for the Garo community; no one could have imagined this. But this long awaited dream has turned into a reality," said Shullai at the inaugural of the hostel.
He also thanked former Revenue Minister Prof R.C. Laloo for his support in making this dream a reality. "It was during the tenure of Prof R.C. Laloo that this all happened. He as the minister without any hesitation has helped pass all the files for the sanctioning of this building," he mentioned.
The three – storied building at Rilbong for the Garo Welfare Society was constructed at an amount of Rs. 4.5 crores sanctioned by the Social Welfare Department, Government of Meghalaya.
The Secretary of Social Welfare department I.W. Ingty, the Village council and the leaders of the Garo Community in South Shillong were also present at the inauguration ceremony.