Tura, Nov 21: The Garo Hills Regional Aqua Fest 2023 was organised by the Government of Meghalaya's Department of Fisheries on World Fisheries Day on Tuesday at the Police Parade Ground in Tura.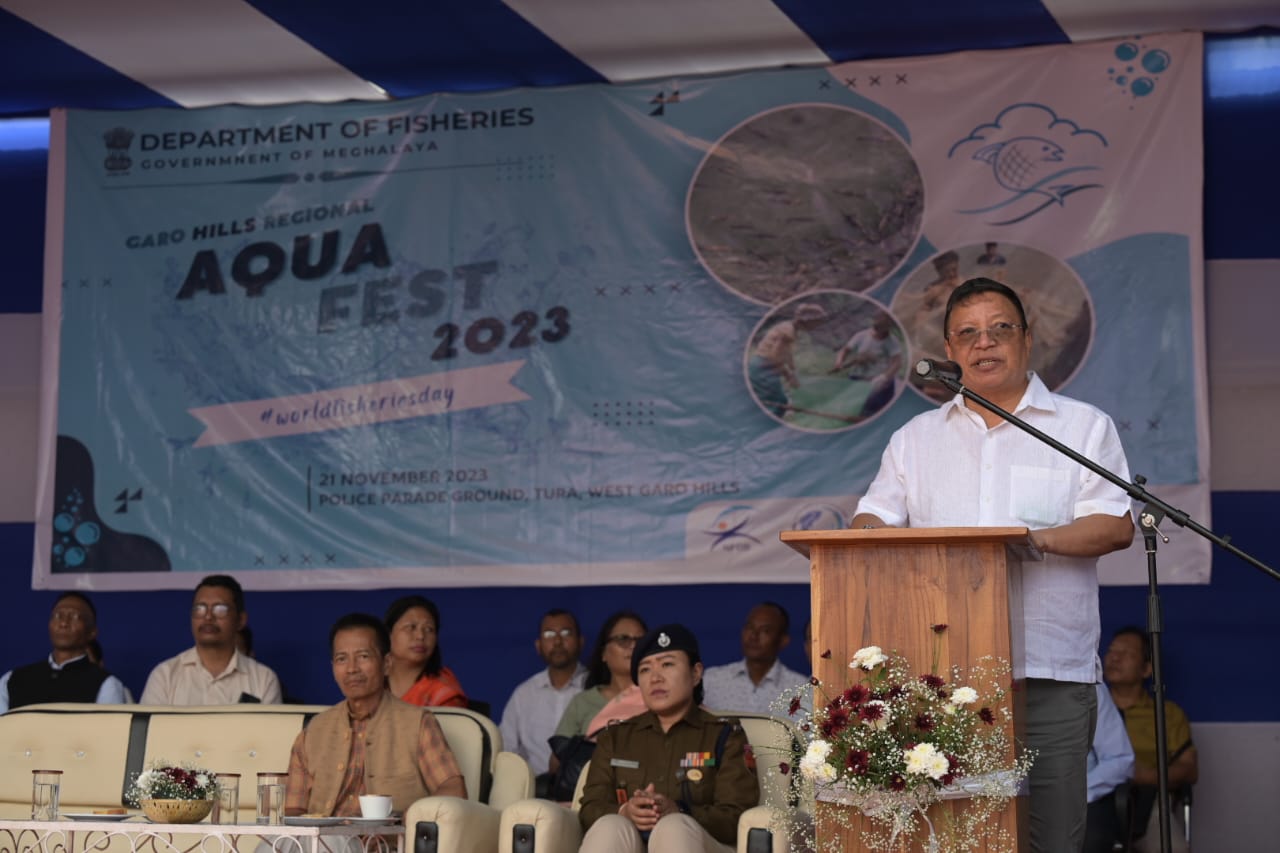 The programme started at 11 am, with a welcome address by R. B. R. Marak, Deputy Director of Fisheries, presentation of MSAM song by Department of Fisheries, keynote address by Joint Director of Fisheries, Meghalaya, speech from the entrepreneur (beneficiary), speech by guest of honour and followed by a speech by the chief guest of the programme Thomas Sangma, Speaker of the Meghalaya Legislative Assembly.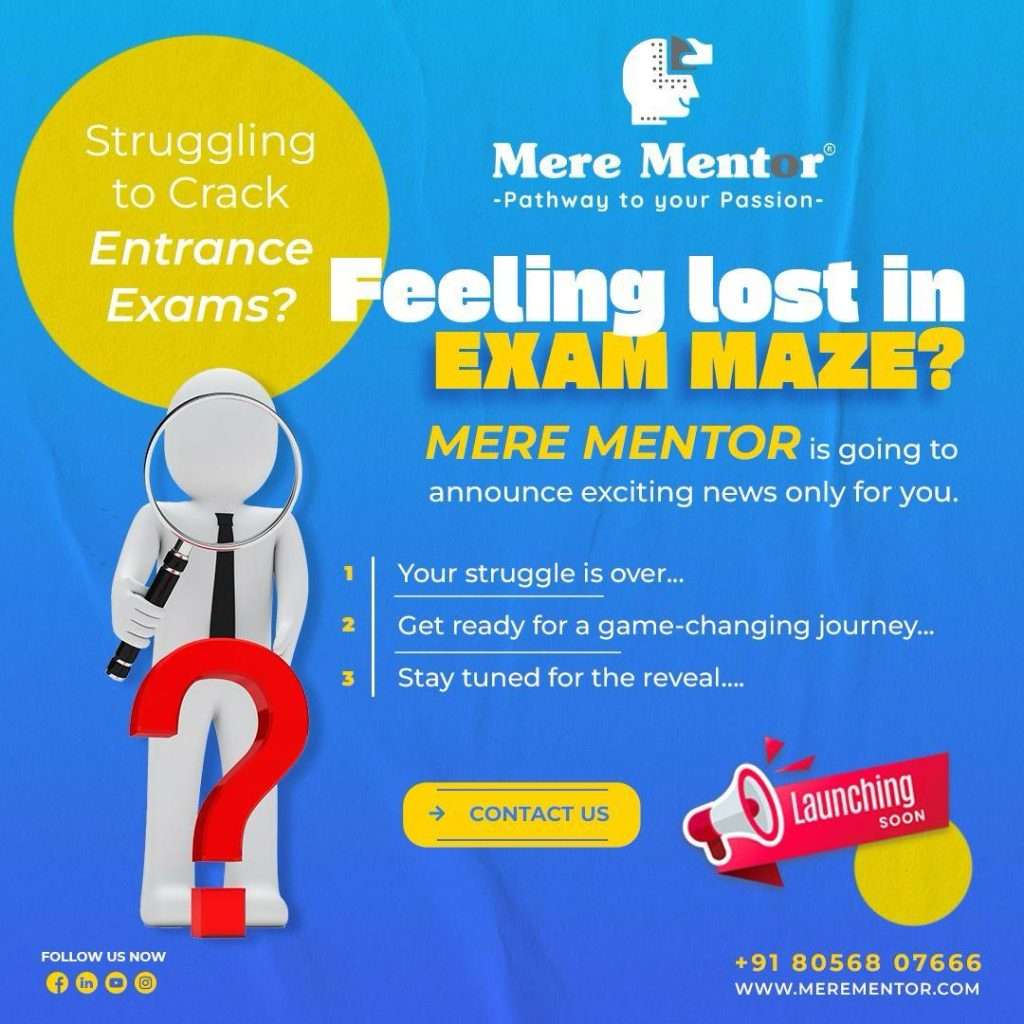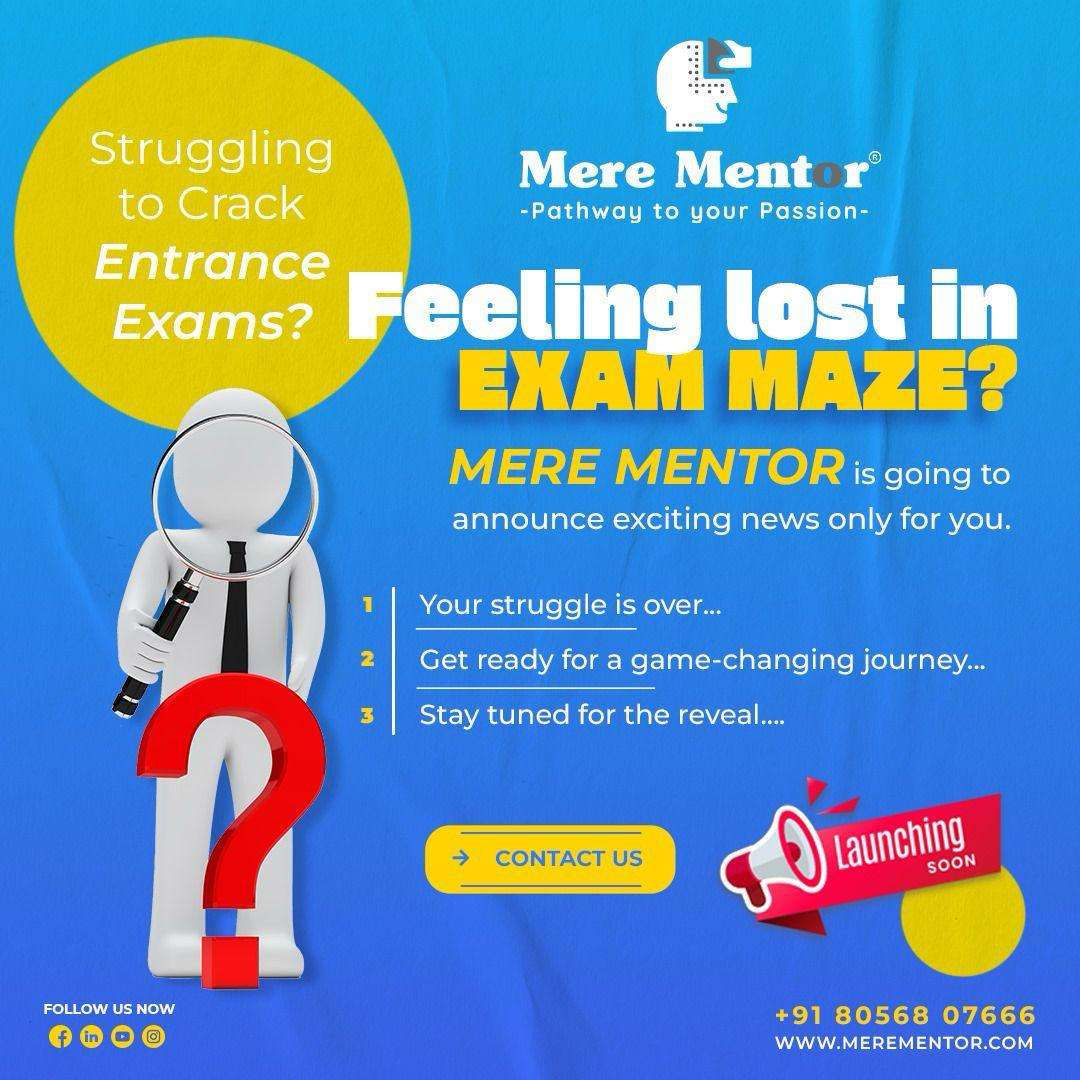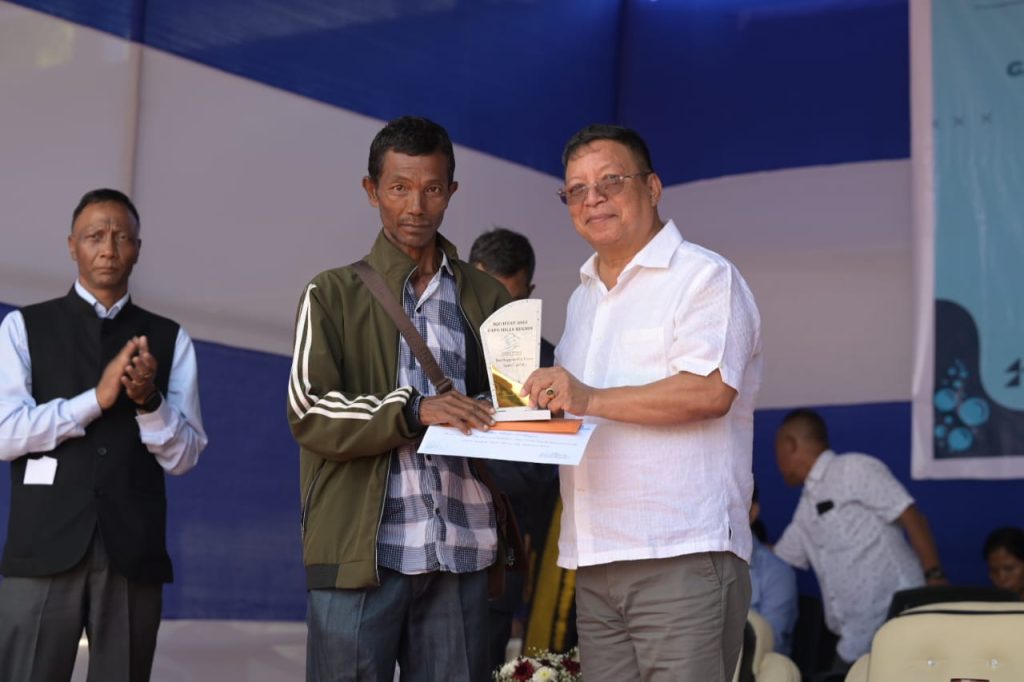 At the event, awards were given to recognise the outstanding performance of fish farmers in the Garo Hills region. Furthermore, the chief guest, Thomas Sangma, presented a refrigerated truck to Mirjoram Rabha, a vendor from Tikrikila, demonstrating acknowledgement and support.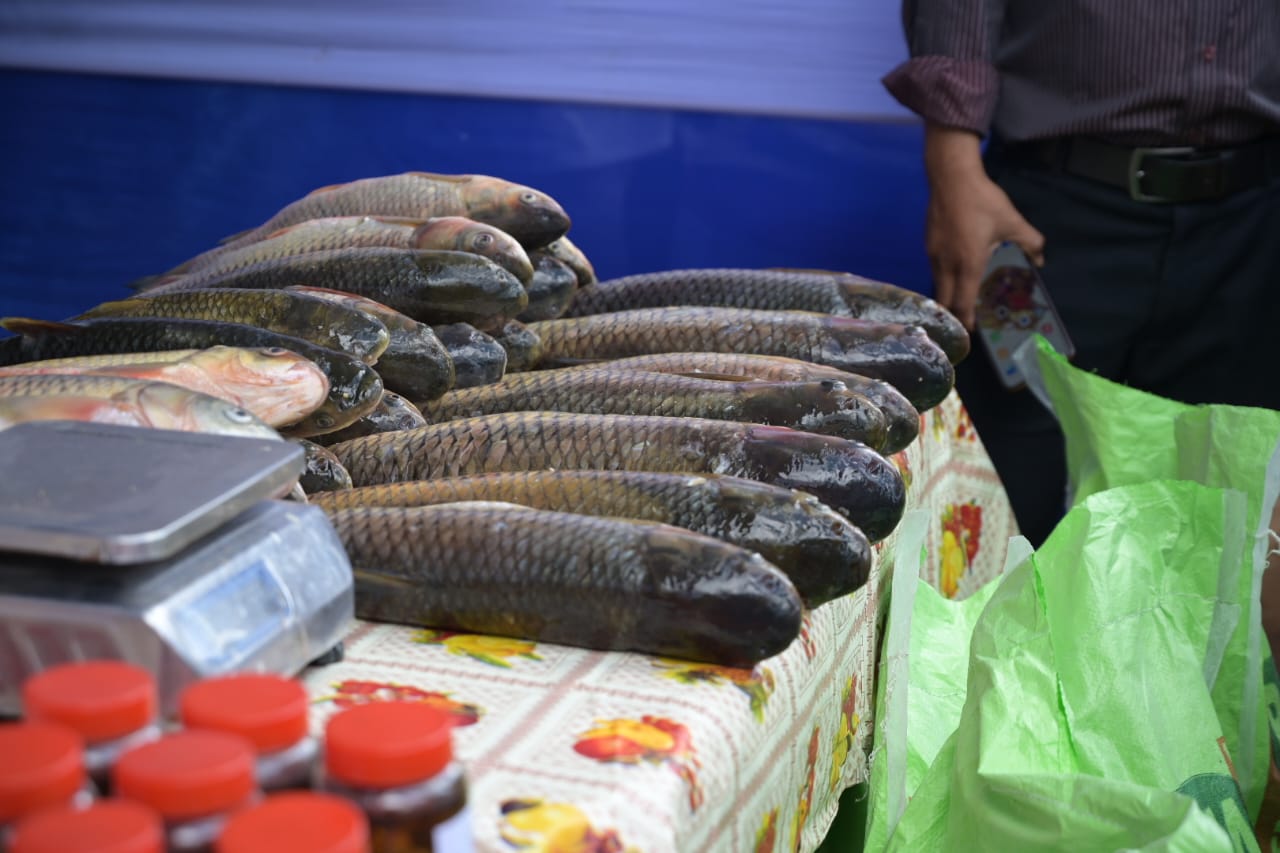 This Aqua Fest was a celebration of local flavours as farmers, entrepreneurs and communities showcased their finest fish products. There were a number of stalls placed by various entrepreneurs and fish farmers from different districts like North Garo Hils, South West Garo Hills and also from Khasi-Jantia Hills Region where participants came in with their fishes and fish products.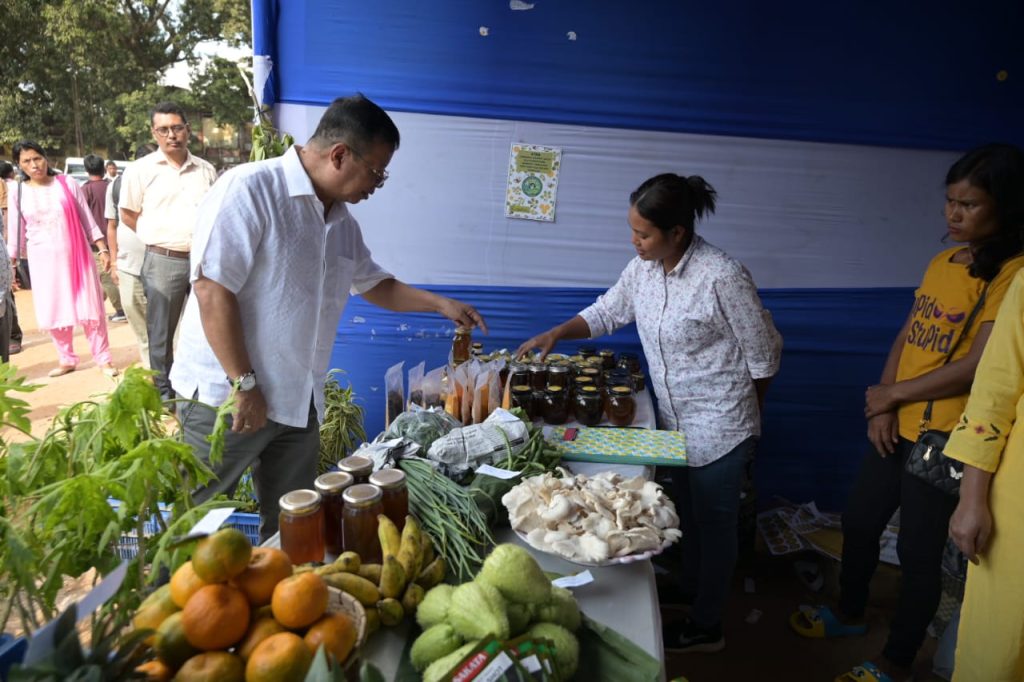 There were also stalls by the Department of Horticulture, the Soil & Water Conservation (T) Division, West Garo Hils, District Commerce and Industries Centre, Meghalaya Cooperative Apex Bank Ltd, Basin Development Unit and A. H. & Dairying Department which sold their various food products, clothing's and other commodities.
Also Read: Manipur: ITLF condemns killing of Kuki-zo people in ambushed by militants in Kangpokpi
Also Watch
Find latest news from every corner of Northeast India at hubnetwork.in, your online source for breaking news, video coverage.
Also, Follow us on-
Twitter-twitter.com/nemediahub
Youtube channel- www.youtube.com/@NortheastMediaHub2020
Instagram- www.instagram.com/nemediahub