Shillong, May 19: Five persons have been arrested on Friday in connection with the assault of two youth at Khyndailad on Thursday night.
East Khasi Hills SP Sylvester Nongtnger informed that the five accused persons were nabbed at Guwahati by the police special cell with the help of Guwahati city police.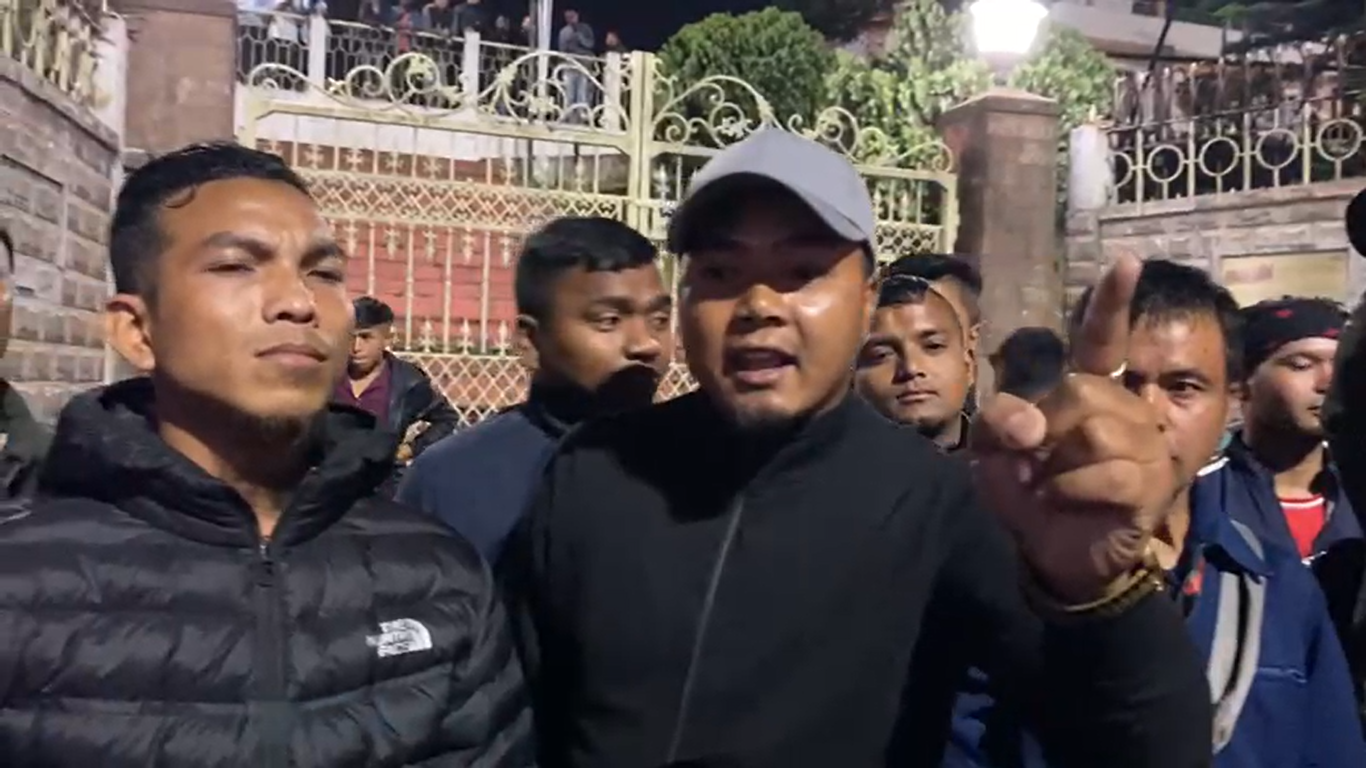 He said that a case was registered with the Sadar police station after two youth – Iohborlang Kharsohnoh (27) of Jongksha and Banshai Syiem (25) of Laitkor – were assaulted at Police Bazar point, Khyndailad by a group of miscreants.
Both the victims sustained injuries and were taken to Civil Hospital, Shillong for medical treatment.
Following the arrests, the Taxi Drivers Welfare Association has called off the strike and will continue with their normal services from Saturday.
However, it has put up new conditions on Friday. The association said it will not allow passenger vehicles run by non-tribals to ferry passengers from khyndailad area without proper documentation. The association is also contemplating to completely ban non-tribals from operating vehicles in khyndailad area; it will discuss this matter in its executive meeting soon.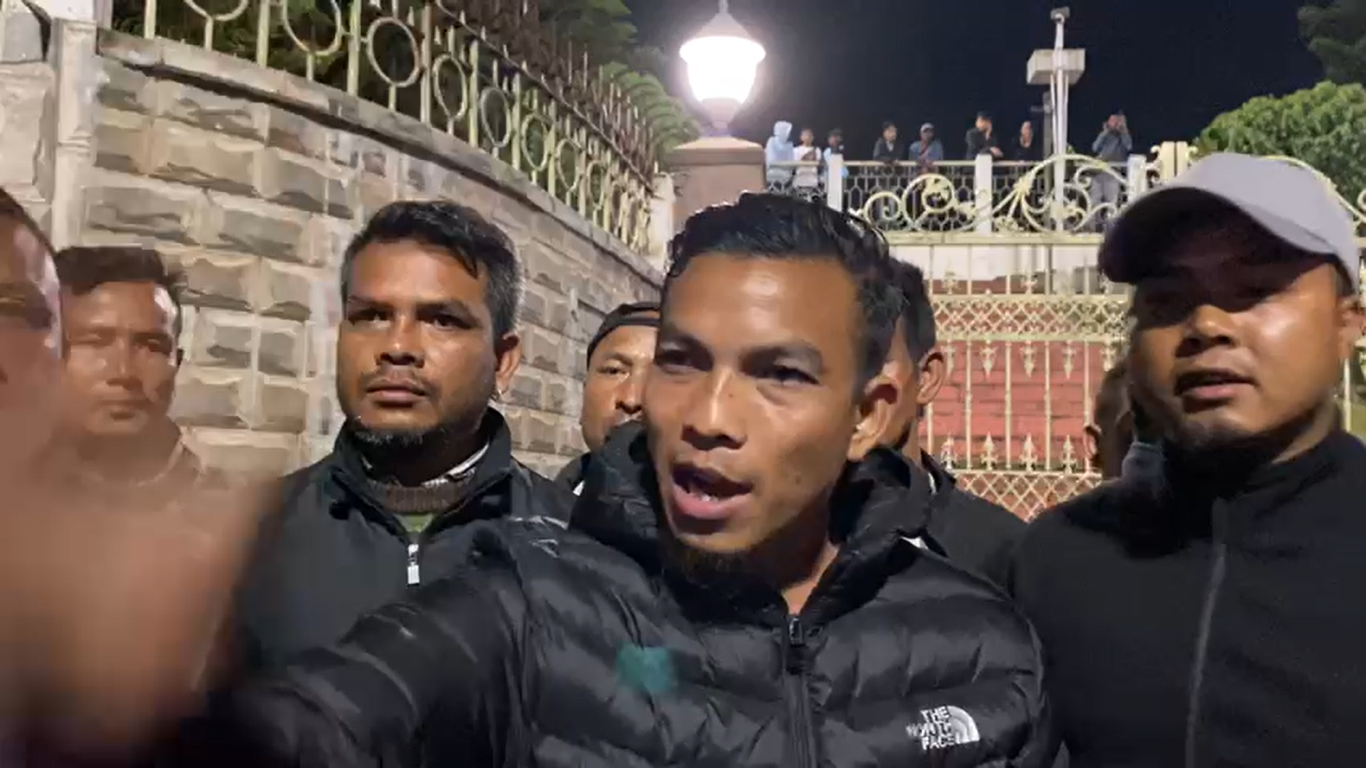 The Taxi Drivers Welfare Association had given 24 hours to the State police to arrest a group of non-tribals who assaulted a Khasi driver and another youth in Khyndailad on Thursday evening. Bashai Syiem, the local cab driver, had suffered injuries on the head area and was rushed to the Shillong's Civil Hospital for medical treatment. Syiem said he was attacked by a group of non-tribals alleged to be from the Sikh community.
The Taxi Drivers Association had also threatened to not allow any non-tribal drivers to enter Khyndailad unless the state police arrest the culprits.