Guwahati, Jan 16: The final agreement on seat sharing between BJP and NDPP in Nagaland would be finalised in New Delhi on January 18-19," says Assam chief minister and NEDA convenor Himanta Biswa Sarma.
The seat sharing between BJP and NDPP has yet to sorterd ahead of Nagaland assembly polls. Both BJP and NDPP has been working to solve the issue which are cropped up between them.
According to reports, senior Nationalist Deomocratic Progressive Party (NDPP) leaders including NDPP working president and Co-founnder of the party, Alemtemshi Jamir, Imkong L Imchen, sitting MLA of NDPP and several other senior party leaders have decided to join BJP.
All 60 legislators of Nagaland had decided to abstain from campaigning for the upcoming assembly polls to to held in the first half of 2023.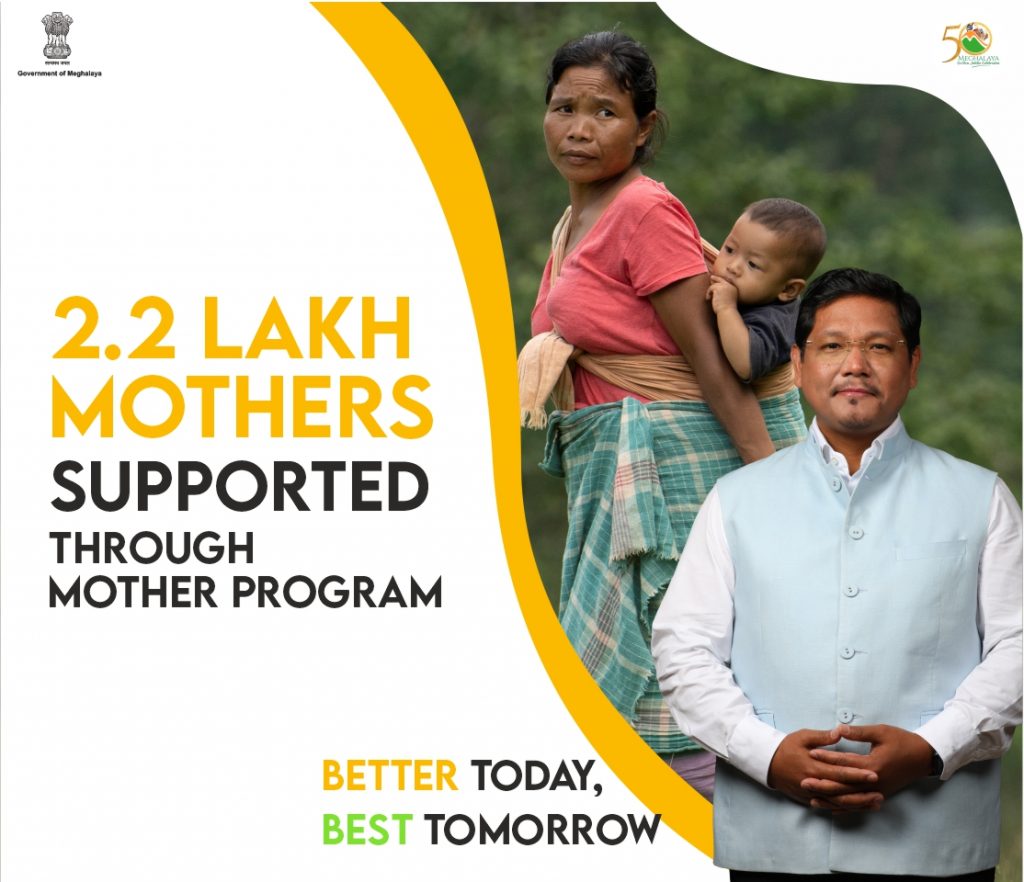 "Their will be no friendly contest in any constituencies between BJP and NDPP. The core committee of both the parties will decide seat sharing formula very soon," said a source.
On the other hand, Election Commission of India (ECI) on Saturday asserted that as mandated by Constitution it would "deliver election" in Nagaland.
The ECI clearly stated that calls for boycott do not affect the political process.
The Chief Election Commissioner Rajiv Kumar, who is in Kohima to review the poll preparedness in Nagaland, said, "We will deliver the elections despite whatever calls there are and it doesn't affect the political process,".